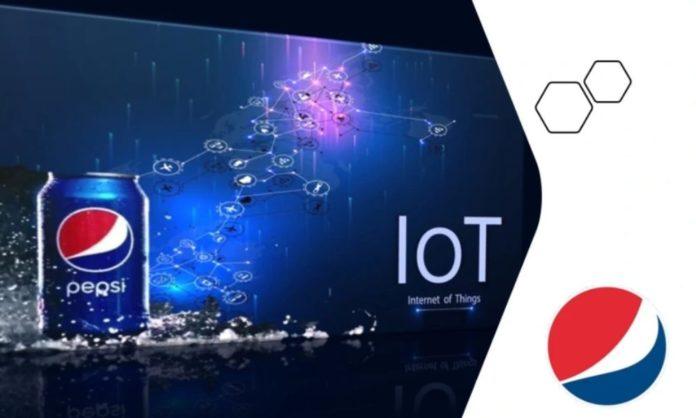 The Pakistan Telecommunication Authority (PTA) has granted Internet of Things (IoT) licenses to several companies. All the companies mentioned below have been awarded licenses for a duration of five years, with the possibility of renewal upon expiration. The PTA has issued these IoT licenses to the operators in accordance with section 5 of the Pakistan Telecommunication Act 1996 and the PTA Regulatory Framework for Short-Range Devices SRD and Terrestrial Internet of Things IoT Services.
Companies That Have An IoT
The companies with these licenses as of yet include:
Blix Networks (SMC-Private) Ltd
National Energy Efficiency & Conservation Authority – NEECA
Dreams Networks & Technology (Pvt) Limited
Pepsi Cola International Pvt Ltd
Multinet Pakistan (Pvt) Ltd
Itecknologi Pvt Ltd
Sparknet Technologies & Solutions (SMC-Pvt) Ltd
The License
These licenses enable authorized companies to establish, maintain, and operate IoT Low-Power Wide-Area Network (LPWAN) networks, facilitating the provision of LPWAN services throughout Pakistan. According to PTA officials, the issuance of these licenses has increased the number of IoT operators to thirteen. The PTA ensured that the new companies met all the necessary requirements outlined in the checklist before granting them the licenses.
Prior to this, PTA had already issued IoT licenses to six other companies which were,
Noby Solutions (Private) LTD
IoT Technologies (SMC-Private) LTD
LCC Pakistan (Private) LTD,
WeatherWalay (Private) LTD
Infostructure Pakistan (Private) LTD
Kwick High Tech & Solutions Pvt. Limited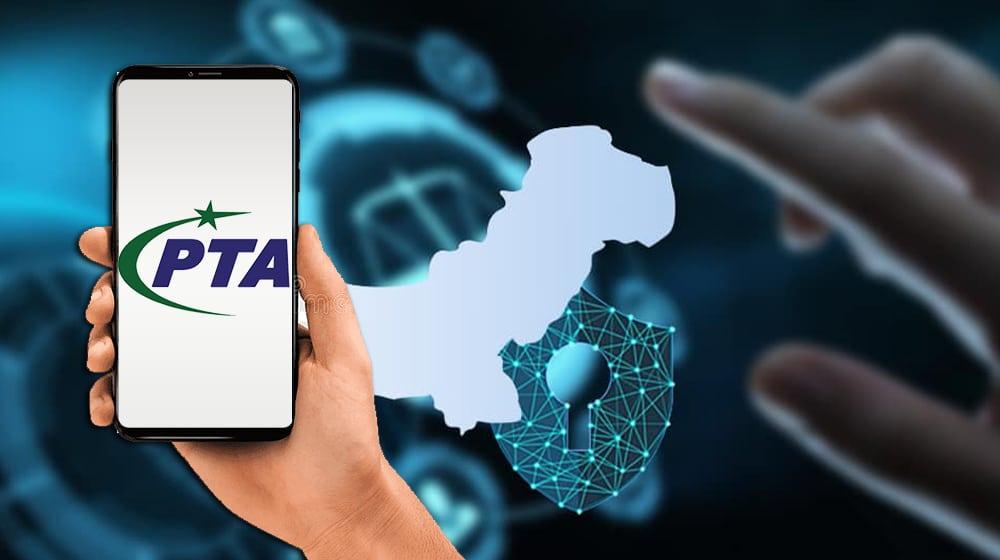 Details 
PTA specifies that these companies provided detailed explanations of their IoT applications, including network topology encompassing end devices, gateways, and central network servers. The companies also highlighted their efforts in ensuring end-to-end security among the various components of the network, such as end devices, gateways, data platforms, and applications.
Under the regulatory framework, operators are obliged to submit reports to PTA regarding network expansions, including the installation or addition of gateways, as well as provide any other information requested by PTA on an ongoing basis. Usually, IoT solution providers utilize the connectivity services of existing cellular mobile operators, which eliminates the need for deploying new base stations. However, if an operator intends to install a new base station, it must seek pl from permission PTA.
Stay tuned to Brandsynario for more news and updates.