Women's Day on 8th March is a very important day. Globally, everybody comes together to stand up for equal rights for women, inviting attention to the struggles of women that go unheard whilst also pushing for a better world for women.
This year's International Women's Day was no different. What particularly stood out was PSO's efforts through their latest DVC 'Mera Safar Mera Azm". Here's why it's the best thing you need to see:
What Is The DVC About?
The DVC shows women from different roles. There is a female biker, a female boxer, a working mother and an intellectually driven woman, and a female pump worker! We get an insight into all these different women in their day-to-day lives which is brilliant. Showing women in different roles is important because it normalizes them taking these roles. Moreover, they help us build a diverse image in our minds about what a working woman looks like!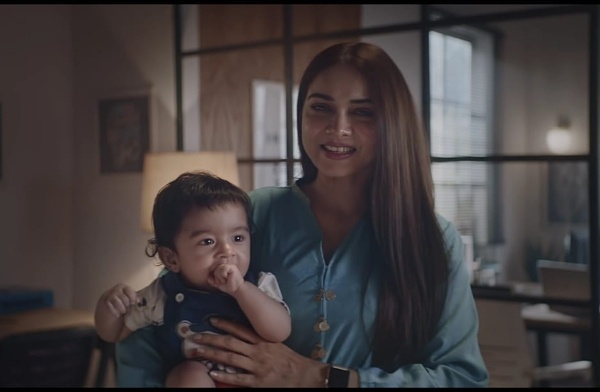 PSO's initiative to put forth this incredible and progressive DVC on 8th March hit the bull's eye. The theme of this year's women's day was #BreakTheBias and that's precisely what this DVC does. It breaks our biases against what women can and can not achieve— they are out there, every day, serving in these roles. Why overlook that?
PSO's Progressive Journey
PSO is a leader and trend-setter in the energy sector. The company has been involved in ground-breaking initiatives in technology & sustainability. However, that's not all it's doing. It has also been paving the way for companies in men-dominated sectors to become more progressive and open-minded. Showing and actively supporting women's empowerment and gender equality is a part of corporate social responsibility!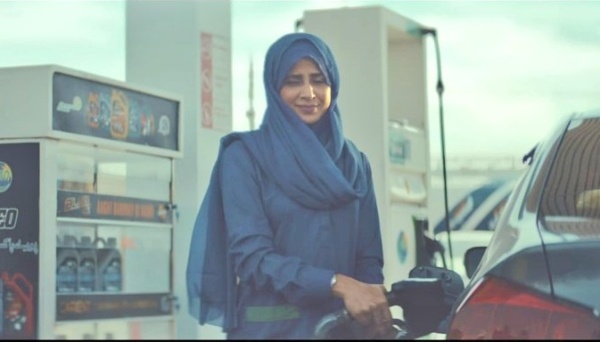 This DVC is also not just an ad that fulfills PSO's responsibility entirely. PSO is also embodying an inclusive culture by employing more women in technical roles and managerial positions across the organization. They're the first company to hire female pump attendants at their fuel stations. No job is only a man's job!
Have A Look At The DVC
What Do People Think?
People have taken very warmly to the DVC,  "Mera Safar Mera Azm." The ad is being appreciated by almost everyone who watches it. People took to Twitter to share how impressed they are with the DVC. It is not every day that companies like PSO make such brilliant, informative, and eye-opening ads that make one reflect on their surroundings.
Hear from them:
These sentences are very common to demotivate a girl, "Tum larki ho bike nahi chala skti", "Bs bohat parh liya" etc. But now, this is our strength, people are motivating women in different ways like this ad. #PSOMeraSafarMeraAzm

— Kainat Farooq (@KainatFarooq_) March 8, 2022
I love to see PSO ad highlighting women empowerment. We have to teach our girls that they are equal to boys and can do whatever they want. On this women day PSO ad delivered a very strong message. We need more content like this. #PSOMeraSafarMeraAzm pic.twitter.com/RbM4F5aG6s

— Babar Ali Nawaz (@BabarKiTweets) March 8, 2022
Full marks to this DVC for its concept, theme, setting, production and script; all the way best. It has projected the everyday struggles of the women so on point.#PSOMeraSafarMeraAzm

— Abdullah Qamar (@AbdullahQamarr) March 8, 2022
Stay tuned to Brandsynario for the latest news and updates.