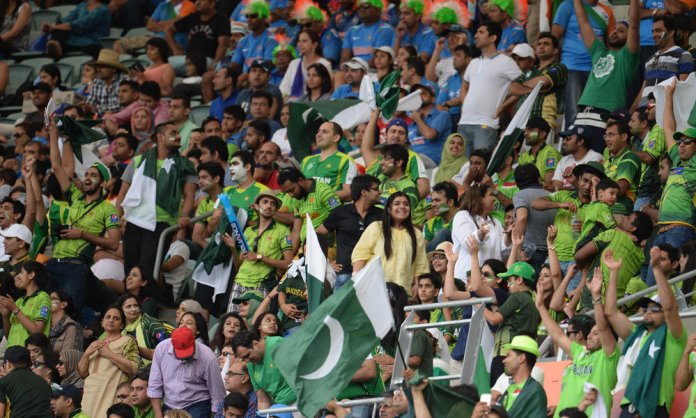 In case you didn't know yet – ISPs all over the country are raising eyebrows at cricketgateway.pk, the go-to destination and home of the HBLPSL, season 3.
PCBs official Media Marketing Right Holders Blitz Advertising (in partnership with ITW and Trans Group) has once again swept the tables clean with a live, exclusive DRM telecast on cricketgateway.pk (Feb 2018).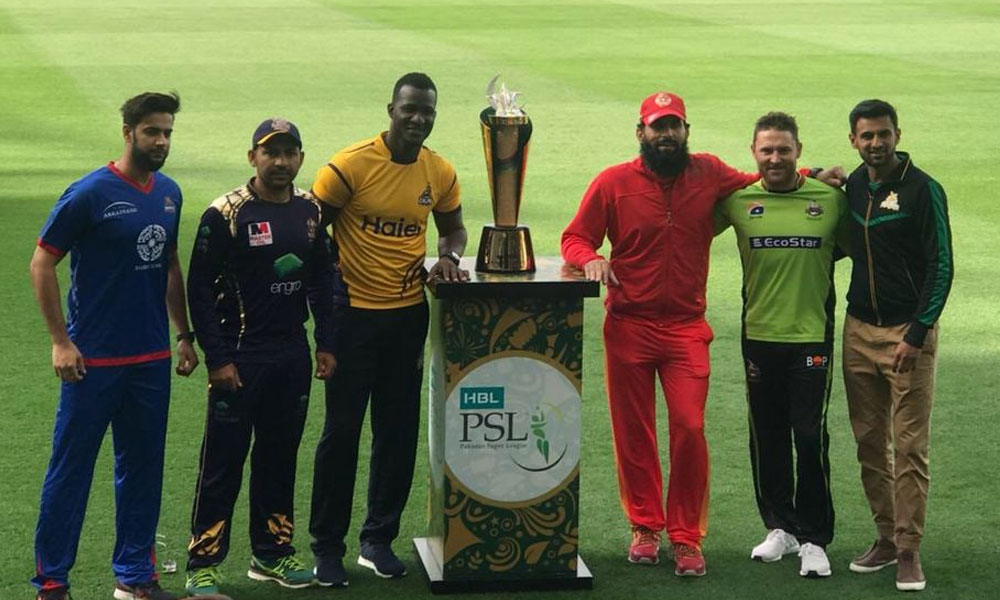 With over 2200 unlicensed streams blocked on DRM within the first few hours, this initiative has proven a win-win situation for both the advertisers and subscribers.
When it comes to numbers, Pakistan's second exclusive content livestream has outperformed expectations.
Viewership has crossed the one million mark in just two matches, exclusively on Cricketgateway.pk, with the introductory match of the reigning champions (Peshawar Zalmi) and the new contender Multan Sultans, alone claiming 650,000 views within 4 hours, beating last season's semi-final record of most eyeballs in a single match.
With 100% of in-stream ad inventory sold, premiere brands like ABL, Oppo, Shell, Telenor, Reckitt Benckiser, Sensodyne, GSK, Krone, Unilever, Soneri Bank and many others have flocked into the picture. The value of this exclusive telecast and its advertisement increased manifold as a unified ad loaded beam was propagated throughout Pakistan through a host of partner apps and websites, including wickets.tv and Tapmad.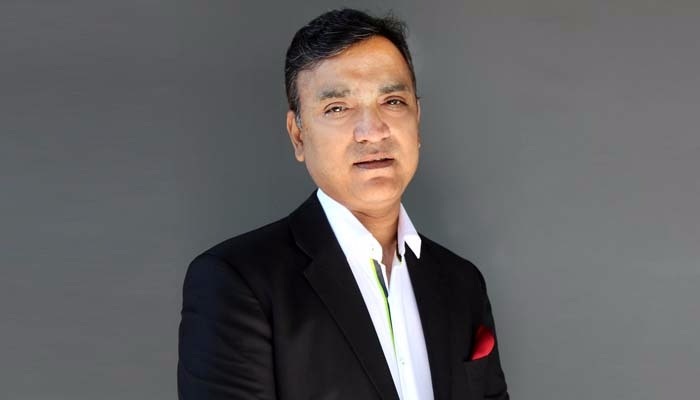 "The PSL 3.0 livestream has exceeded all expectations within its first 2 days, advertisers and media partners alike. With industry giants like ABL, Unilever, Reckitt and Telenor hopping onto the bandwagon, Brand PSL is all set to achieve new records on digital this season.
Our expectation is to cross 20 million eyeballs this year (a year on year increase of 50%), and so far it's proven to be a roller coaster ride. It would be no surprise if Pakistan's crown jewel of sports entertainment goes pay per view next year' – Ahsen Idris, CEO Blitz Advertising.