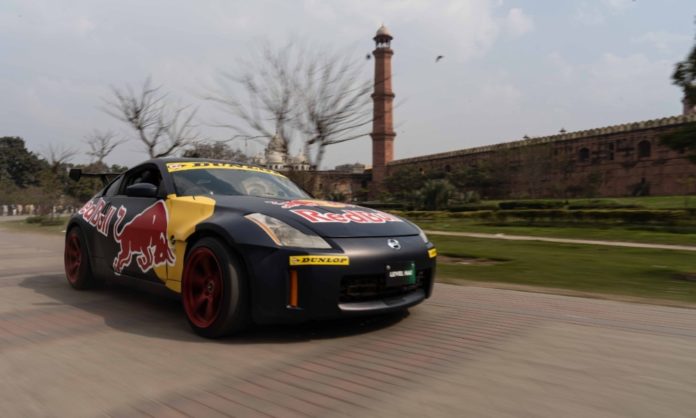 PSL 7 brand value is estimated to have increased almost 20 times since its first tournament. According to Daraz, during the first 2 weeks of the PSL 7, viewership of PSL crossed 200 million views. PSL officially joined hands with TikTok as the official entertainment partner and sponsor of the tournament's anthem.
PSL 7 came to an end but we still feel the waves of excitement around us. What's great is to hear an announcement by Ramiz Raja to expand PSL to Multan, Peshawar, and Quetta for the next edition.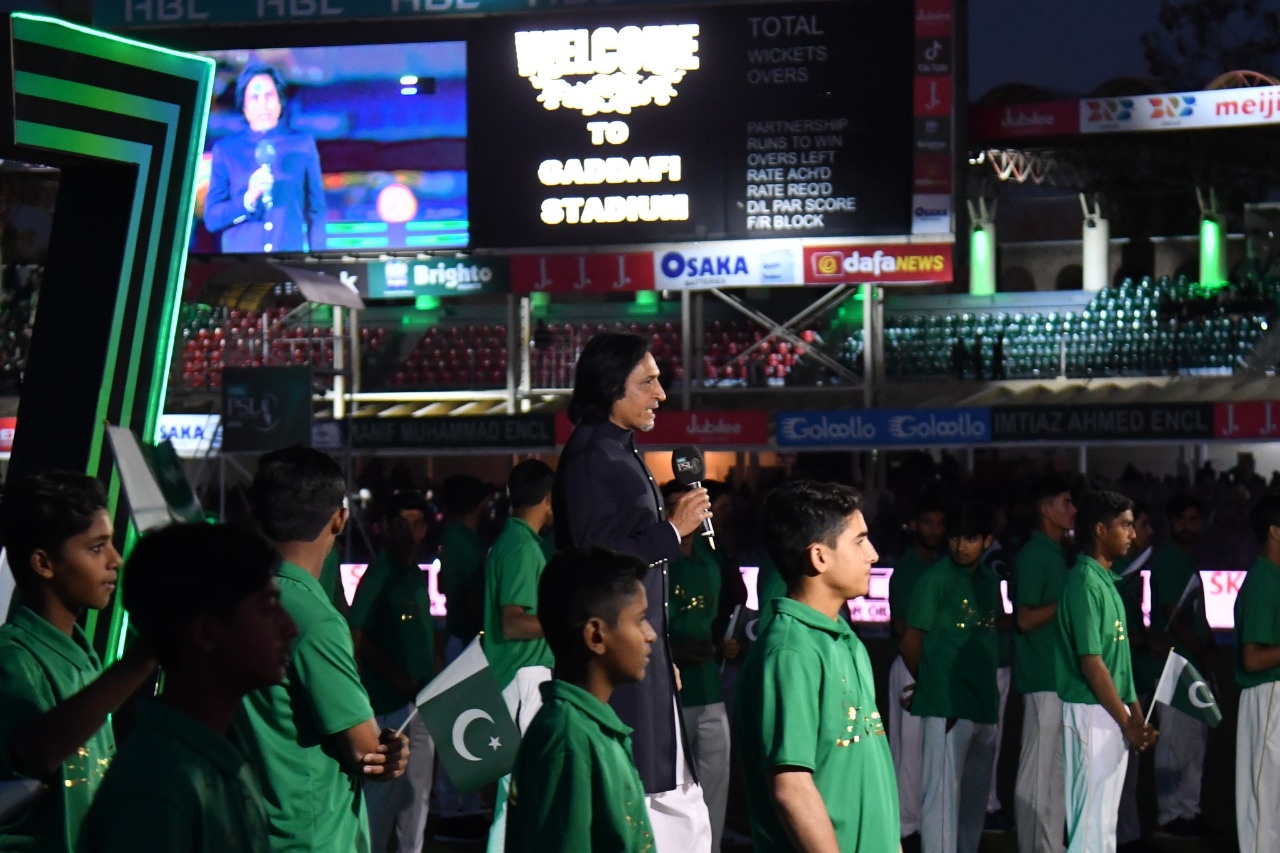 How can we miss out on the thrilling drift by Red Bull athlete Abdo Feghali, the most safest and incredible stunt to bring in the PSL trophy from the royal fort to the Gaddafi Cricket Stadium. Is this the new beginning of Pakistan's motorsport? We are excited to see more of such activity motorsport community in Pakistan.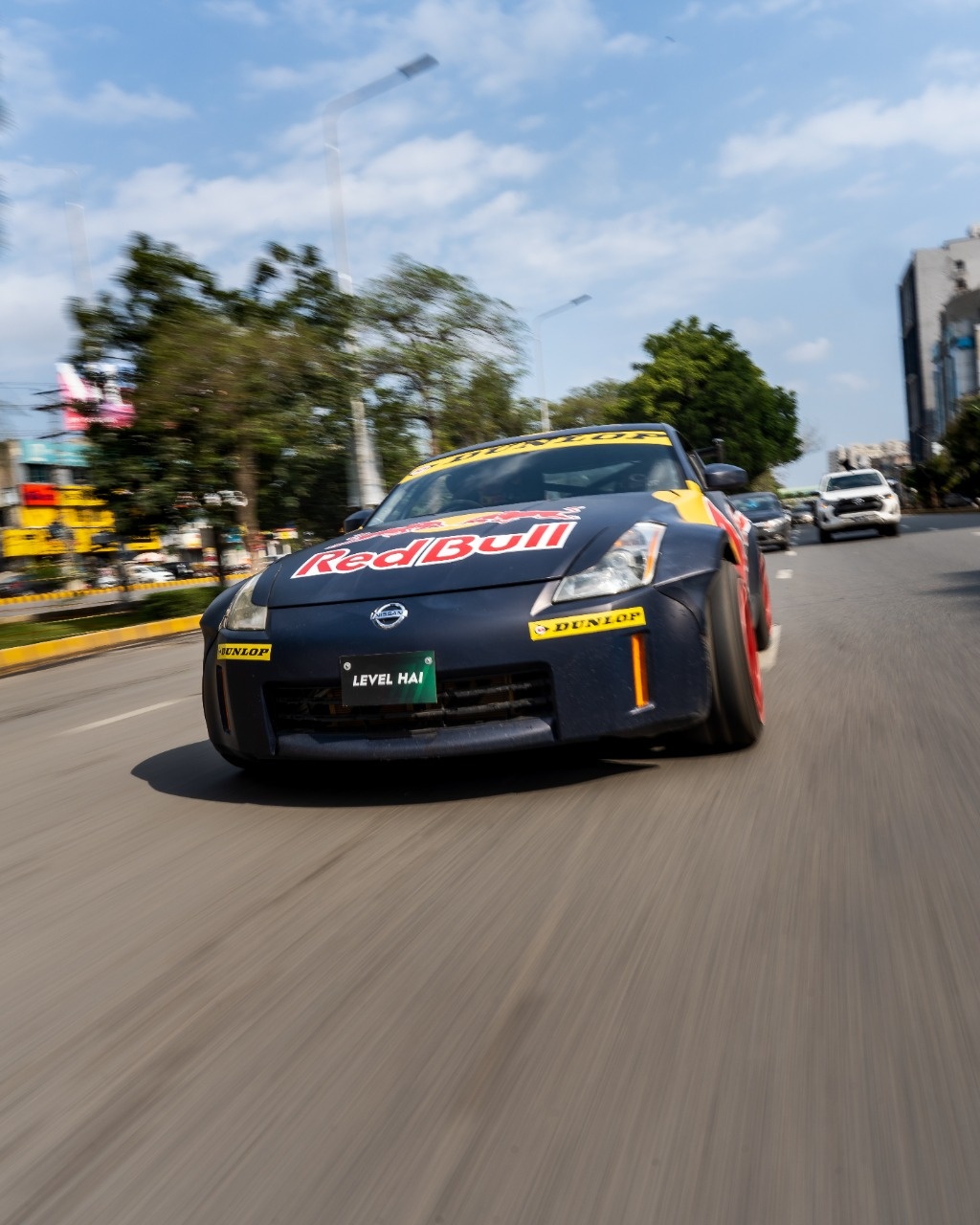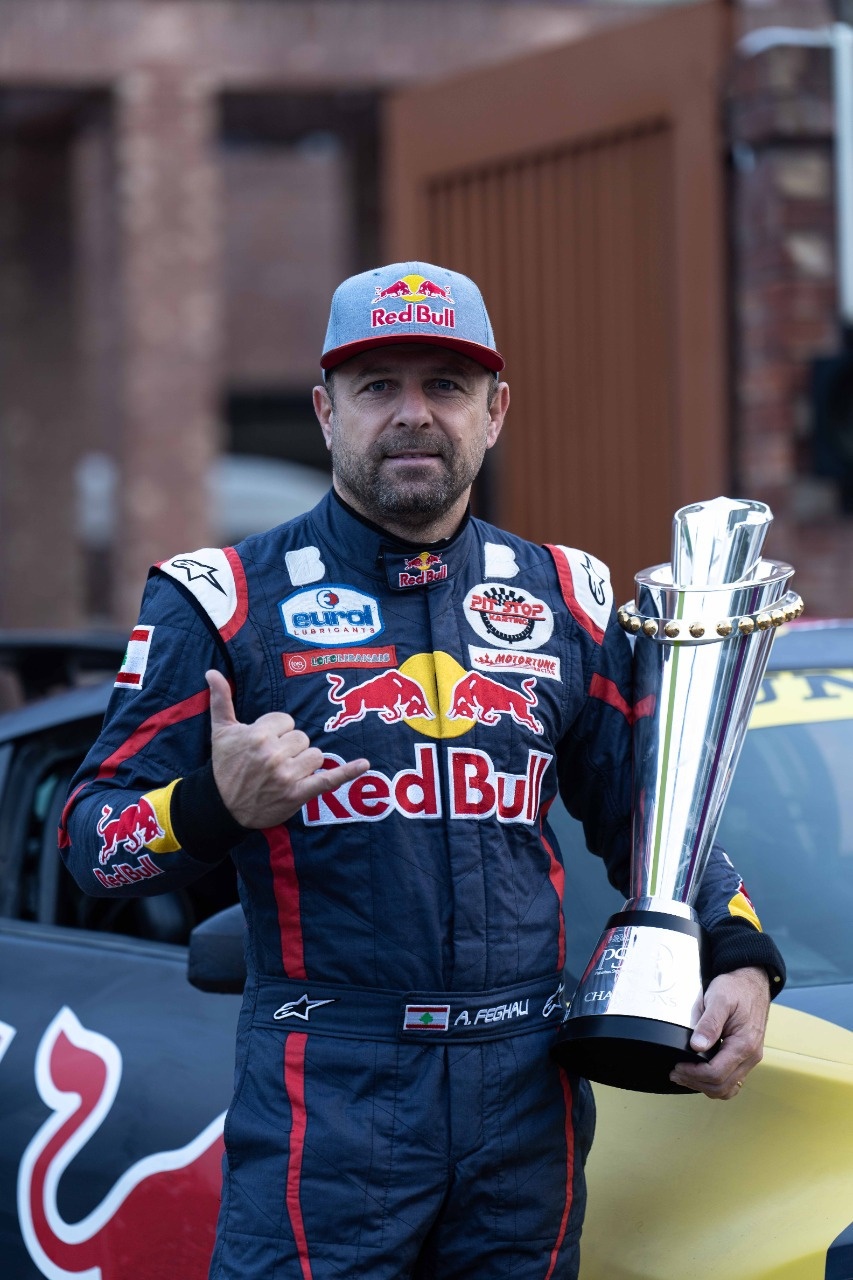 How amazing is this? What a way to showcase the beauty of Lahore.
After Qalandars' first PSL victory in home ground, Shaheen Shah Afridi became the youngest captain to win the PSL title becoming the top wicket-taking bowler of PSL 7.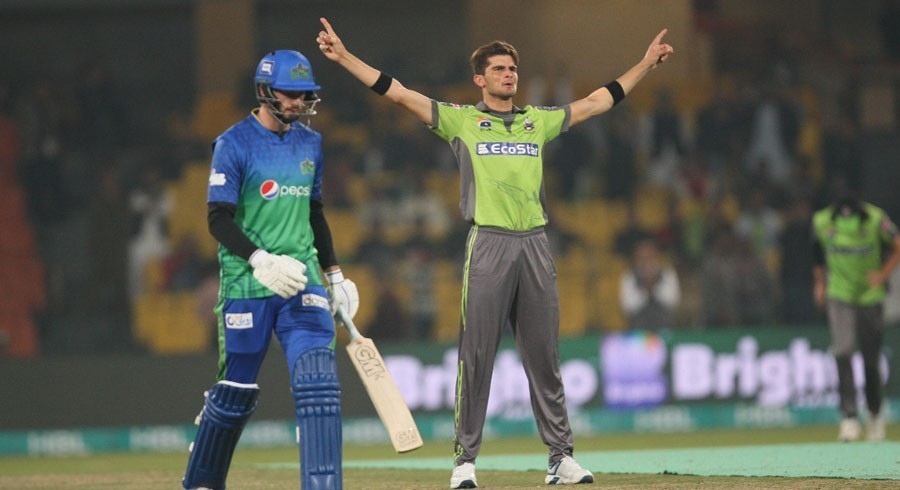 "We have struggled to get the trophy but finally everything came together for us." Hafeez said after being given the man-of-the-match award.
Chairman PCB Rameez Raja said that the fans of Karachi and Lahore gave their lives in PSL Seven. We are all excited about PSL 8.