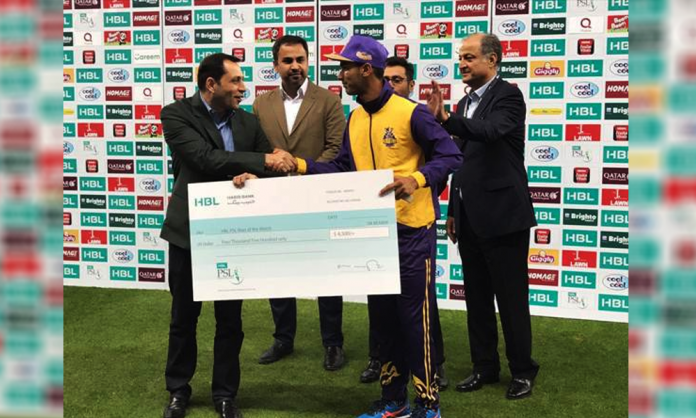 Pakistan Cricket Board has announced that the foreign players who will be a part of Pakistan Super League (PSL) 3 will be given USD $10,000 per match.
"$10,000 per match is not a bad option for foreign players because the PCB is planning to host at least 6 to 8 PSL matches in Pakistan for the 3rd Pakistan Super League. So if a player even plays only three matches in Pakistan, he will get straight $30,000,"  the Dawn quoted a source privy to the development as saying.
This might encourage the involvement of more foreign players as the country has done a decent amount of investment in terms of salary as well as security. This is a good sign that cricket is once again making its way back to the country and has a lot of potential in pulling in fans from all over the world to promote foreign tourism.