What do people do when they need to kill time? How do they get across the daily grind of their lives? As Stephen King's 'Shining' tells us, all work is not good for anyone. So, we invented sports. The concept of football is so old, it dates back decades and decades. There was a time when children used to play stickball on the street as well as other similar games.
The Afghans used to play a horse-riding game, which resembled polo, back in the 70s and 80s. Similarly, the English came up with a game known as cricket. Following up years of evolution, Cricket became one of the most widely played games ever. So, with the PSL going on, Lahore Qalandars Vs Karachi Kings is a much-anticipated match. They fight over Biryani and Pulao and now they are going to face each other in cricket!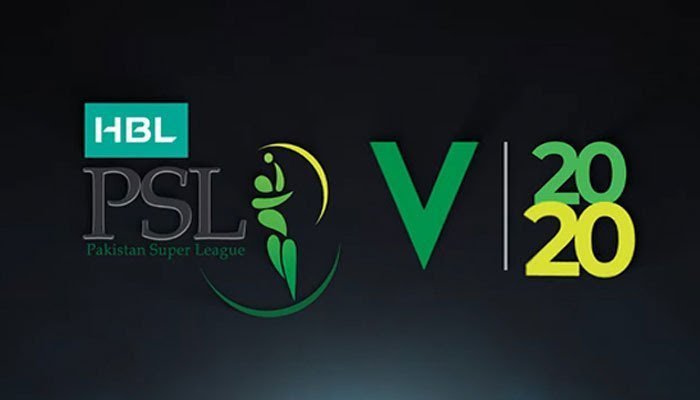 Two Teams Collide:
With PSL season in the country, every cricket fan seems to be enveloped by it. Be it World Cup fans or people who regularly follow cricket, the PSL fever is upon all of them. You'd see the cities ripe with spirit and rejoice as they anticipate the upcoming final. The final is scheduled to be between two of the hyped-over teams of the league.
It is not just because of the line up of the teams that the final is anticipated. It is also because it is between Lahore and Karachi. Lahore Qalandars Vs. Karachi Kings is going to be a match with a higher audience than usual. Matches like these can be rare to see, so it's going to be huge. Even Twitter has exploded with tweets and memes, which are simply hilarious!
Can't wait enough to watch this thriller.😭#Qalandars #LQvMS #LQvsKK pic.twitter.com/WGNHCjiobU

— Rabbia Shahzad (@dr_optimist_) November 15, 2020
Just imagine how happy this Man will be right now.. Rana🖤#LQvsKK pic.twitter.com/iu4QKhfh24

— Syed Muhammad Anees 🇵🇰🖤🇨🇳 (@Za_maraaaaa) November 15, 2020
The Ground Is Set:
With everything set, the match is said to take place sooner than later. Being a fan, you already know the date! The writer of this article has the chance to ask some cricket fans for their views on the PSL final. Many said that Lahore is a good team, according to statistics. On paper, it is quite brilliant, but they cannot disregard Karachi Kings at all. This is because that team also has a lot of support.
Of course, there are always fans on either side. Lahore Qalandars have fans sitting here in Karachi and vice versa. It gives everyone a sense of healthy competition and spirit to partake in team support. It doesn't matter which side one is on, so long as they don't launch personal attacks on the other party.
Are You Ready For A Big Final! 💚😂#LQvsKK pic.twitter.com/v9y4gTuS0T

— ʜᴀᴍᴍᴀᴅ 🚬 (Laraib) 🎂 (@Kharoos_Hun_Yar) November 15, 2020
Karachi and Lahore fans right now..#LQvsKK#PSL2020 pic.twitter.com/E9BBmEe0qF

— Ziᴀ (@ziarayman) November 15, 2020
Onwards Towards Victory:
That being said, the Pakistanis are all set to witness a battle of the provinces. It is recommended you don't take this beyond the spirit of sport. Now that could be disastrous. Each team has a good line up, and a lot of people see this is a credible win for Lahore Qalandars.
With this, we wish both the teams the best of luck. May the best team attain a glorious victory!
Stay tuned for more from Brandsynario!