We will get right to it because gaming waits for no one, or does it? Well, Sony did make us wait straight seven years after releasing PS4 in 2013. So maybe PlayStation is the exception. Now, thankfully Sony is releasing PS5, which has everyone excited. But while we are happy to see PS5, is it the right time for gamers to upgrade.
Specs Specs Specs
Now, this does not mean that PS5 is for only gamers. And that us the best part. The PS5 console allows you to use it for more than that. You can dance, you can sing, and you can do much more at a premium level. How can we say that? Because we are looking at the specs. If you have the PS4 with you and are looking to upgrade it, compare the specs.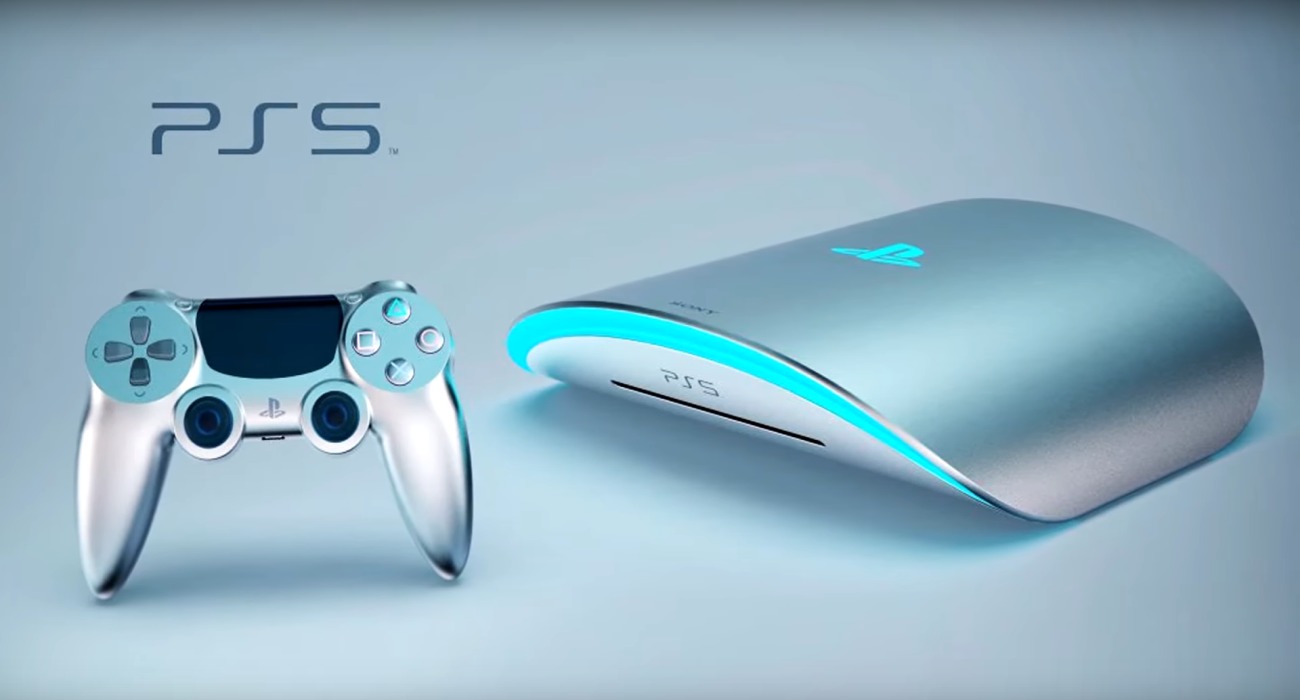 First of all, PS5 looks like it has a much faster console, and the processor and the graphic engine is twice as powerful as PS4. Since it uses a solid-state drive (SSD) compared to the hard drive in PS4, the speed of operations will get 100 times faster.
You professional gamers can see for your self what PS5 is providing that PS4 did not.
PS4
CPU: 8-core AMD x86-64 Jaguar 1.6 GHz CPU
GPU: Custom AMD GCN Radeon integrated into APU; clocked at 800MHz
RAM: 8GB GDDR5
Frame rate: Up to 60fps
Resolution: Up to 1080p HD
Optical: Blu-ray drive
Storage: 500GB HDD (plus expandable storage)
PS5
CPU: AMD Zen 2-based CPU with 8 cores at 3.5GHz (variable frequency)
GPU: 10.28 TFLOPs, 36 CUs at 2.23GHz (variable frequency)
RAM: 16GB GDDR6
Frame rate: Up to 120fps
Resolution: Up to 8K
Optical: 4K UHD Blu-ray drive
Storage: Custom 825GB SSD (plus expandable storage)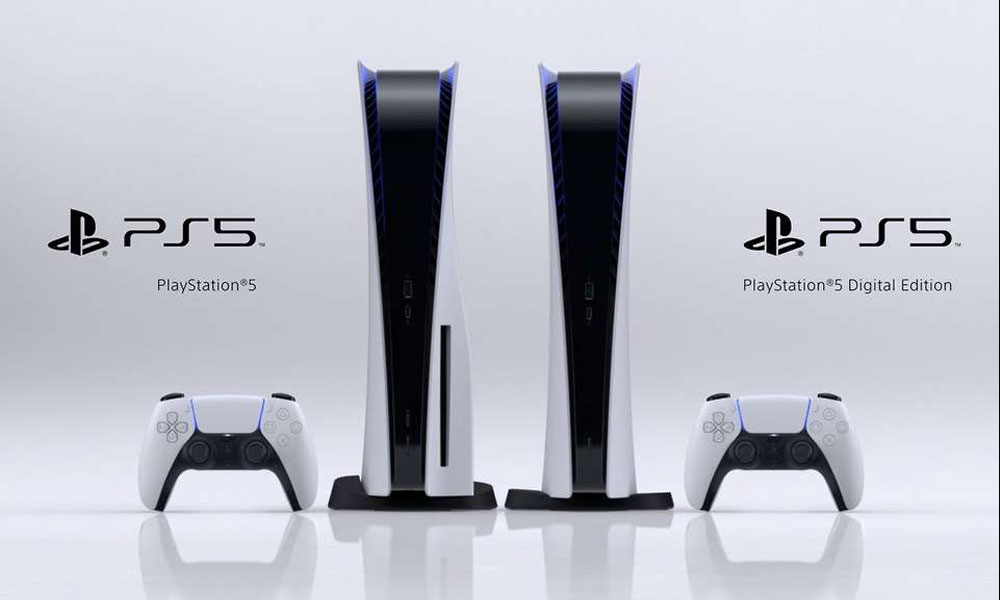 GAMING!
And the most crucial bit is the gaming part. PS4 is known for some blockbuster games such as Bloodborne, Uncharted 4, Until Dawn, God of War, and many more. But they are also available on PS5, so there is that. Meanwhile, PS5 offers a massive list of games that have recently been announced concerning PS5. Confirmed games that will be part of PS5 are Astro's Playroom, Hogwarts' Legacy, Destruction: All-Stars, Dying Light 2, Ghostwire: Tokyo, Little Devil Inside, Pragmata, Resident Evil VII: Village, among many others.
But here, my friends is the highlight. Sony will be launching the digital version of PS5 sometime later. As expected, the digital version will cost lesser compared to the regular PS5. So instead of PS% familiar, you can choose to get the digital version. Also, prices for PlayStation decrease over time. For instance, now that PS5 is available, the rate for PS4 and PS4 Pro will go way down. So if you can wait for a little before you upgrade, maybe you can get PS5 at a lower price.
Stay tuned to Brandsynario for more news and updates!