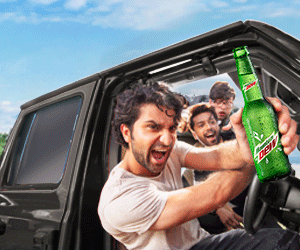 The era of SUVs is now! Automobile production is at an all-time high and newer and newer models are releasing. Elon Musk, due to his automobile company, Tesla, has now become the world's second-richest man. During the 1960s, Henry Ford and Enzo Ferrari locked horns and had a go at it. In the Le Mans circuit, featuring a 24-hour race, Ford released its first-ever race car. It was considered a race of the ages and is even the subject of a recent film.
Similarly, the story of Ferruccio Lamborghini and Enzo Ferrari is often resonated throughout history. Now, in 2020, SUVs have become quite common. You'd see KIA SUVs, or those by Toyota or Honda, roaming around the city. They are ample in space and beautiful in driving, which makes them a worthy buy. Similarly, we have an SUV here that might pique your interest. It is known by the name of Proton X70 an it is on a swift rise on the popularity chart!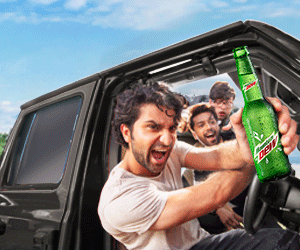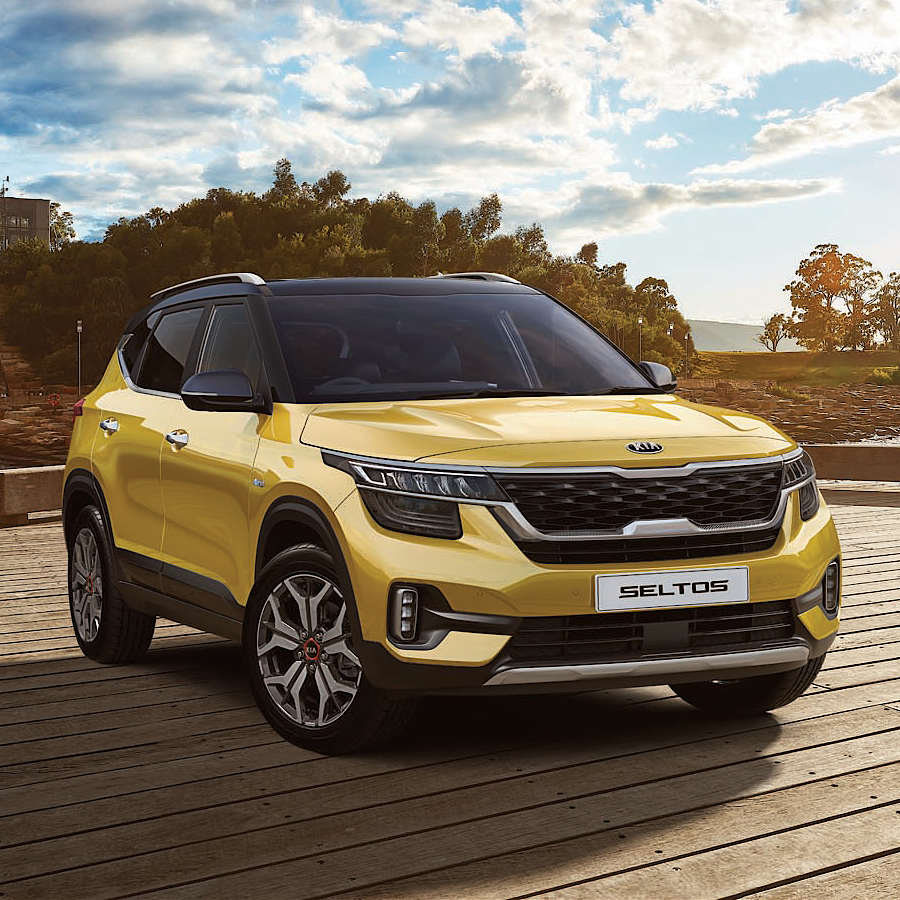 The History And Design:
This vehicle was manufactured as a crossover compact SUV. Its designers are a Malaysian Automobile company named 'Proton.' The name itself gives off a technological and science-related vibe. The title states that much thought had gone into it before it was decided.
At first, the vehicle was fully imported from China but now, since February 2020, locally manufactured ones are available. Its specifications make it a car that deserves an audience from SUV enthusiasts. They constructed a five-seater SUV fit for a family or friends.
The Beast Beneath The Hood:
When it comes to engine power, this vehicle features a 1.8L engine with a DCT transmission. That is a powerful 1800cc engine and, from reviews, definitely delivers what it promises. The 7-speed transmission makes the vehicle zoom past any other on the highway.
Due to its specifications, it is highly suitable for long road trips. The comfortable seats make the driver sit in them for extended periods. You don't have to worry about back pain if you're driving for 6 hours straight or 8 hours straight. Its 60 Litre fuel tank and turbocharged powertrain puts it among the top SUVs currently on the market!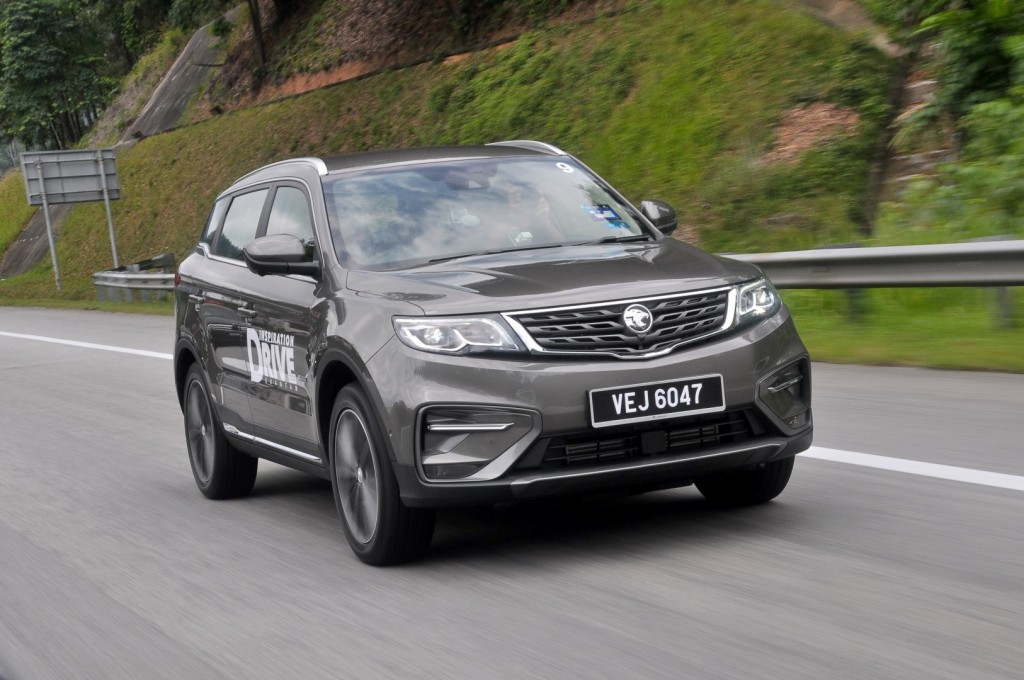 The Price Bracket:
Now, this is an integral part of the vehicle. We must have an idea of whether it is worth its investment or not. In Pakistan, it can be expected to be in the range of 50 – 60 Lac. Considering there are SUVs already operating in this range, it came to be considered a buy.
We have yet to see how well the Proton X70 continues to do once seen on the road in bulk. We hope the company continues to rise through the era because the Proton X70 seems like a vehicle that could for a long time.
These specifications make the Proton X70 a worthy buy. The name itself has a science-related feel to it and can be regarded as an impressive vehicle.
Stay tuned for more from Brandsynario!