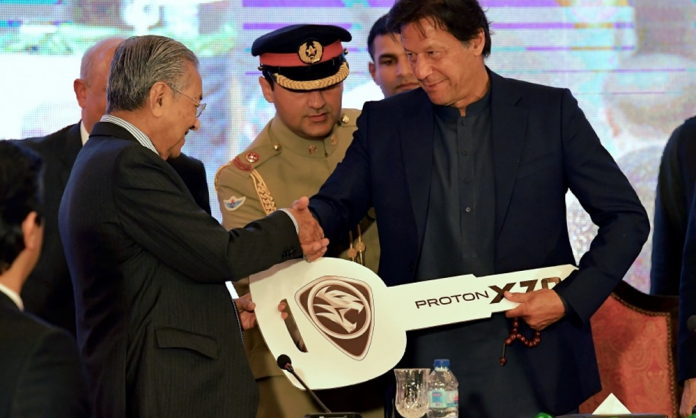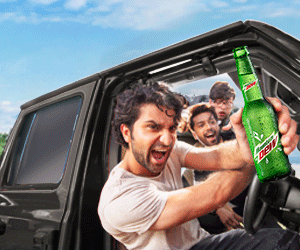 Malaysian automotive manufacturer Proton has the vision to sell affordable Malaysian vehicles in Pakistan by 2021.
To make their dream come true, the brand officiated a car assembly plant in March 2019 and has now started setting up the factory in Karachi.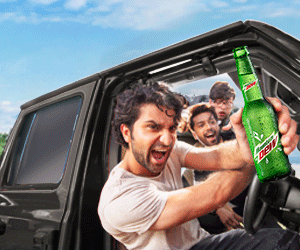 The manufacturer eyes on starting production by the first half of the year 2021. Moreover, the agreement was reportedly finalized by PM Imran Khan and the Prime Minister of Malaysia, Dr. Mahathir bin Mohamad on the 3rd and 4th of February, 2020.
According to a local website, many other aspects of the two countries' relations were also discussed, specifically, the importance of the two nations in upholding the values of Islam on International forums and the general hardships faced by Muslims all around the world, such as Islamophobia and injustice regarding Muslim minorities in Western countries.
Talks of adding new PIA flights directly to Kuala Lumpur, the Capital city of Malaysia, were also heard at the meeting. We may see collaboration or news on aviation soon.
---
Source: Techjuice