Wherever there are humans, development is set to take place. At the end of the day, what counts is the ability for someone to get through the day itself. In Pakistan, we see lots and lots of development being done every day. Whether it is the pop culture department or the technological one, progress does not stop. In terms of automobiles, Proton has decided to launch a new SUV, also coming to Pakistan soon.  Yes, we are referring to the new Proton X50 SUV.
It can be quite interesting to note the name of the brand itself. It has this science-like feel to it and it gives off a premium vibe. Driving the X70 can be no small accomplishment as it is one impressive vehicle. It is not only known for its comfortable drive but also the strength beneath the hood.
Despite there being many other brands present, Proton has managed to make a mark quite high in the market. Right now, it seems to be one of the hottest vehicle brands and everyone wants to drive it.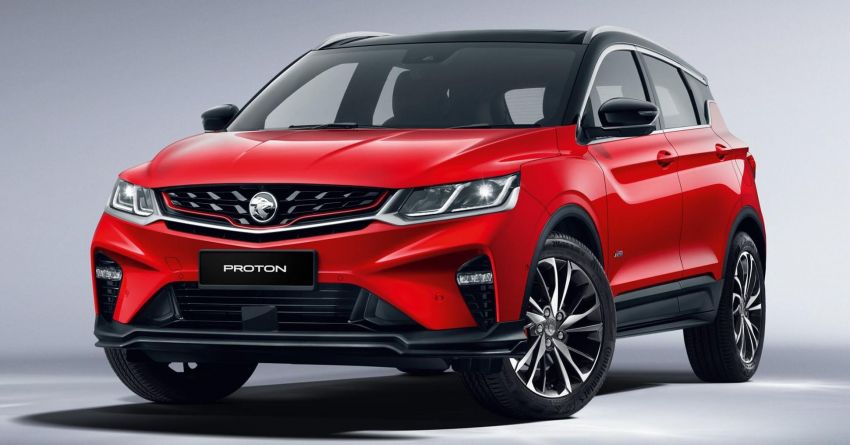 Releasing Proton X50:
While this may sound like a predecessor, it is not one at all. It is definitely newer than the X70 and may even have features that surpass the X70. Firstly, the Proton X50 has a similar feel to it as Honda HR-V and Nissan Juke. It may not be as huge as some SUVs but it can certainly hold its own in battle.
Talking about the engine, the vehicle runs on a 1.5-litre turbocharged one. It has three cylinders alongside a 7-speed DCT transmission. You can forget about driving slow when it comes to this vehicle unless your wish is to drive slowly.
While it is an entry-level crossover SUV, it still has a whole plethora of features and functions. You can never get tired of trying out new things in this vehicle. It has a total of six airbags alongside ABS, Hill hold assist, 360-degree camera. Additionally, there is AEB, lane keep assist, blind-spot monitoring, as well as auto park, assist. You can spend quite a lot of hours just going through the many features of the Proton X50.
New Horizons:
While this may not be the biggest vehicle on the market, it is certainly a good one. It can definitely give its counterparts a run for their money. You may not even be able to feel the road bumps when driving this one. Its price is expected to be around Rs.31 lac, on the base level variant. The highest it is expected to go could be Rs.41 lac and that is still less than a lot of SUVs on the market.
We hope that Proton continues to release such vehicles under its banner. It is a new day in Pakistan for the automotive industry and we feel proud to see the progress. With the stellantis group coming to Pakistan, we may expect newer and newer vehicles touching the streets every day.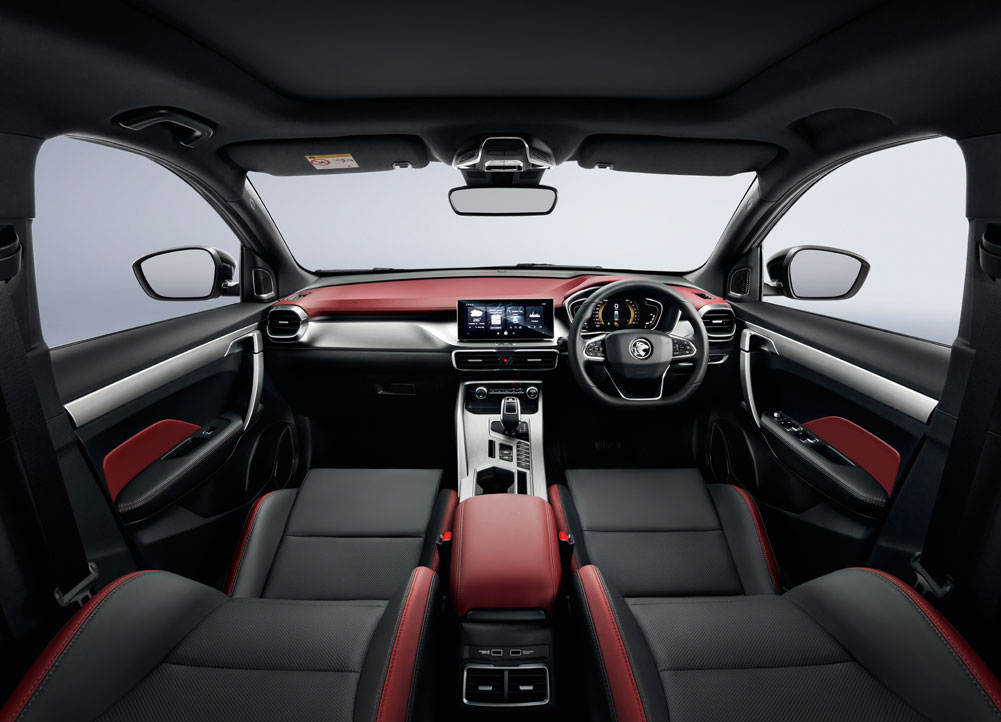 Stay tuned for more from Brandsynario!