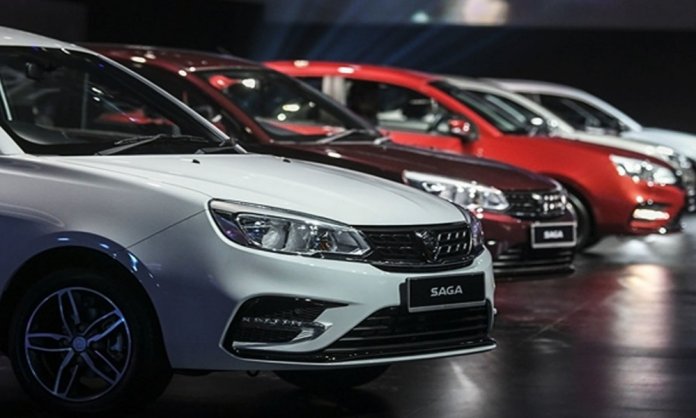 Al-Haj Automotive who is geared up to team up with Malaysian automaker Proton is currently in the process of introducing a range of vehicles in Pakistan.
According to sources, the company will commence its operations with the blastoff of 1.3 liter Saga sedan followed by the introduction of X70 SUV.
Furthermore, the Saga sedan for Pakistan will consist of a downsized engine precisely to secure tax benefits. Initially, the Proton Saga comes eligible with a 1332cc DOHC VVT engine that generates 94hp of power and 120Nm of torque, although, the ones particularly made for Pakistan will bring a 1299cc engine under the hood.
This is due to the tax structure of cars which are of 1300cc and more is different and remaining below 1300 would assist the company in maintaining costs will similarly help them to progress consumer interest due to a lower tax bracket.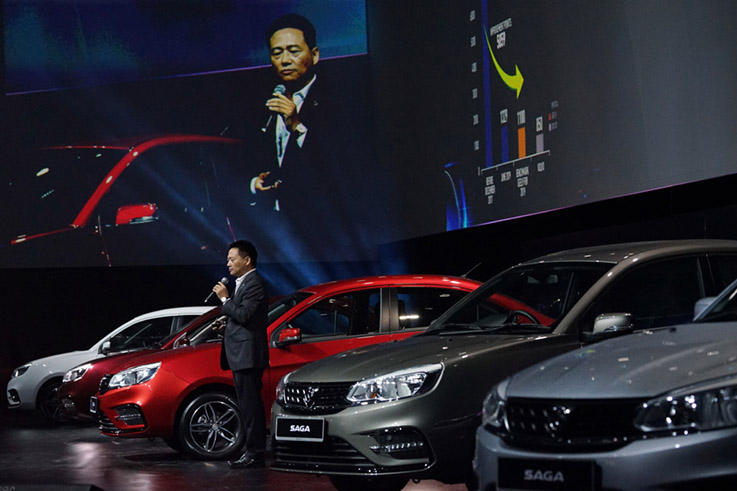 Moreover, the Saga will be originally imported as CBU whereas the locally assembled units will plausibly roll off the line from 2021 in Proton's assembly plant that is being established in Karachi.
With a preliminary investment of US$30 million and an aimed number of 25,000 units a year, the plant would also develop around 2,000 direct jobs and 20,000 indirect jobs through other areas such as local vendors.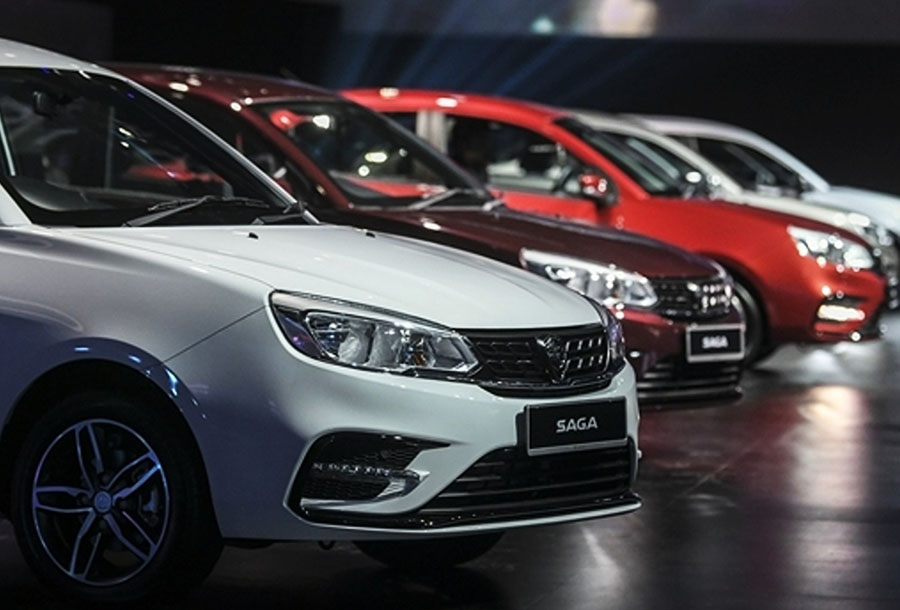 Besides, the Saga, which will be the latest facelift model that has seen enormous success in Malaysia, will have Hyundai-sourced 4-speed automatic transmission alongside the regular 5-speed manual.
Although the gearbox is sourced from Hyundai, the programming and testing are rumored to be done by Proton's own engineering team. Bear in mind the pre-facelift models that were seen testing in our country earlier had a CVT.
Like Saga, the X70 SUV is also going to be tailored precisely to suit the Pakistani market. As mentioned earlier, the Proton X70 for Pakistani market will earn a 1.5-liter turbocharged engine rather than the originally deployed 1.8-liter turbo engine.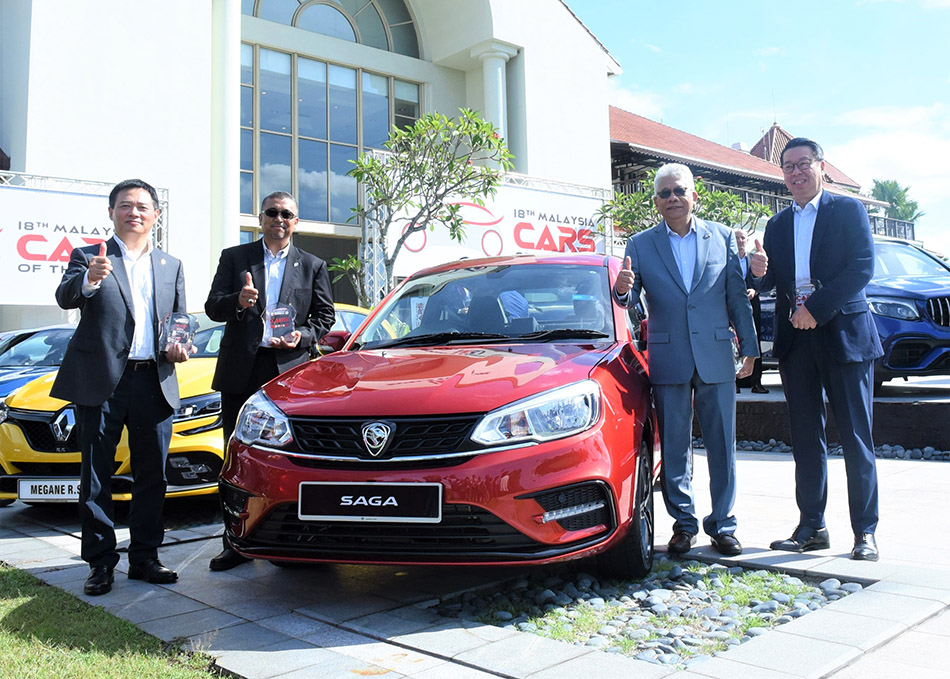 This proves that Proton is taking the Pakistani market pretty seriously and instead of simply initiating ready-made products, the firm is working on approximate to market dynamics and consumer inclinations and is customizing its product range to help vie against the existing rivalry.
Improvement of the new 1299cc engine is expected to finalize by May 2020 after which it will be prepared for mass production, whereas the formal launch of both Saga sedan and X70 SUV in Pakistan is anticipated towards the second half of this year.