With so many new automobile brands entering Pakistan, it has become a gold rush of sorts. Everyone wants to get ahead of the other and no one wants to lag behind when the bubble pops. Similarly, the brand 'Proton' has been up to quite a lot recently. Their Proton X70 turned out to be one of the best SUVs out there.
Now, Proton has decided to reveal the location of yet another one of its vehicles. It the Proton 'Saga' and it sounds like something straight out of a movie. It is expected to have some robust features and immense power underneath the hood.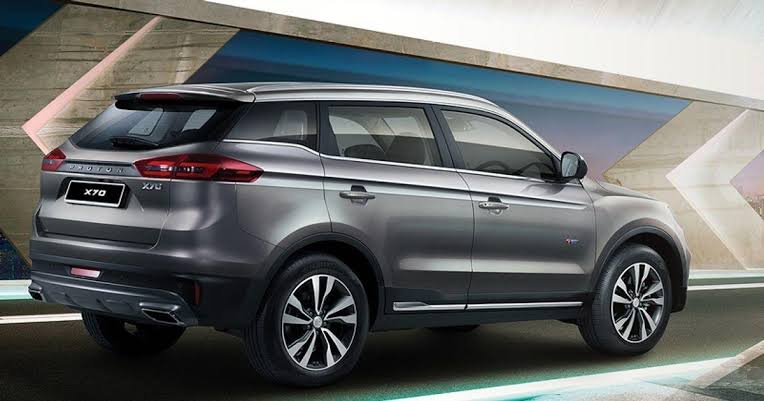 Proton Emerging:
Among the many car brands in Pakistan today, Proton is one of them. It is not a brand one might have heard of a lot. It started off as a quiet one in Pakistan and has now risen among the brand new ones. Their SUV has seen such an amount of praise and success that it is no wonder the brand was going to release another one.
Now, we have another vehicle by them, that is soon to hit the market. It has quite a lot of potential and it has some features that puts it above the rest of them. The Proton 'Saga' is a sedan worthy of a glance and its price has just been revealed too. It is quite an interesting number and one that many people can get behind.
Saga Price Reveal:
The vehicle, being a 1300cc vehicle, is one powerful vehicle. It is not only a good sedan but it is also made to last for a long while. The standard automatic and premium automatic come fixed with a 4 speed CVT transmission. The seating in the vehicle is so comfortable that you don't have to worry about back pains. You can just sit back and go on long road trips. Even the fuel average on the vehicle is good.
The current price of the vehicle is set to be between 19-23 Lac. This is quite a feasible price, considering Sedans are sold for more than 30 lac these days. This price is not only expected to attract a giant crowd but also give the Changan Alsvin a hard competition. It seems there is more than one player on the board now.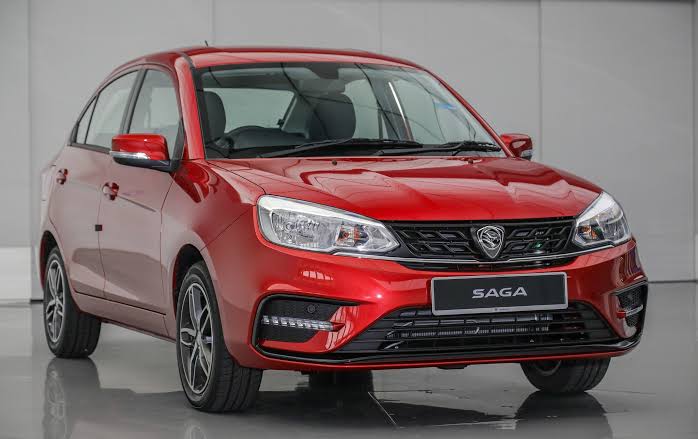 Sedans Going Cheaper:
This news tells us that the automotive industry of Pakistan is not set to slow down any time soon. While electric may be a bit far from appearing in the country, there is quite a lot to see for Pakistan. We hope that Proton continues to rise high through the ranks and releases more and more vehicles in Pakistan.
We will try our best to keep you updated on how Proton Saga develops. If we look at just the brand itself, a lot of potential lies within it. Despite the pandemic hitting, the brand has managed to make its presence known in the country.
Stay tuned for more from Brandsynario!