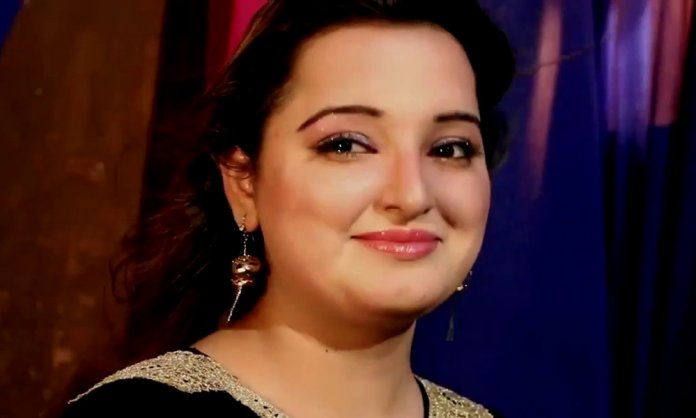 In yet another case of domestic violence, Pashto Singer and Stage Actress Resham alias Reshma Khan was found murdered in her apartment in Nowshera Kalan. According to The News, the 22-year-old was apparently shot dead by her husband Fida Khan over a domestic dispute.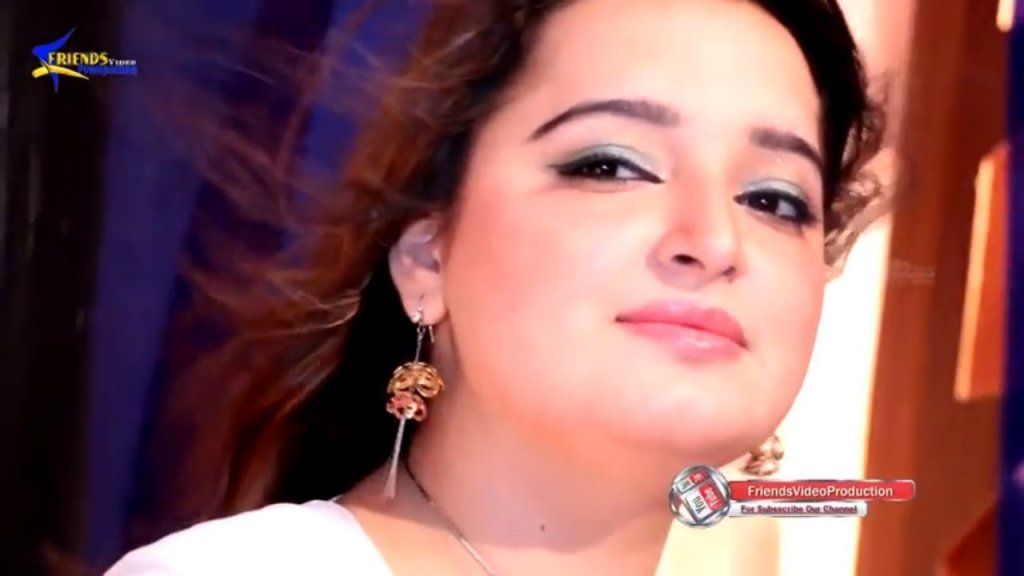 The brother of the deceased artist Ubaidullah informed the police that Reshma's husband had recently returned to Pakistan from an overseas trip. The singer was residing with her parents due to a domestic dispute between the two.
"My sister Reshma Khan, who was a Pashto singer and CD films actress, had married Fida Khan a year ago", stated Ubaidullah.
Upon his arrival, Fida went to his wife's home and urged her to accompany him on a visit to his ailing father.
However, when the couple did not return, Ubaidullah went to Rahimabad and found her dead inside her husband's residence. The couple was married for just 9 months.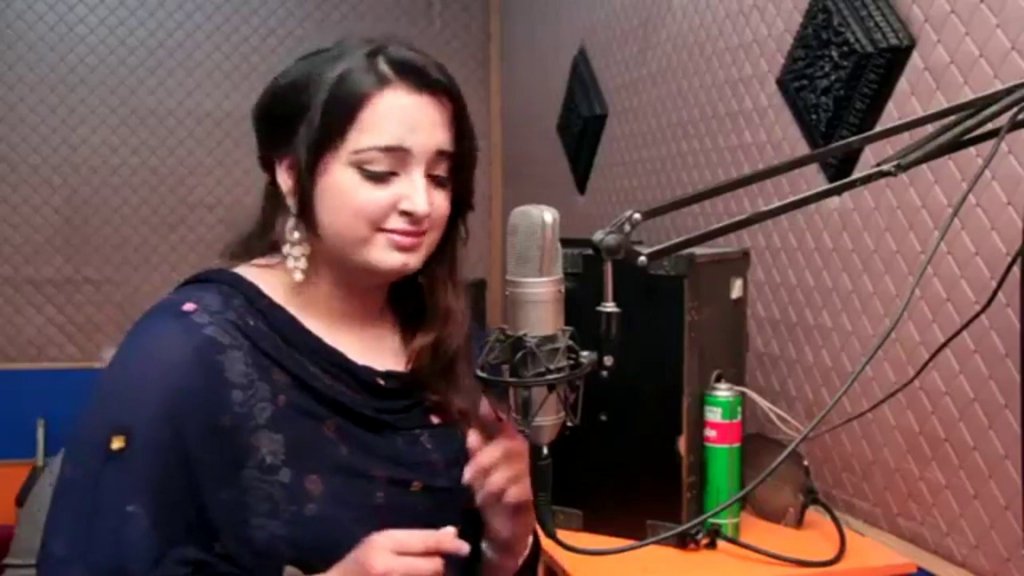 The post-mortem report of the victim revealed that Reshma underwent severe torture. The murderer escaped from the crime scene.
This latest incident is one of many that have taken place against female singers and actresses in the province of Khyber Pakhtunkhwa.
Earlier in February, a female Singer, Sumbal was also shot dead when she refused to attend a private gathering.
According to data compiled by a Non-Government Organisation, the number of violence based incidents against Women in KPK has risen to 20 this year.
Contributed by: Uzair Alavi
Meesha Shafi's Sexual Harassment Appeal Against Ali Zafar Dismissed by Punjab Governor!