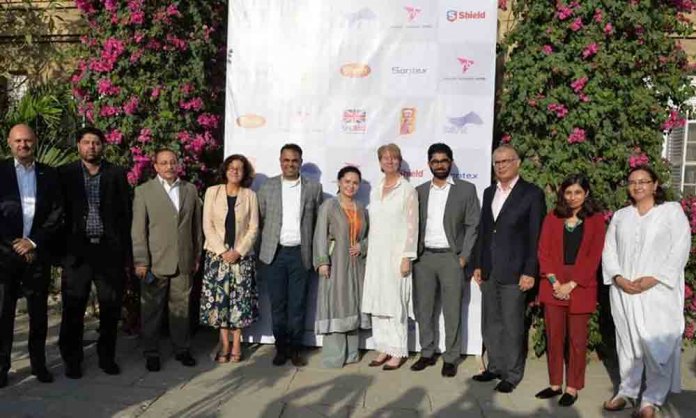 Pakistan's leading biscuit manufacturer, EBM has collaborated with the Department For International Development (DFID), Reckitt Benckiser Pakistan and other product partners including Shield Corporation, Shan Foods and Santex with support from the UK DFID -funded Business Innovation Facility (BIF) and Rural Support Programmes Network (RSPN) on Project Hope, which aims to  empower rural women and help eradicate various health issues such as diarrhoea currently prevalent within numerous rural communities in Pakistan.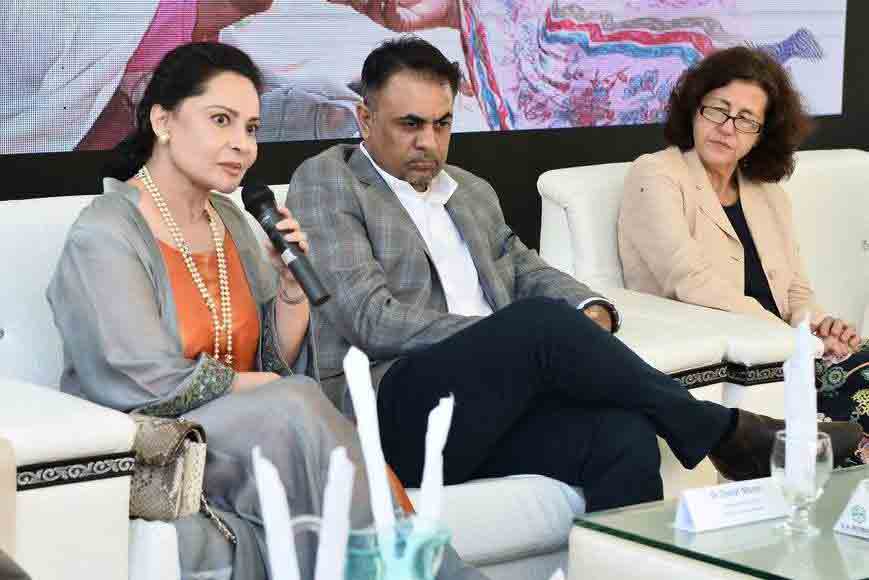 EBM's objective behind this collaboration is to create awareness regarding health as well as the importance of nutrition and hygiene that will help reduce the risk of diarrhea and other related illnesses.
The project's empowerment plan involves the distribution of baskets filled with essentials for health and hygiene directly to rural areas. In addition, EBM is offering Peek Freans Gluco, one of its leading brands known for its richness in necessary calcium and vitamins, at affordable rates. Project Hope has been designed to help low-income households help themselves as well as encourage them to bring about long-term positive change within their communities.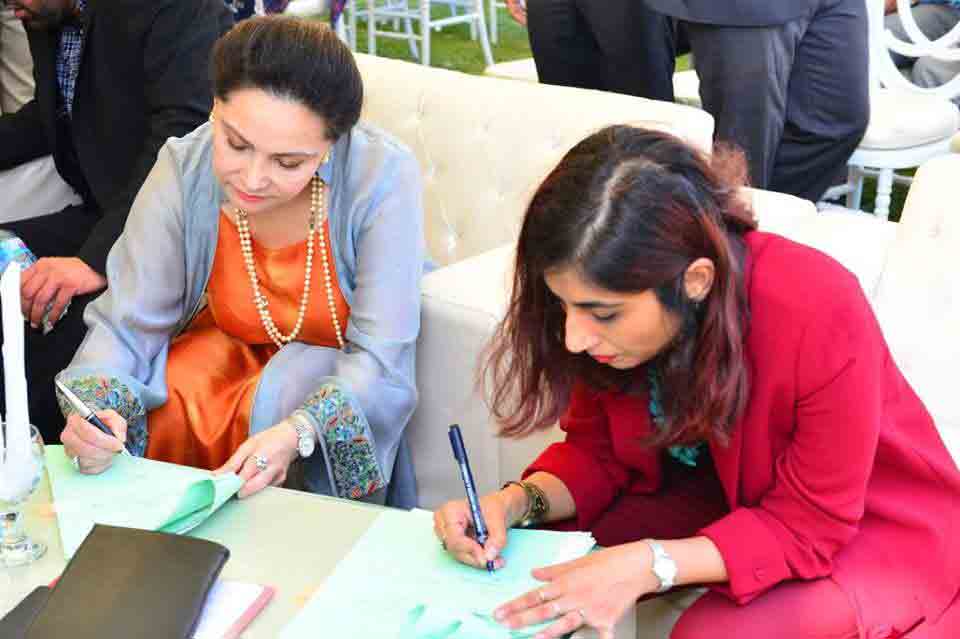 It focuses specifically on women, who are considered the main decision-makers of the households, to adopt good hygiene and cleaning practices in order to prevent the spread of illness and keep their families healthy.  All the collaborating institutions have come together to integrate this model and scale it up to reach 1 million households across Punjab in order to ensure greater social impact in a sustainable manner.
While speaking on the occasion, Laura Kelly, the UK-based Head of Business Engagement at the Department for International Development, said, "Project Hope is bringing together companies and the greater civil society to get health and hygiene products to new markets. The approach is also helping to economically empower rural women for business and development."
Dr. Zeelaf Munir, Managing Director, and CEO of EBM, also expressed her views on the need for sustainable development within Pakistan. "EBM has always believed in giving the best to its consumers. The ethos of the company has always been working towards the greater good, so this initiative really ties in with our own philosophy. We have believed in sustainable practices from the very beginning and that when a community grows, so does the company."
She further added, "It goes without saying that the provision of good quality nutrition has enabled populations all over the world to thrive and succeed. By instilling the need for the adoption of nutritious foods and hygiene, we will be taking one step closer towards the possibility of a much brighter future for Pakistan."