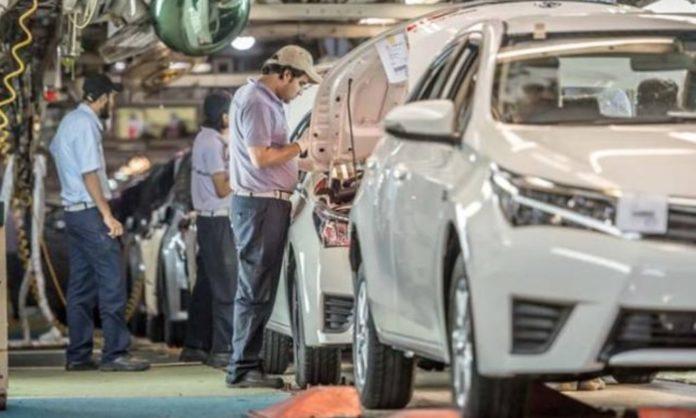 In another blow to the already troubled auto sector, Toyota Indus Motor Company (IMC) announced a series of non-production days (NPDs) in June. The company, in an official notice submitted to the Pakistan Stock Exchange (PSX), announced inventory shortage as the primary reason for the temporary shutdown of its car assembly plant. The production halt is scheduled from June 3 to June 8, 2023.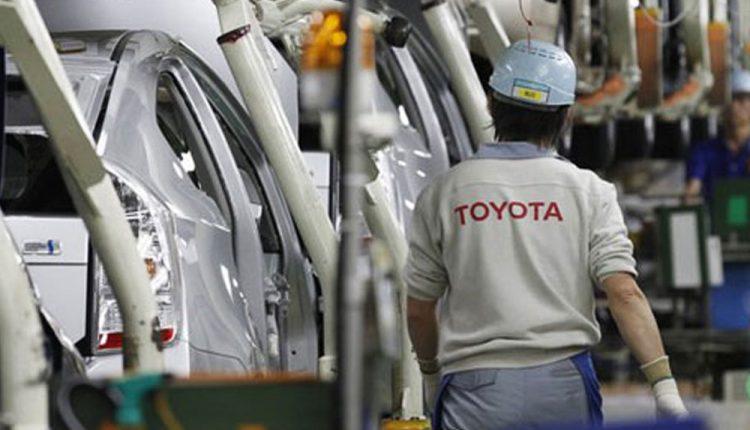 Adding to the troubles of the industry, there are reports that the federal government is considering imposing a Withholding Tax (WHT) on domestically produced vehicles based on invoice price instead of engine capacity, in the upcoming budget. This potential policy change has raised concerns within the Pakistan Automotive Manufacturers Association (PAMA), which has warned of severe consequences for the already struggling auto industry.
PAMA has expressed its apprehensions in a letter addressed to the Chairman of the Federal Board of Revenue (FBR), highlighting that altering the basis of WHT will adversely impact the sales of locally-assembled cars. The association has urged the board to reconsider this proposal, as it would inevitably lead to an increase in retail prices. Furthermore, PAMA has also requested a reduction in the existing engine-based WHT on vehicles.
Automakers are growing increasingly anxious as the ongoing operational challenges pose a significant threat to their sustainability. However, the government has yet to respond to the plea for assistance from the auto sector. The industry awaits a concrete response from the authorities, hoping for measures that would alleviate their concerns and support their survival.
Stay tuned to Brandsynario for more news and updates.