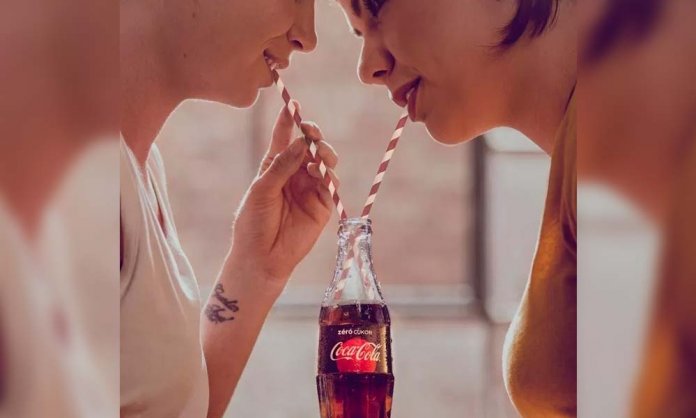 Coke is one of the brands that are popular for coming up with new and innovative campaigns and stellar communication ideas.
Coke Hungary recently rolled out their #LoveisLove campaign which supports LQBTQ, and is now facing backlash for touching on a subject that conservative governments in the east of the European Union are not quite fond of.
The images in the campaign feature same-sex couples with the hashtag #loveislove, timed for Budapest's popular Sziget Festival, a week-long music event that carries the theme of "Love Revolution" this year.
The tagline of the campaign is: Zero Sugar, Zero Prejudice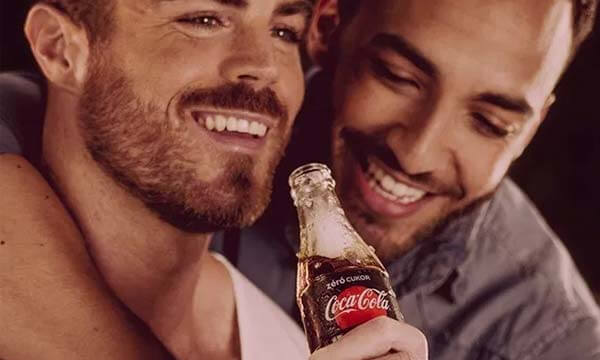 Same-sex marriages are legal in Hungary, so one would assume this campaign should have raised no eyebrows.
However, that is not the case. Viktor Orban, Hungarian Prime Minister, is not happy with it.
Moreover, Parliament leader István Boldog has said that he will boycott the brand if the campaign is not taken down.
They have started a petition against it. Here is what the petition reads:
"If Hungarian society accepts this, there will be more and more steps. Posters, commercials, films, rainbow products, etc. And as we continue to slide down the slope, it will become increasingly difficult to stop."
Coke, however, refuses to budge or take down the campaign.
What do you think about the #LoveisLove campaig by Coke in Hungary? Let us know in the comments!
Stay tuned to Brandsynario for more news and updates.