During the month of Ramadan, Pakistan will enter the most crucial moment of its fight against coronavirus, said Zhou Rong, a senior researcher at Chongyang Institute of Finance at the Renmin University of China.
The government's decision to allow mass gatherings at mosques during Ramadan has triggered concerns among Pakistan's health care professionals, many of whom warn it may jeopardize the country's response to the COVID-19 pandemic.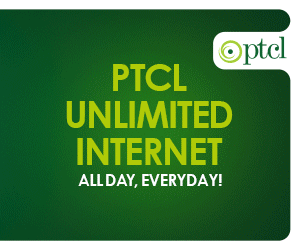 Zhou Rong in his article said that this poses a risk on multiple levels. People will be less vigilant in the mosque at prayer times and it will be tough to keep a safe distance.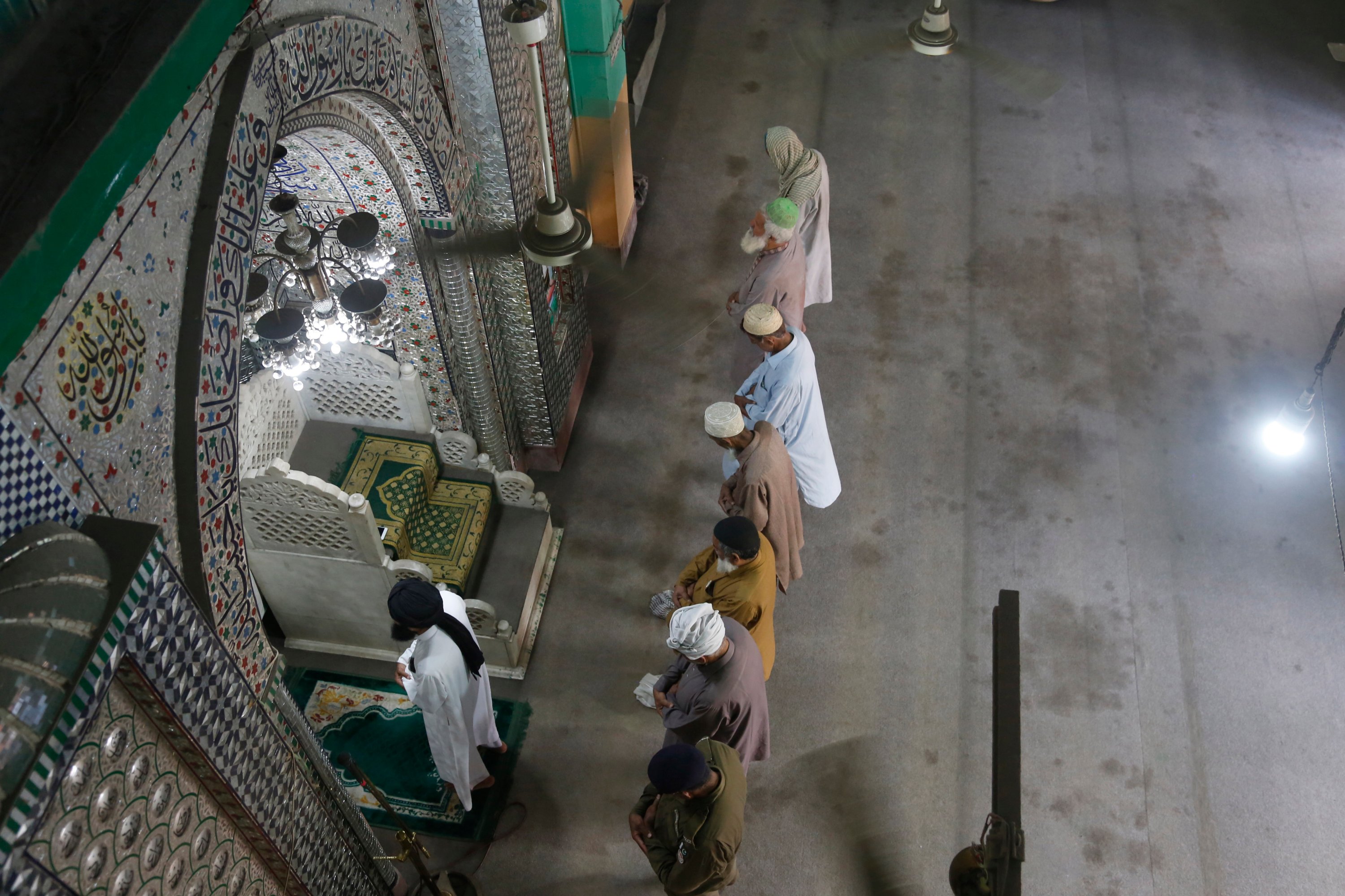 Dr. Kasir Sajad, Secretary-General, Pakistan Medical Association (PMA) said, "The association is worried about the situation. We are worried that the number of cases will rise because of large-scale collective prayers. We can only hope that people abide by preventive measures." Prime Minister Imran Khan forewarned that by mid-May the number of cases may increase.
Dr. Sajad stated, "If the two holy mosques in Makkah and Medina can extend the time for prayer suspension during Ramadan, why can't Pakistan do it?" Sajad underlined that maintaining the prescribed social distance helped slow the spread of the virus.
Although President Arif Alvi after consulting with religious leaders has established a Twenty-Point Standard Operating Procedure (SOP) to slow the spread of infections, it has removed restrictions on the size of prayers during Ramadan.
A sharp increase in COVID-19-related deaths has been recorded in Pakistan this week. More than 200 people have died, with over 10,000 infections recorded as of Wednesday.
For more news and updates, stay tuned to Brandsynario.