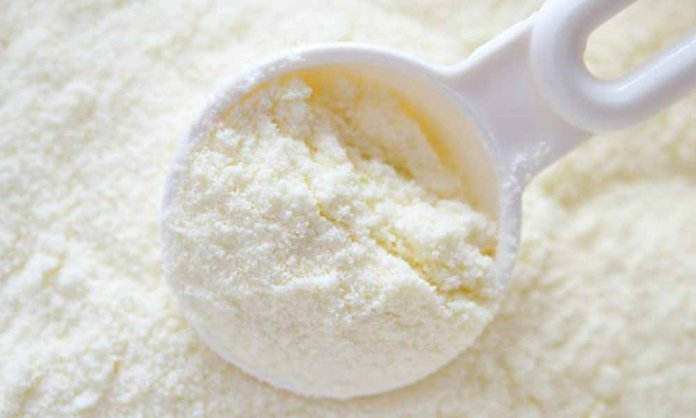 It all began when Olpers came out with a TVC attacking Nestle Nido and projecting it as if it had been caught in a lie!
Oh yes, it did!.. or have they really?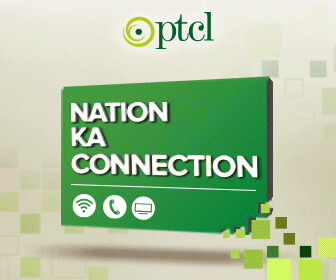 If that wasn't enough, a "Public service message" which was more like a tantrum suddenly started filling up our streams/newsfeed.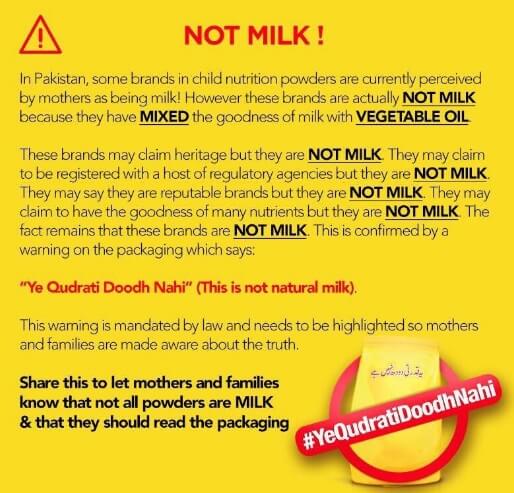 Amazed by their "directness" of the content, we sat back and waited to see what comes next!
As expected NIDO did clap back but in a way, we did not totally expect!
The response was well how should I put it… addressing the point directly? Hard hitting? YES. CAN WE SAY IT WAS "CLASSY"? Probably yes.
Not only did the brand thank its competitors, but it also offered to invite people to come to visit their factory and get their facts right.
Following this very public and brutally humble takedown, the loyal NIDO babas and mamas seem to have taken to Twitter to support their "favorite" brand.
Looks like a solidarity movement beginning with #MorethanMilk
Here is how it went down, grab them popcorns:
When you believe in your brand and the trust of your consumers than nothing can stop you! Let's go NIDO! #MoreThanMilk

— Zahraa. (@Zahraa066) December 12, 2018
As kids start eating solids, there comes a gap where not all necessary nutrients are not present in the food. Nido bridges the gap and provides minerals and nutrients necessary for the growth of a child. #MoreThanMilk

— Scheff (@shafiqulhasan81) December 12, 2018
This is what good marketing looks like. Brands need to learn to promote themselves without attacking others #MorethanMilk

— Haya Aly (@hayaalyy1) December 12, 2018
Nido makes the best Ras Malai!#morethanmilk pic.twitter.com/x9d6EVSVex

— *m* (@zah_e_naseeb) December 13, 2018
But still, to clear the doubts NIDO invites all of you to their factory to witness the manufactured products with your own eyes #MoreThanMilk

— Rayy. (@RabyaMemon) December 12, 2018
You really have to be missing a few brain cells to think you could take on a 100+ year old corporate giant with nothing but petty theatricality. Well played, Nestle #MoreThanMilk

— M. (@Mahnoorizhere) December 12, 2018
#MorethanMilk
A lil brand war and here is a Thankyou note to them from Nido pic.twitter.com/4r108c0zod

— Junaid Iqbal (@junaidsayss) December 12, 2018
This is savage. Thankyou NIDO for a lesson in how to deal with haters in the future 😉 #MoreThanMilk pic.twitter.com/ZKC39SaelB

— Hibae (@HibaAlyy) December 12, 2018