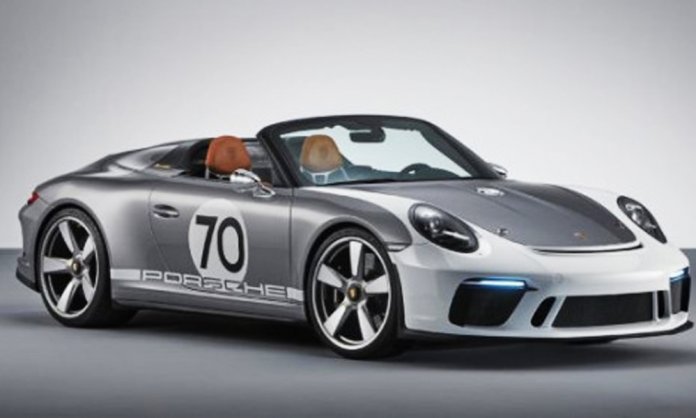 This past weekend Porsche celebrated "70 years of Porsche Sports Cars" in Stuttgart-Zuffenhausen with an unveiling of the 911 Speedster Concept as well as revealing the name of its first all-electric sports car — the Taycan.
On Friday at the Porsche Museum, Porsche unveiled a new concept car, a remake of an early model with a modern engine.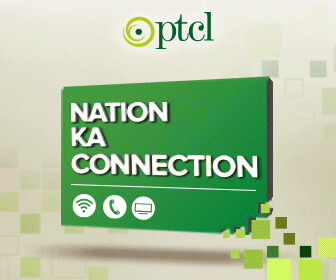 911 Speedster Concept: A blast from the past
June 8, 1948 was the day that the Porsche brand received a general operating permit for its first prototype. Now 70 years later, an anniversary model, 911 Speedster Concept car, forges a link between that very first Porsche 356 'No. 1′ Roadster and the brand's latest technology.
Designed to reflect the "essence of the Stuttgart-based sports car manufacturer," this open-top model adopts the body of the  911 Carrera 4 Cabriolet, shortening the windshield and side windows for a more widescreen view, as well as a "more pronounced stance with a very low fly line".
The brand is focused on executing a historically accurate model and has opted to skip the navigation system, radio and air conditioning systems, which in turn also reduces its weight. Instead of a convertible top, the concept car features a lightweight tonneau cover, which protects the leather full bucket seats from the rain.
As for what's under the hood, the brand announced the 911 Speedster Concept with a 'powertrain' derived from current GT models and developed at the Porsche Motorsport Center in Weissach, which is the birthplace of the 911 GT3, the 911 GT2 RS and, most recently, the 911 GT3 RS.
Taycan: 100% electric
Pronounced 'tie-con' the brand's all-electric sports car will arrive next year. Oliver Blume, Chief Executive Officer told the audience at the launch that Taycan roughly translates to "spirited young horse".
First dubbed Mission E when unveiled as a concept car at the 2015 Frankfurt Motor Show, the electric sports car is claimed to reach 100 km/h in under 3.5 seconds and 200 km/h in under 12 seconds.
Porsche plans to invest over €600 billion in electromobility by 2022, €500 million of that will go to developing its all-electric range with another €700 million for new technologies, charging infrastructure and smart mobility.
Meanwhile fans will have the chance to celebrate with the brand at The Festival of Speed at Goodwood, UK, July 12–15, the Rennsport Reunion VI at the legendary Laguna Seca racetrack in California from September 27–30 as well as "Sound Night" at the Porsche Arena in Stuttgart on October 13.