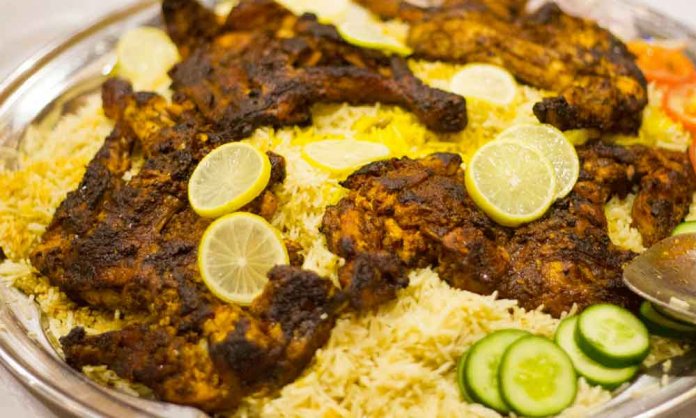 With the newly emerging trend of Arabic Cuisine, the demand for Mandi has increased to manifold. A wholesome platter of flavorful rice served with roasted chicken, lamb, mutton or even seafood at times, green chutney, and salad, this chow adds up to a plate of heavenly food! Mouth-watering enough? Yess!
Although the number of places that are serving this Arabic dish is really low, we have sorted out some of the best places which provide the most scrumptious Mandi in K-town.
If you want to enjoy a pleasant environment with your friends and family, and taste the best Mandi of Karachi, Ridan should be your stop! Savory meat, sautéed onion, salad, chutney and free refill of rice in Mandi are surely a catch for all foodies.
Located in the vicinity of Boat Basin, at Bait Al Malaki Mandi you will be offered the perfect mix of spices and savor in Chicken Mandi.  We can bet you won't regret spending this amount on this flavorsome dish.
Kababjees is famous for its large variety of food, but its Mandi is a must have item from its extensive menu. The delicious kabab mandi is a mouth-watering sight, and a twist on the regular mandi available at other restaurants. Spice up your evening and make your day memorable with Kabajees famous ice-cream later on.
Arabian Night's Lounge is a place which gives you the ultimate taste of Arabic Mandi for an affordable price. The luscious meat, topped with coriander leaves, crispy golden fried onion and the sauces add zest to the meal.
Renowned for its bbq delight, Shaheen Shinwari rules the hearts of all desi food lovers. But Shinwari has something hidden in their treasure. They serve one of the best Mandis in Karachi. If you are a fan of spicy food, and are craving for Mandi, but want to eat at a place located far away from the hubbub of the city, Shinwari is where you should head to.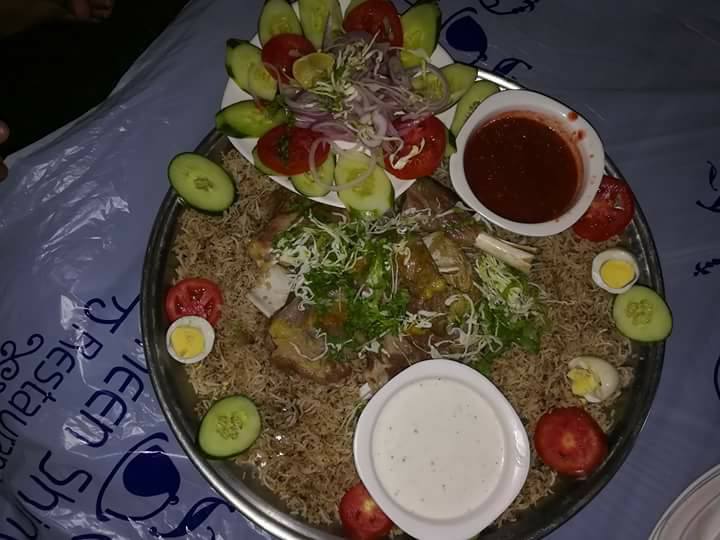 With pleasant ambiance, well-trained and well-mannered staff, and a large range of Arabic and Turkish cuisine, Ibn e Battuta holds one of the best Mandi tastes of the metropolitan. The taste of the dish speaks for itself.
This one is for all die-hard Arabic food lovers. Famous amongst all the Mandi hubs, the delicious Maskan Mandi is something your taste buds won't regret tasting.

Which of the above mentioned places have you tried? Let us know in the comments below.