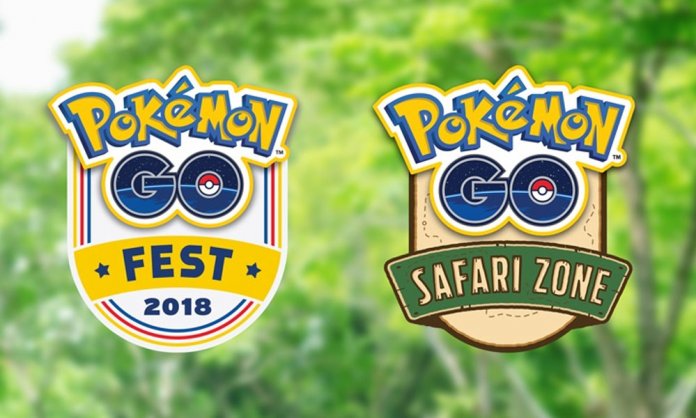 Three "Pokémon Go" live events are set for the coming months, with Dortmund to host a Safari Zone gathering, Chicago a second annual Pokemon Go Fest, and Yokosuka a Safari Zone event of its own.
After rolling out seven special events in October and September 2017 for European players of its iOS and Android smartphone game "Pokémon Go," developer Niantic has announced another one for 2018.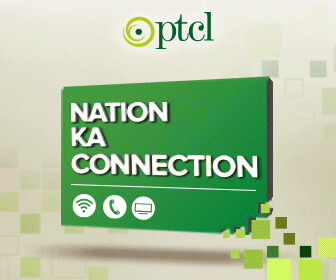 A Safari Zone will be set up in Dortmund's Westfalenpark outdoor space, with the event running from June 30 to July 1, though Niantic promises that "activities will expand to Dortmund's entire city district … to explore the city's cultural history through 'Pokémon Go.'"
Safari Zone events typically provide players with the opportunity to gather in mass numbers and in return use the Augmented Reality game to capture digital Pokémon creatures that are not usually available in their part of the world.
The single summer event is perhaps not directly comparable to Fall 2017's set of seven, but Niantic is anticipating (and encouraging) interest "from all over Europe," advising that players book their travel and accommodation in advance.
Similarly, Niantic namechecked "hundreds of thousands of Trainers coming together to view breathtaking scenery, catch many types of Pokémon, and enjoy a unique real-world experience" during previous Asian events.
A Safari Zone event is being planned for Yokosuka in Japan's Greater Tokyo area, with a precise northern Summer date to follow, and "an exciting schedule for our Trainers across Asia" after that.
In between those two gatherings will be a second run-out for the Pokémon Go Fest, announced for July 14 and July 15 in Chicago's Lincoln Park.
Single passes will be available for $20 through pokemongolive.com/fest from May 11, with details on hotel accommodation options provided on the site.
Niantic indicated that it would prompt a season of heightened "Pokémon Go" activity through "a variety of activities and challenges" for those not present at the three headline events.
The first Pokémon Go Fest, held in Chicago's Grant Park, was intended to mark the game's first anniversary and coincided with associated activities worldwide, but was afflicted by technical issues and Niantic ended up refunding all direct ticket sales, offering $100 USD worth of in-game credit to attendees, and then in April 2018 agreeing to a $1.6m class action lawsuit settlement.
"Our team has learned a tremendous amount about hosting real-world events for attendees ranging from tens of thousands to millions," Niantic said in a prepared statement at the time.