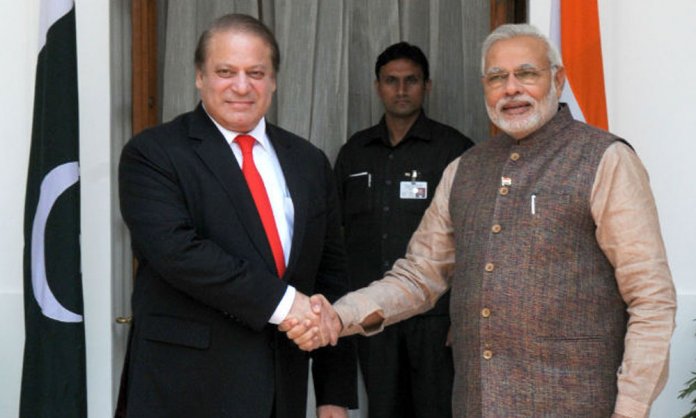 Pakistan has charged the Indian Prime Minister, Narendra Modi, a sum of Rs. 286,000 for using the country's Airspace service to continue his visits during international travel from 2014-2016.
According to an RTI application, collected by a former Indian officer Lokesh Batra, which he gathered using a formal application.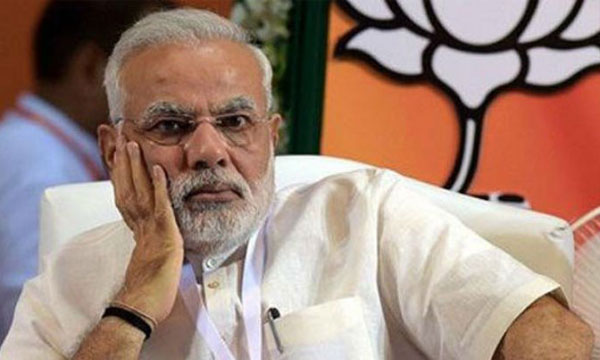 According to it, the PM was used Indian aircrafts to visit to 11 countries including Bhutan, Bangladesh, Qatar, Australia, Nepal, Afghanistan, Russia, Iran, Fiji and Singapore; Until his stop in Lahore back in December 2015, as he made a stop to wish ex-PM Nawaz Sharif, on his request.
PM Modi then used the services of an IAF aircraft after his stop in Lahore, to continue his visits and then to head home from Afganistan, as reported by Times of India.
The total sum at the time was RS 149000, which was then, as records accessed from the Indian High Commission in Pakistan show.
The craft was then again used for the second time by the Indian PM, between May 22nd and 23rd 2016, a bill of Rs. 77,215 was issued to Mr. Modi when he visited Iran.
Followed by the third bill of Rs. 59,215 on 6th June  2016 when he visited Qatar as route navigation charges; coming to a total of  Rs. 286,000.
IAF craft used to visit Iran during May 22nd-23rd 2016, Rs. 77,215
Visited Qatar from June 4th to 6th 2016, Rs. 59,215
Stay tuned to Brandsynario for more news and updates.
#ShineWithShaheen Takes Off to LSA 2018 in Lahore! [View Images]