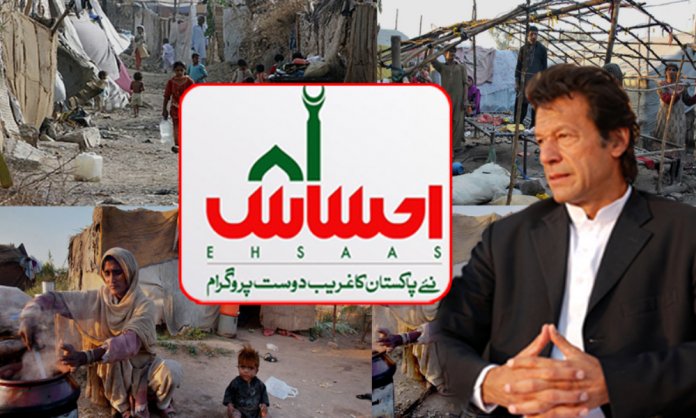 We can all see how Pakistan is slowly reviving its lost credibility ever since Prime Minister Imran Khan took the leadership. As the previous governments left the country in a miserable condition, the incumbent government is now working towards the betterment of this country.
Speaking of which, PM Imran Khan is launching another program called 'Ehsaas Amdan Program' in Layyah today. Previously, PM Imran Khan has launched several programs for the youth and underprivileged section of this nation.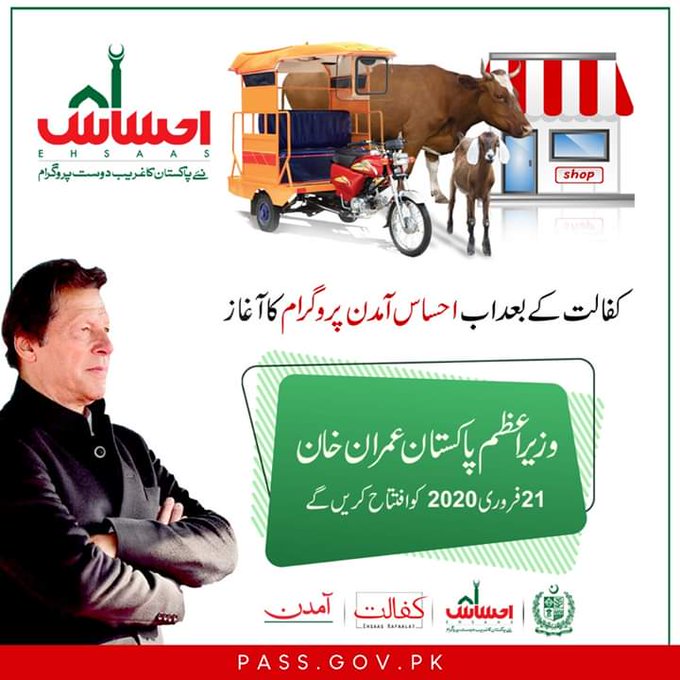 Here's what you need to know about the Ehaas Amdan Program
According to ARY news, the Ehsaas Amdan Program worth Rs. 15b will be providing respectable livelihood opportunities for benefit deserving individuals. In this program, the people who live below the poverty line will be given small assets to earn a livelihood.
These assets will include livestock, body of chingchis, trading & agri inputs to start their own income generating enterprises.
Special Assistant to the Prime Minister, Dr Sania Nishter said that the program is being launched in 375 union councils of 23 underdeveloped districts of all provinces in Pakistan.
A set target has also been set for this program
Moreover, the Ehsaas Amdan program has been well-thought out. An agressive target has also been set to make this project successful. According to news, this program will be providing around 200,000 assets to the deserving households including 60% women and 30% youth.
People on Twitter are praising PM Imran Khan for this thoughtful program!
I don't know how many people are going to be supported by #EhsaasAmdanProgram but this effort is absolutely fantastic ❣️Long Live Pakistan 🇵🇰✌️@SaniaNishtar @Ehsaas_Pk @EPWing_moib @ImranKhanPTI pic.twitter.com/evepkDVi20

— Asad Manzoor (@AsadManzoor93) February 21, 2020
PM Imran Khan's Special Assistant, Sania Nishtar also shared a tweet
The story of Kulsoom Bibi of Layyah is an inspiring tale of how disadvantaged women in rural areas can take charge of their destiny, if given opportunities. She has been provided with merchandise of Rs. 60,000 under #EhsaasAmdanProgram to set up a shop. @Ehsaas_PK @MoIB_Official pic.twitter.com/SyszSTFBWR

— Sania Nishtar (@SaniaNishtar) February 21, 2020
The efforts we're currently witnessing are absolutely brilliant and we hope more and more deserving people of this nation get a chance to start a new life.
What do you think of the Ehsaad Amdan Program? Let us know in the comments below.
For more news and updates, stay tuned to Brandsynario.