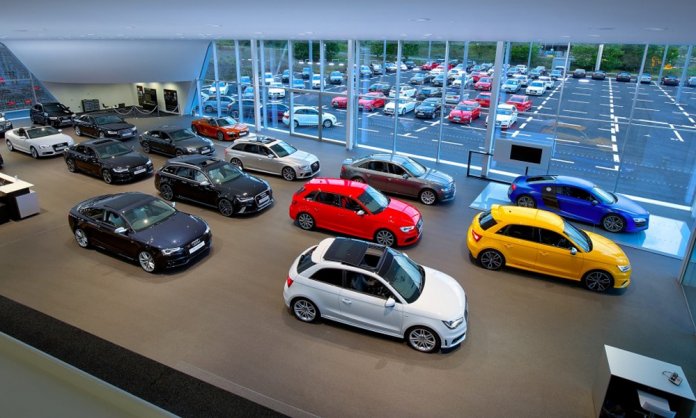 Pakistan's Prime Minister Imran Khan has ordered the excise department of Islamabad to introduce and launch an online vehicle registration system in the country to facilitate the general public.
As of now, the vehicles in Pakistan that are purchased by individuals are done through a registration process by submitting a form to the concerned department with the fee.
However, this method is deemed as no longer effective as several dealers have exploited this system and have charged customers for excessive amounts of money so that they do not have to stand in long queues, they will stand in line for the individual if paid extra.
Many complaints of such malpractices were then reported on the Pakistan Citizen Portal, a platform Imran Khan initiated to help residents with issues near their residential areas.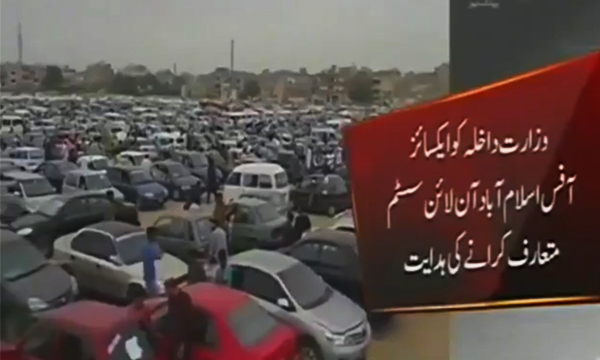 Thus, PM Imran Khan, keeping the complaints in mind, ordered the introduction of the online registration portal.
Furthermore, the interior ministery has been given a period of 90 days to present an implementation report to the Prime Minister Office.
As per the notification, all branches of National Bank of Pakistan will be looped in for the registration fee process.
PM Khan has also asked authorities to run awareness campaigns for the initiative. Moreover, the circular also included the establishment of a designated counter for special persons.
With the implementation of the online system, individuals will not have to stand in long lines and pay extra.
Stay tuned to Brandsynario for more news and updates.