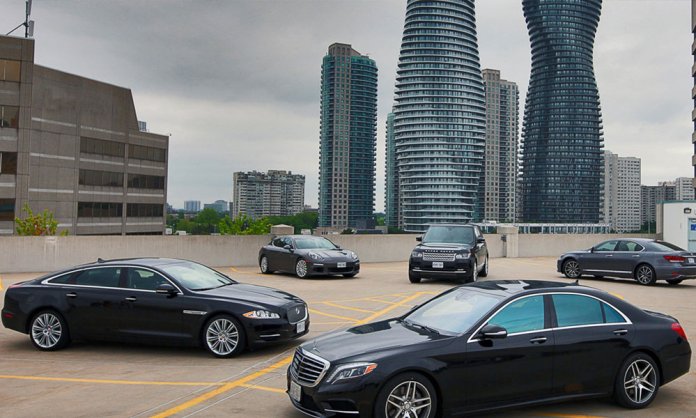 Update: Under the PM House Vehicle Auction, 34 vehicles have been sold. It is expected that in the second phase, 41 imported vehicles will also be sold eventually.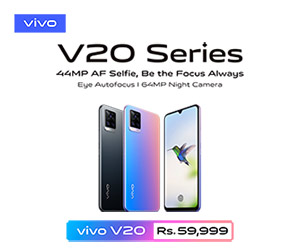 According to Geo News, the cars which are being auctioned include four Mercedes Benz, eight bulletproof BMWs, three 5000cc SUVs and two 3000cc SUVs of 2016 model.
Moreover, 24 Mercedes Benz of 2016 model are also being auctioned. Two of the 28 cars are 4,000cc bullet-proof vehicles.
Further, 40 Toyota cars which include a 2004 Lexus, a 2006 Lexus SUV, and two 2004model Land Cruisers are also up for auction.
Other vehicles which are a part of the auction include 8 Suzuki cars, nine Hondas, five Mitsubishi vehicles and two Jeeps.
First Car Auctioned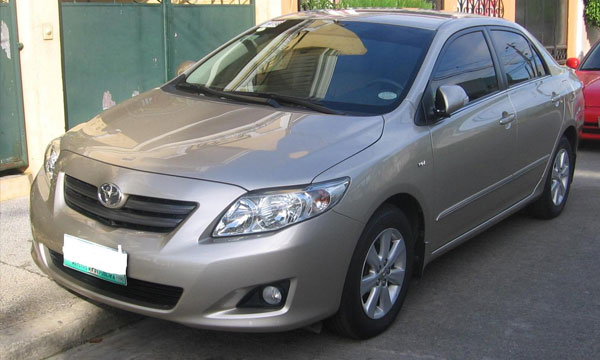 The first car to be auctioned at the PM House Vehicle Auction was a 2010 Toyota Altis which successfully went for Rs 11, 20,000. It was purchased by a Sialkot resident named Faizan Malik.
---
Prime Minister Imran Khan was not joking when he announced that the government will auction the PM House vehicles.
In his first inaugural speech on Sunday 19th August, the newly elected Prime Minister Imran Khan announced that the government will use the money for public welfare.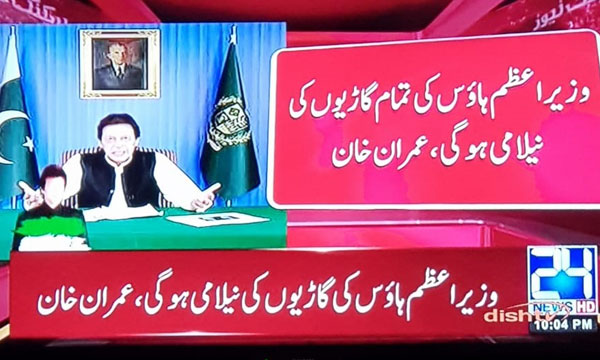 According to PM Khan, there are 80 vehicles (33 are bulletproof) for the use of Prime Minister and other senior ministers and cost about 50 million PKR each.
The sources added that the remaining cars have been spared under control of the Cabinet for welcoming foreign guests.
The PM House vehicle auction will be held today, 17th September at PM House, Islamabad. A list of the cars which will be on display has surfaced on social media.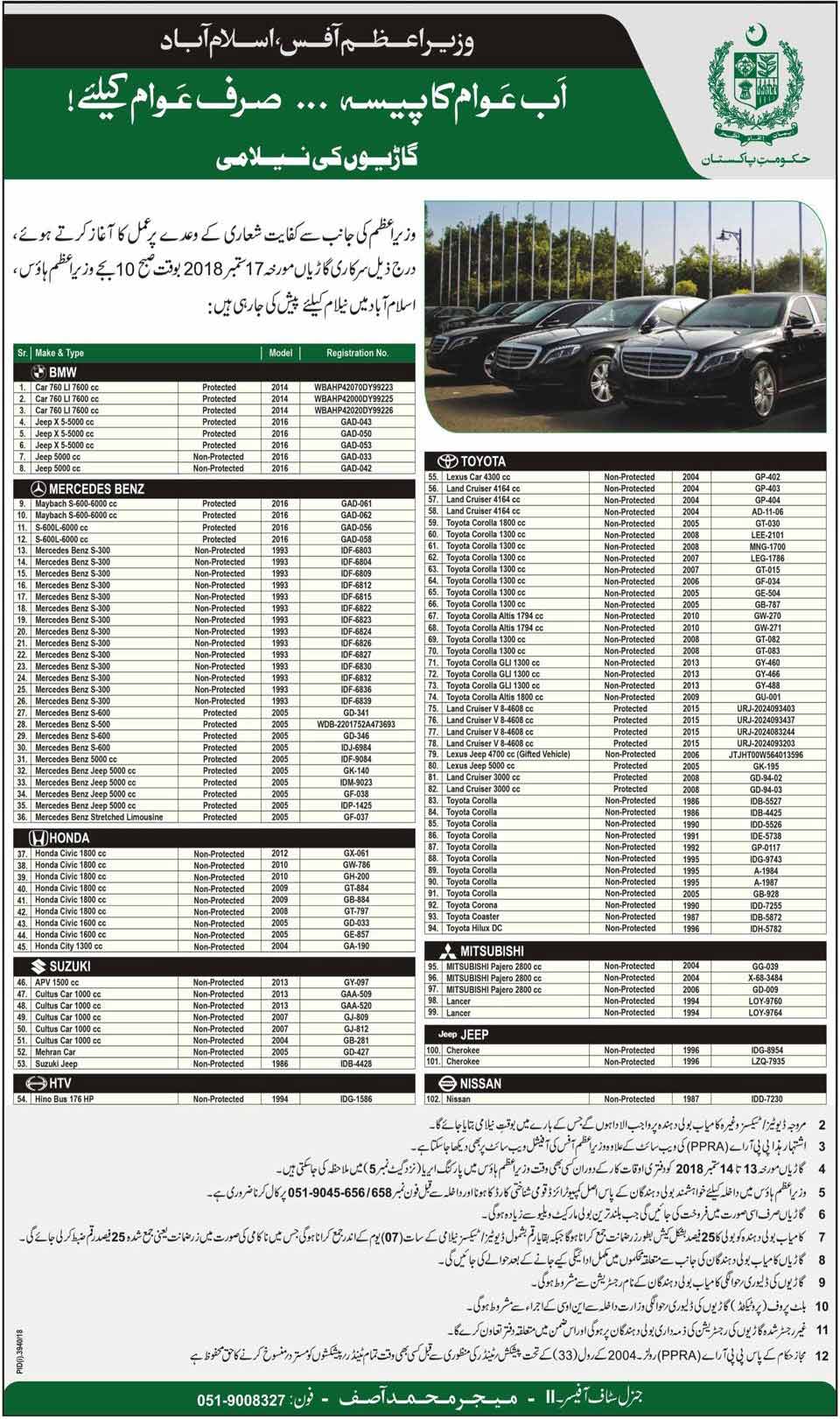 Social Media Reacts to PM House Vehicles Auction
Are you ready for this revolutionary change?
Stay tuned to Brandsynario for more news and updates.
Toyota Rush Price in Pakistan & Specifications! [View Images]