In today's episode of Pakistani celebrities finding confidence and humor in problematic notions, there is Agha Ali and Hina Altaf's appearance. Ali is one of the most prominent names in the Pakistani film industry, and he's mostly appreciated for his wit and personality. On the other hand, Altaf is also a famous actress best known for her role in Udaari.
The married couple is being schooled over their supposedly romantic exchange of a promise. Why was it weird and problematic?
Agha Ali Only Has 1 Wish
The two were having a – what would typically seem adorable – back and forth about a promise Agha took of Hina. Can you guess what it could have been? After all, what obligations do husbands ask of their wives or vice versa? But we're sure you can't think this one.
Agha Ali asked his wife for only one thing, which was a promise never to get fat. He proudly says on the TV show of Nida Yasar that "I don't want anything else" or that he does not care about anything else. All he cares about is how fat or slim his wife, Hina Altaf is.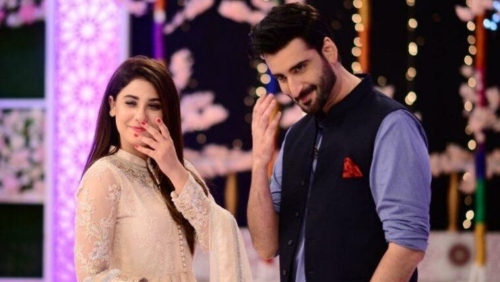 Moreover, as if this was not problematic in itself, how Agha Ali asked his wife, this was also quite questionable. He showed Hina a picture of "someone" and then asked for that promise. So not only is he body-shaming his wife, he's basing the need to do so on another unrelated person.
Sure, a husband and wife sit and talk about any and everything but divulging to the public that you see other people's photos and make promises never to look like that is wrong.
Check Out The Video Here:
View this post on Instagram
Where Is The Content Of Our Morning Shows Going?
You might have heard your elders often lament about how the content of wither dramas or morning shows has become irreparable. It was the premium in their days. That's true. Nida Yasar's show is quite popular with celebrities at the moment and one after another it churns problematic statements.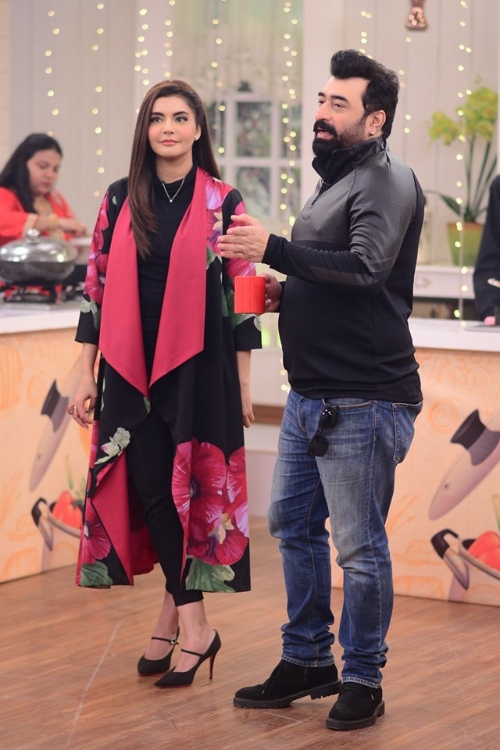 Previous it was Mawra Hocane who said in the show that harassment is "Lahore ka fun" and now this blatant body-shaming, the so-called romantic moment was shared. It raises several questions: Is this something that really should be spoken about on national television? Why was Yasar laughing when her guests were going off on this?
Irresponsible Voices
For Agha Ali to make this statement was wrong. For Hina Altaf to support this statement and laugh over it was wrong. Asking your wife to never get fat gives the impression that you married someone over their body. It tells those who are currently over-weight or deal with issues of their weight that they may never be attractive.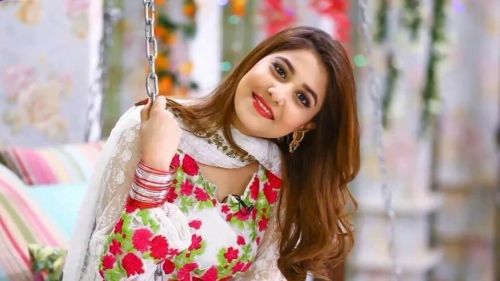 This was a classic moment and an example of the misogyny that exists in our society. Repeatedly men feel the need to share what they think of women's bodies and also feel the need to control it.
Stay tuned to Brandsynario for the latest news and updates.