Sony has been making quite a lot of strides in the gaming industry for many years now. Their release of game titles has always been impressive and people love their products. The PlayStation 5 has been a most impressive console release, capturing the attention of all gamers. Hook your console up to a 2K or a 4K screen and watch the pixels come to life. The smoothness and fluidity of the gaming experience are quite impressive.
Games released now focus on the immersive element a lot. The haptic feedback feature in the PS5 controller is something that feels like we are truly in the future. Now, Sony has just announced that the PS5 Slim variant is going to be released soon. That sounds like great news to us!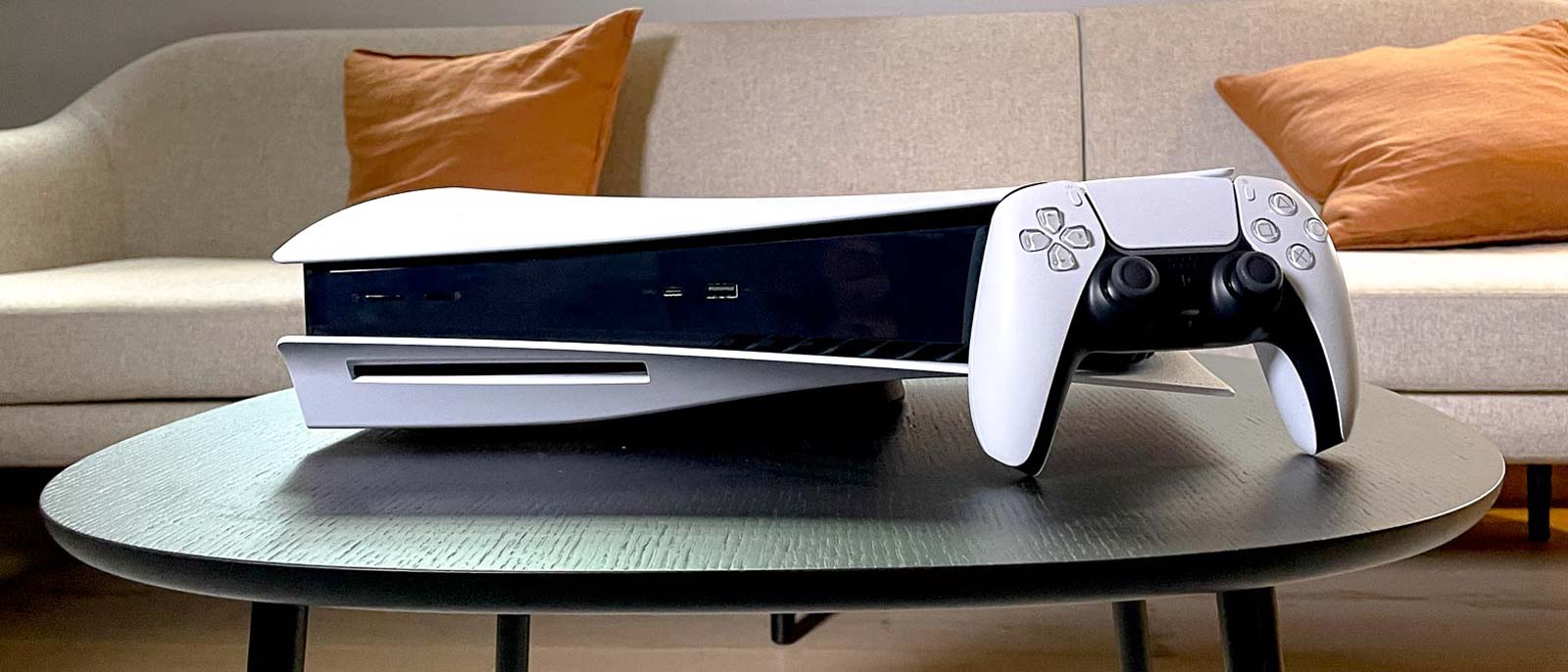 The Sony PS5 Slim
When it comes to gaming, Sony makes sure to stay updated with the latest technology. According to the announcement, the slim variant is going to have the same computing power as the base model. It might just even boast more power than the base model, within a similar price bracket. Additionally, it seems that the size of the PS5 slim variant is going to be less bulky.
Currently, we know that the PS5 Slim's digital variant will be priced at $479. What is impressive is that there is a new capability to this console. It holds the ability to attach an external Disc Drive to itself if the users wishes to do so. This means that you can attach or detach the disc drive at will, using it only when needed.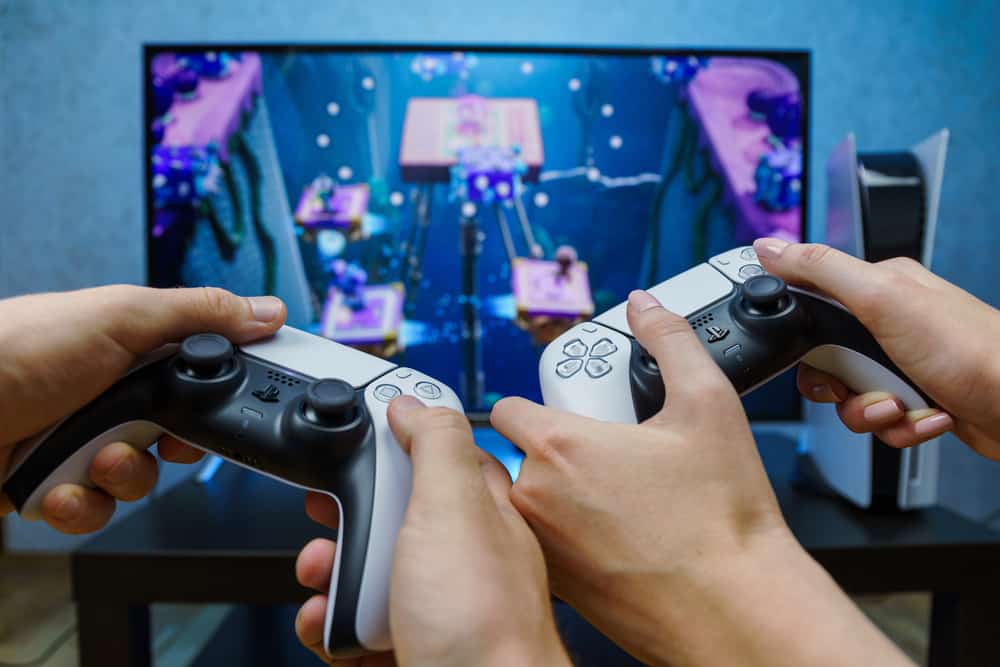 Gaming Everywhere
While no solid date of release has been announced yet, we are positive that it is going to be within the next two months. We might not have to wait too long for the slim variant to arrive and will be able to share reviews soon. While the computing power is the same, it seems the storage of the 1TB version has been upgraded from 825GB to the full 1TB. This gives the user more storage to keep games and data.
Let us see what else Sony has to offer to us as the year comes to a conclusion. For now, let us bask in the news that a new console variant is on the horizon. Not just that, but the new spiderman game is going to be up soon!
Stay tuned for more from Brandsynario!