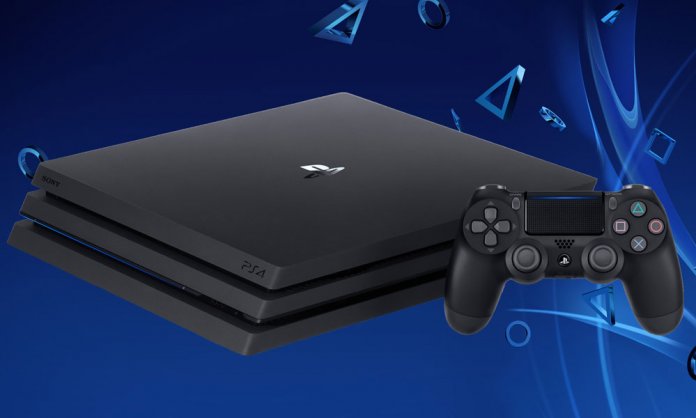 Sony is introducing a permanent lower-tier price band for some of the PlayStation 4's biggest hits — "Uncharted 4," "Ratchet & Clank," "Little Big Planet 3" and a dozen more — expanding the line-up from Japan to cover North America and Europe.
A selection of best-selling PlayStation 4 games are being relaunched under the PlayStation Hits banner, each priced at $19.99 USD, €19.99, and £15.99, and from $19.99 CAD.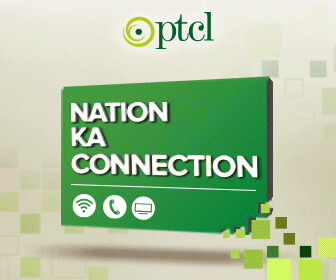 As well as making first-hand boxed copies and digital versions more affordable outside of sale promotions, the PlayStation Hits tier could also reduce the price of previously owned editions on the second-hand market.
Titles in the PlayStation Hits range vary by region, with North American and European territories having 11 in common at launch: "Bloodborne," "Driveclub," "inFamous Second Son," "Killzone Shadow Fall," "The Last of Us Remastered," "LittleBigPlanet 3," "Project CARS," "Ratchet & Clank," "Street Fighter V," "Uncharted 4: A Thief's End" and "Yakuza 0."
Others, like "Assassin's Creed IV: Black Flag," "Dragon Ball Xenoverse," two "Need for Speed" games and "Rayman Legends" pop up on the list of European launch titles, while "Battlefield 4," "Metal Gear Solid V: Definitive Edition" and "Yakuza Kiwami" make it into the North American roster; "Doom" is available in Europe and the US on the PlayStation Hits label, though not yet in Canada.
Similar budget schemes have existed on each of Sony's previous PlayStation home consoles, referred to as a Greatest Hits (North America), Platinum or Essentials (Europe), The Best (Japan) or BigHit Series (South Korea) depending upon the region. PlayStation's Asian territories already have a sizeable collection of PlayStation 4 titles.
The original PlayStation debuted in 1994 with a Greatest Hits range following in 1997, three years before the wildly successful PlayStation 2 arrived in 2000; the PS2's Greatest Hits launched in 2006.
By contrast, the PlayStation 3 struggled in commercial terms, and a Greatest Hits line was launched in 2008, just two years after the console was made available.
The PlayStation Hits range launches nearly five years after the PS4; meanwhile, though no official announcement has been made, the PlayStation 5 is expected in 2020 or even 2019 according to current interpretations of tech manufacturer schedule.