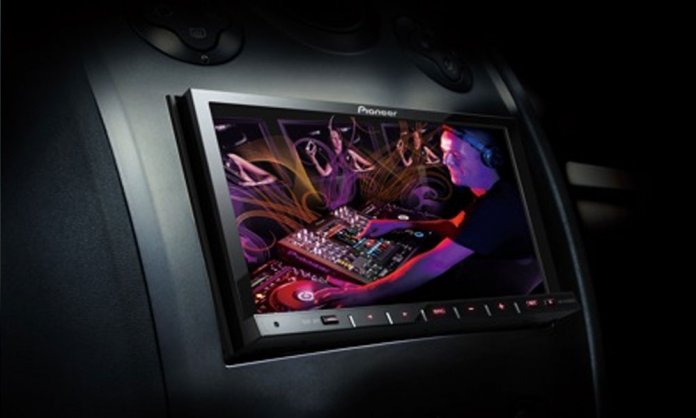 In an assembly today, the proposal of banning the play of songs in cars was put forth by Rauf Siddiqui an a bill has been sent for approval in which there is a request to ban songs from being played in cars in Sindh.
Speakers in the assembly support Siddiqui's request. If the bill is passed, then drivers will not be able to play songs, however, they might be able to play the national anthem, naath, and other religious tracks instead, as well as qawali.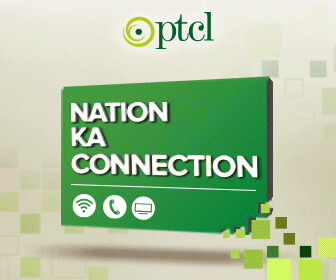 Social Media Reactions
The proposed bill has already received a mixed number of social media reactions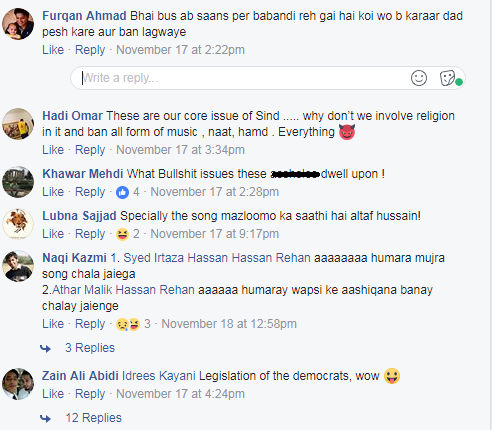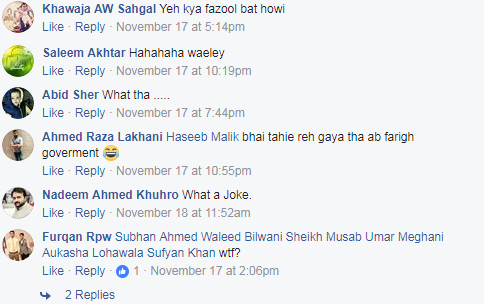 Watch the full video below
https://www.youtube.com/watch?v=9gz9AfK7SeM
This is still a developing story, we will keep our readers updated as the situation progresses. As of now, the bill has been presented is is waiting for a decision to be made.