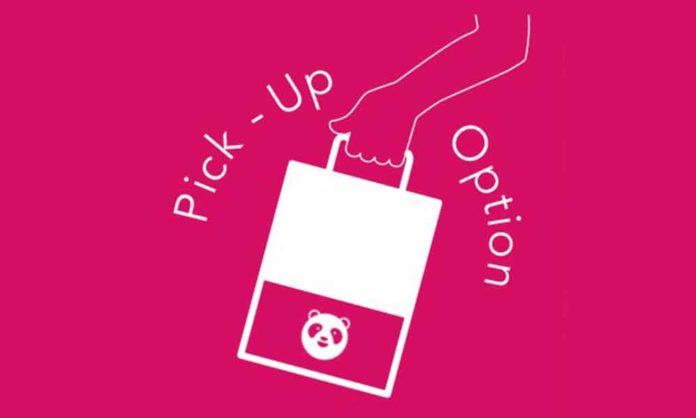 For Mikaail, planning meet-ups with friends was nothing but a mere procrastinating ball game and he felt that sudden or whimsical decisions always worked instead, rather than planning for days on end. Hence, he decided to go to the beach and ask his friends if they'd like to join.
While time was of the essence, he decided to check for food delivery options. It occurred to Mikaail that foodpanda's pick-up option would most certainly fulfill the purpose of picking food of their choice on the go, with the time frame popping up on the app as only 15 minutes! It was a blessing in disguise indeed.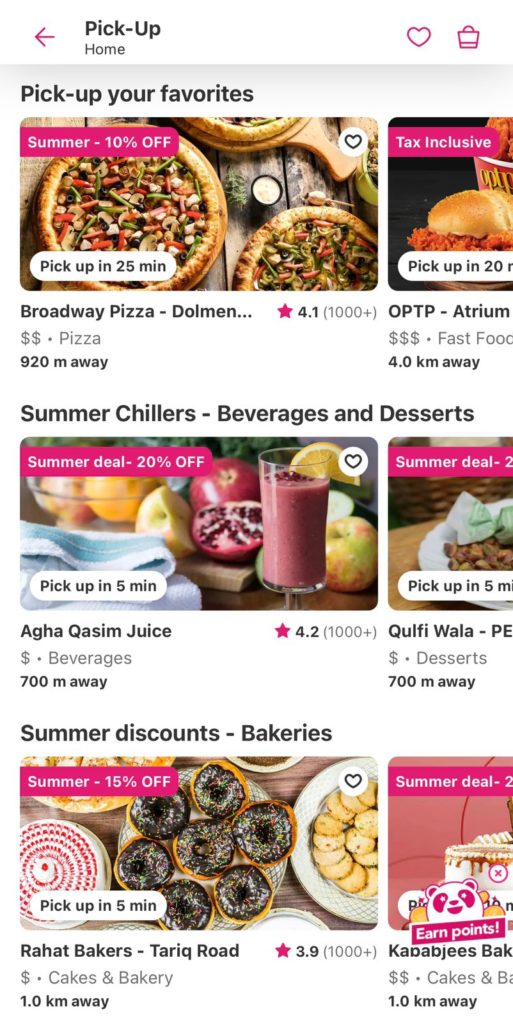 Thanks to innovation and convenience promised with tech based food and end product delivery options, for Gen X and Z like him, items are now just a screen tap away.
The year 2020 witnessed an unprecedented pace of tech innovation and development pertaining to technology and evolution of customer behavior; as such, these trends became the epitome of e-commerce and the foundation of the global tech industry. Eventually, those companies that focused on attaining customer delight through incorporating key attributes such as 'convenience', 'hyperlocalization', 'third-party delivery', 'real-time delivery tracking', 'predictive search' etc. were able to increase their market share. These trends were further facilitated by the proliferation of delivery models and well planned fleets.
Companies have ascertained that the best way to stay ahead of competition is to measure and analyze data, and enhance their performance through actively gauging customer behavior.
According to the Online Food Delivery Services Global Market Report, the global market is expected to grow to almost $160 billion in 2026 at a compound annual growth rate (CAGR) of 5.6%. The rapid growth was witnessed from $11 billion in 2021 to $128.32 billion in 2022 at a compound annual growth rate (CAGR) of 11.5%; the difference in these two years accounts for over 1000% increase!
Globally, pick-up orders have also seen remarkable growth and these orders make up nearly 25%-30% of the total local industry orders, showcasing a sizable traction towards this option. With customers and their dining trends having evolved significantly in recent years, this feature enables them to embrace digital technologies that are transforming modern societies. As mentioned, customers seek simplicity and time-efficiency which is facilitated through this very option.
Considering the ease of use with the assimilation of technology in modern life, and for end consumers like these, the pick-up option by pioneers like foodpanda not just helps save time but also from the hassle of standing in queues. Instead, after having placed the order while on the go, your meal gets prepared and is ready to be picked when you reach the restaurant. Thus, tasks simultaneously get executed instead of what can be likened as an assembly line system where each step functions in silos. To add further value to convenience, pick-up also offers exclusive full menu discounts, thus promising customer delight.
In some instances, food lovers prefer enjoying restaurant food in the comfort of their own home as opposed traditionally and predominantly dining in, especially during rush hours. Hence picking up their food while commuting back home from work for instance saves them the extra time of parking their cars for long and going through the entire process of ordering, waiting, standing in queues, and then finally picking their food. With people becoming busier and life roles becoming more demanding both for men and women, pick-up is a feature that resolves such worries. Simultaneously, customers feel incentivised further when they get to avail flat discounts on this feature. In a nutshell, pick-up has helped improve space congestion, customer wait times, and delivery costs, as the delivery fee is taken out of the equation, altogether.
Oftentimes this option also comes in handy when people are shopping in malls and want to save their waiting time while rerouting opportunity cost, thus spending it elsewhere instead which eventually can be more productive for them. With the growing reliance on digital platforms and apps, the Pakistani customer has evolved tremendously as a result of enhanced customer experience.
Among the many takeaways from the post pandemic world, it is noteworthy how the tech industry, driven by heavy reliance on consumer centric strategies has revolutionized the way business is done! Be it the food industry, the education sector or healthcare, technology has become a necessity rather than a need!
By Raafay Munir,
Raafay is associated with the e-commerce sector and is the Head of New Verticals at foodpanda Pakistan.