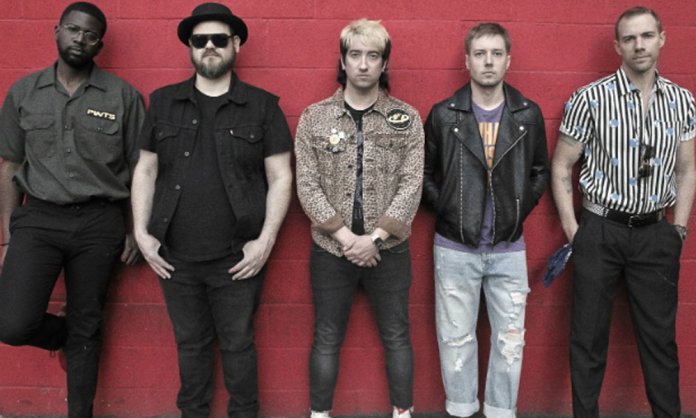 The famousPlain White T'ssong of long-distance love, "Hey There Delilah," is being adapted into a scripted TV series, according to a new report.
The Hollywood Reporter reveals that the band is adapting the Grammy-nominated 2006 song into a romantic dramedy in collaboration with Lively McCabe Entertainment and Primary Wave.
The band's frontman Tom Higgenson will reportedly join producers and writer Jeremy Desmon ("Pump Up the Volume") in Los Angeles this month to pitch the series, which is described as "a contemporary fairy tale that expands the story within the song."
In the song "Hey There Delilah", a struggling singer-songwriter sings to a student in New York City about the future he envisions for them together.
Plain White T's — Higgenson, Dave Tirio and Ken Fletcher — formed in 1997 and earned two Grammy nominates for "Hey There Delilah". This year the band was nominated for a Tony Award for the song "BFF" from "SpongeBob SquarePants".