Google's latest phone, Pixel 4a, has pleasantly surprised the tech community. As Google has always been leading the game when it comes to software, it's no surprise that they have released a phone with an incredible specs sheet. However, the main catch is its price. The cost is roughly 1/4th of the iPhone 11… must we say more? 
1. The Aesthetics Were Not Compromised
Google has designed a good-looking phone with an incredibly solid specs sheet. The three aspects where Google always drops the ball are design, specs, and price. This premium smartphone has come with stunning new changes that will make you want to hold it in your hands.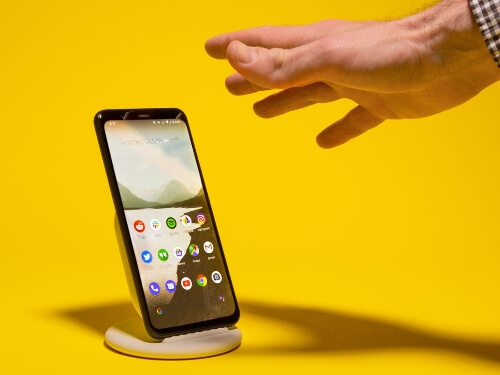 Think cleaner and lighter, with slimmer bezels and a plastic-clad structure that replaces the pricier phone's combination of glass and metal. The Pixel 4a still manages to feel satisfyingly solid, thanks to a matte texture that's pleasing to the touch. 
2. The Price Is A Bargain
The most important thing of all is the incredible price. The price makes this phone a steal because of the specs sheet that comes along with it. Google's previous phone, Pixel 3a was $399 at its starting price, and for the Pixel 4a, Google was able to hit an even lower number.
If you want to buy a Pixel 4a for yourself, you'll pay just $350. How amazing is that?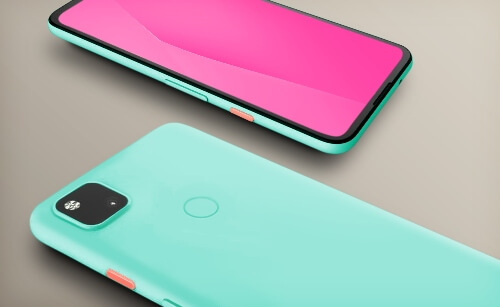 Google must be given credit for its pricing of the Pixel 4a. We rarely see companies offer lower prices for new smartphone releases, and Google made an exception to that case.
3. Lots of Space For You
The previous Pixel was limited to 64GB; however, Google took into account all the complaints and made it better. The Pixel 4a ships with 128GB, which is more than enough for a vast majority of users. There's still no microSD support for further expanding your space; however, the option of 128GB stands enough on its own. 
4. The Camera Is To Die For
Pixel 4a is equipped with the same primary camera as the Pixel 4. Similarly, it takes some incredible photos each time you make a click. The 12.2MP camera on the Pixel 4a is the same one found on the flagship Pixel 4, and it is outstanding. The images come out detailed, exposure levels are handled nicely, and even low-light shots look great.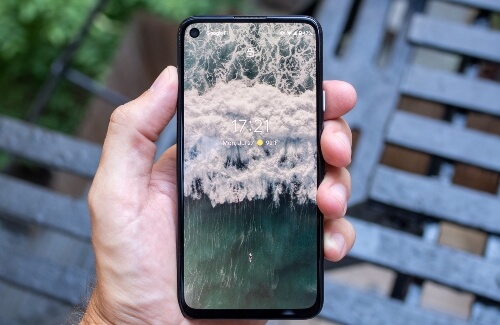 Additionally, the AMOLED display looks very lovely, the Snapdragon 730G processor is plenty fast for virtually any task, and battery life is wonderfully reliable. 
All in all, the Google Pixel 4a is a steal that we can not wait to get our hands-on.
Stay tuned to Brandsynario for the latest news and updates.