On Monday, the 17th of July, Abdul Qadir Patel, the Minister for National Health Services, Regulations, and Coordination, inaugurated a cutting-edge cancer hospital project at the Pakistan Institute of Medical Sciences (PIMS). The hospital, with 200 beds, aims to benefit a large number of people in nearby areas and other cities by providing comprehensive medical services tailored to cancer patients.
During the ceremony, Minister Patel emphasized that the government has allocated an initial budget of Rs one billion for the hospital's construction. This modern facility will offer all essential services needed for cancer treatment. He also highlighted the government's commitment to upgrade basic health units and rural health centers across the country, ensuring that hundreds of patients receive necessary medical attention daily. The government's vision is to establish more modern healthcare centers within the federal capital, bringing quality healthcare services closer to citizens' doorsteps.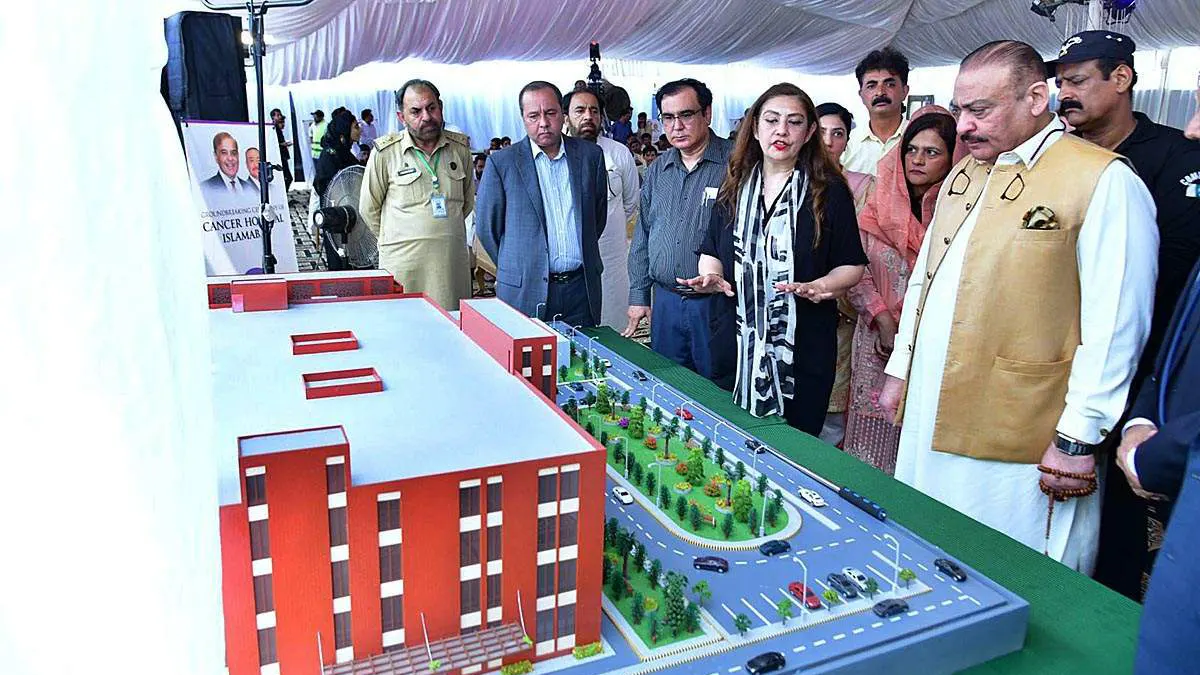 Minister Patel stressed the importance of relieving the burden on major hospitals in the capital city by establishing new basic health centers. He revealed various innovative measures implemented to enhance the healthcare sector and ensure the availability of essential medical facilities to all citizens.
Moreover, the government is actively working to enhance access to high-quality healthcare services, increase budget allocations for the health sector, and invest in essential infrastructure to meet the healthcare needs of the people of Pakistan. These endeavors reflect the administration's dedication to improving the overall health and well-being of the nation's population.
Stay tuned to Brandsynario for the latest news and updates.