Pakistan International Airline (PIA) has exciting plans to inaugurate Skardu Airport's very first international flight on the 76th Independence Day of Pakistan, 14th August 2023. Following this historic event, the airline will commence weekly flights between Dubai and Skardu on Saturday, 19th August, and from Skardu to Dubai on Tuesday, 22nd August.
An airline spokesperson revealed that after the Dubai-Skardu flight, the aircraft will continue its journey to Islamabad, providing seamless connectivity for passengers.
PIA has made significant strides in improving connectivity to Skardu recently. In June, the airline launched direct flights between Karachi and Skardu, building on their earlier success with direct flights from Lahore, which took off on 3rd June.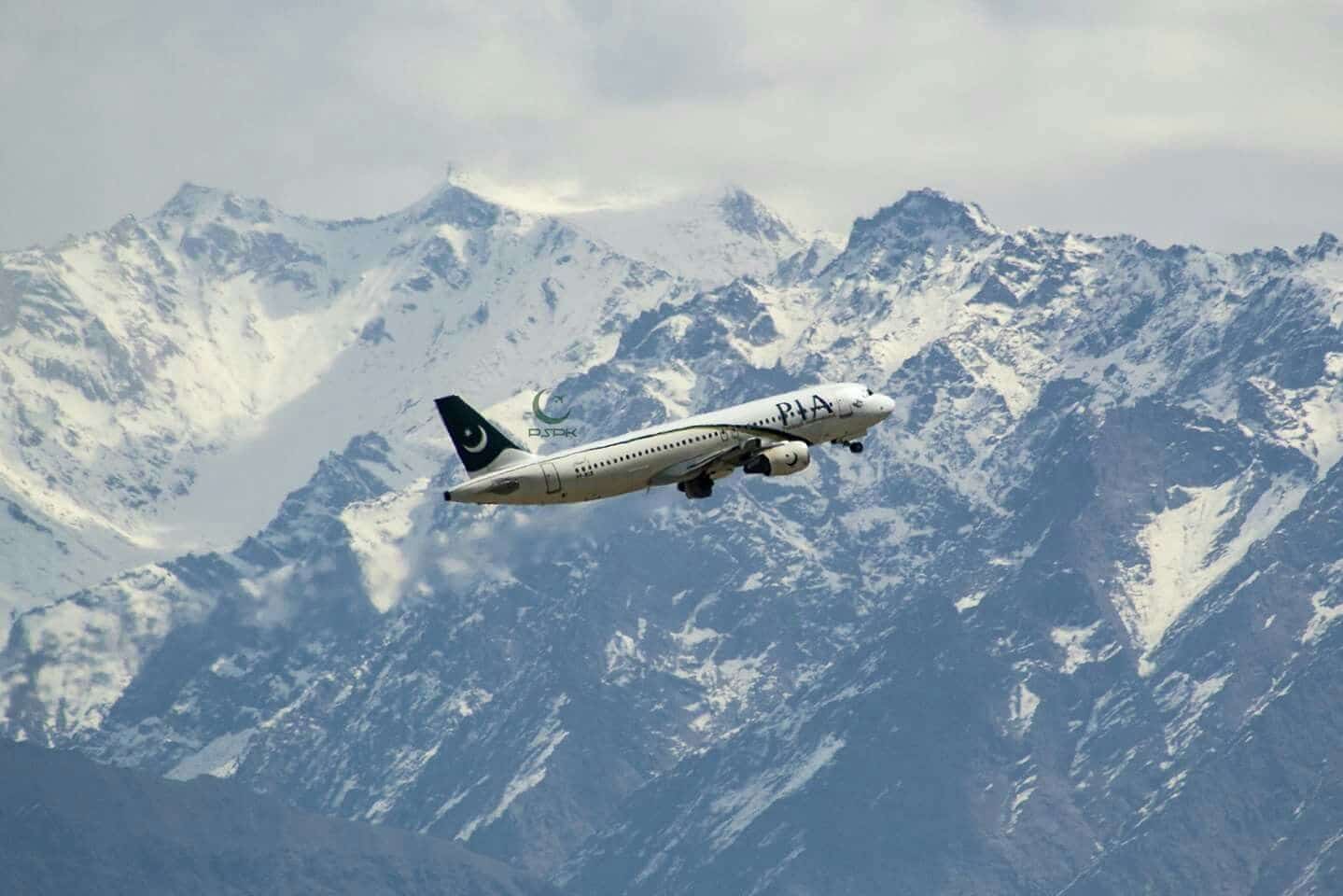 Skardu Airport stands as the sole airport in northern Pakistan capable of accommodating large airplanes. Meanwhile, the runways at Gilgit and Chitral airports are too short for long-distance flights.
In December 2021, former Prime Minister Imran Khan granted "international" status to Skardu Airport, thereby opening up new possibilities. However, despite this positive development, the airport encountered a setback due to the absence of a proper refueling facility for international flights.
Thankfully, this hindrance has been effectively addressed, and the refueling facility is slated to open on 11th August, paving the way for the airport's inaugural international flight.
Furthermore, the region's tourism industry is flourishing, with twelve Airbus A320 flights recently commencing operations, connecting Skardu with major cities across Pakistan. With the new international flight and enhanced facilities, Skardu Airport is all set to play a pivotal role in promoting tourism and improving air connectivity in the region.
What are your thoughts on PIA Skardu-Dubai International Flight? Let us know in the comments below!
Stay tuned to Brandsynario for the latest news and updates.