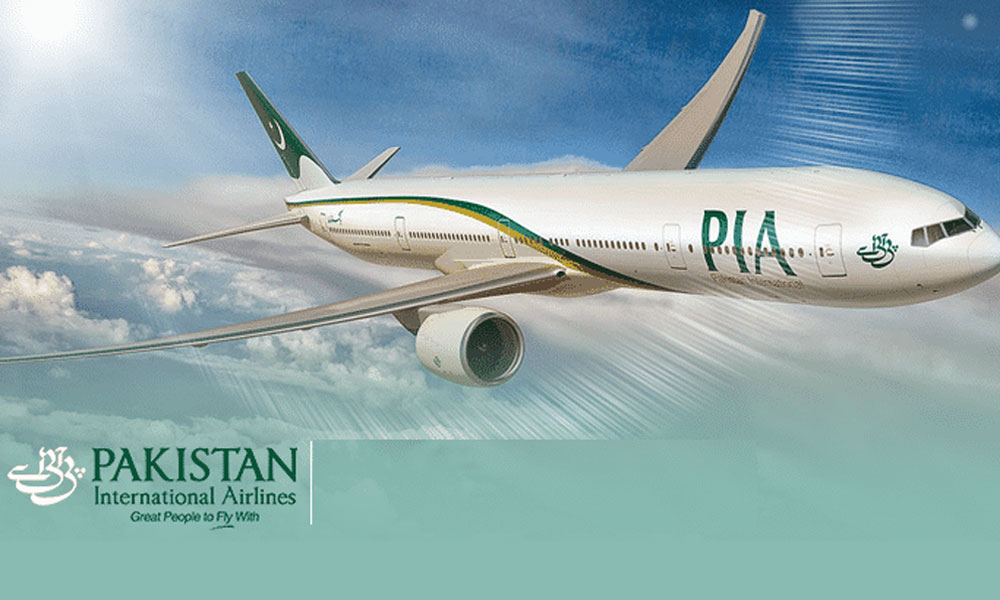 After the closing down of PIA's iconic route to New York, the airline has announced yet other disappointing news that has shaken the nation. The loss suffered by the airline has been in billions, a continuous decline in service has led to PIA's dismal conditions.
People were highly saddened and disappointed after PIA ended its New York route, however, it is now planning to close down 3 European destinations after the Big Apple. The decision has been made due to the loss these routes are causing the organization as it cannot compete with foreign airlines.
Pakistan International Airlines has decided to close down the following 3 Europe Routes: 
Barcelona (Spain)
Milan (Italy)
Paris (France)
Barcelona, Milan and Paris are popular tourist destinations and part of a lot of Pakistani travel bucket lists.
Apart from the 3 cities, PIA has already stopped going to various European tourist hotspots such as: 
Amsterdam
Frankfurt
Bradford
Glasgow
Chicago
Moscow
Istanbul
It is definitely a sad state of affairs, Istanbul (Turkey) has now become one of the most visited holiday spot by Pakistanis. The country is a cusp between Asia and Europe and comparatively affordable from other European countries. The same reason of facing losses had been cited for the closure of these routes.
The Pakistan Airline Pilot Association (PALPA) has mentioned this as a big blunder showing a lack of commercial aviation experience on part of the airline management. PALPA will approach the Senate and National Assembly to brief them on the disaster and the decrease in the network of PIA.
PIA In Massive Loss!
According to latest reports, PIA is facing a loss worth 4 Billion. The country's flagship carrier is akin to a sinking Titanic with no superhero to save it.
Advisor to Prime Minister on Aviation, Sardar Mehtab Abbasi told Geo News:
NEITHER THE GOVERNMENT NOR THE AIRLINE'S MANAGEMENT OR ITS EMPLOYEES ARE READY TO OWN IT.
However, he believes that the airline has a lot of potentials to recover itself and rise from the ashes all over again.
"THERE IS A LOT OF TALENT, A LOT OF POTENTIAL, IF THEY [PIA] UTILISE THEIR POTENTIAL TO THE MAXIMUM THEN THINGS CAN CHANGE"
Stay tuned to Brandsynario for latest news and updates.