Pakistan International Airline (PIA) is the national flag carrier of Pakistan. For some time, it has been on a downward slope. With degrading services and depleting conditions of the planes, customers are opting for airlines such as Emirates and Qatar Airways for international travel. Meanwhile, for domestic travel, they feel better opting for private airlines such as AirSial and SereneAir.
An interesting service by PIA
Seeing this, it is obvious that PIA would need to up their game and not just give its bare minimum. This means that while they need to better their services and aircraft, they also need to think of introducing innovative ideas. For this purpose most probably, PIA had introduced Air Safari in 2018. But after only a few days, they had to shut it down for operational difficulty. They have announced that Air Safari will soon resume. The date assigned for now is June 12th.
Air Safari
The flight details of Air Safar include takeoff from Islamabad. As you sit on the plane, you will be able to see the snowy mountains of K2, Gasherbrum peaks, and Nanga Parbat. You will also look at the Deosai plains and the famous Saif ul Maluk. All of this, in one hour flight before you land in Skardu. It is understandable that you may not be able to distinguish between the peaks so to accommodate that, the pilot will be giving live commentary throughout that hour.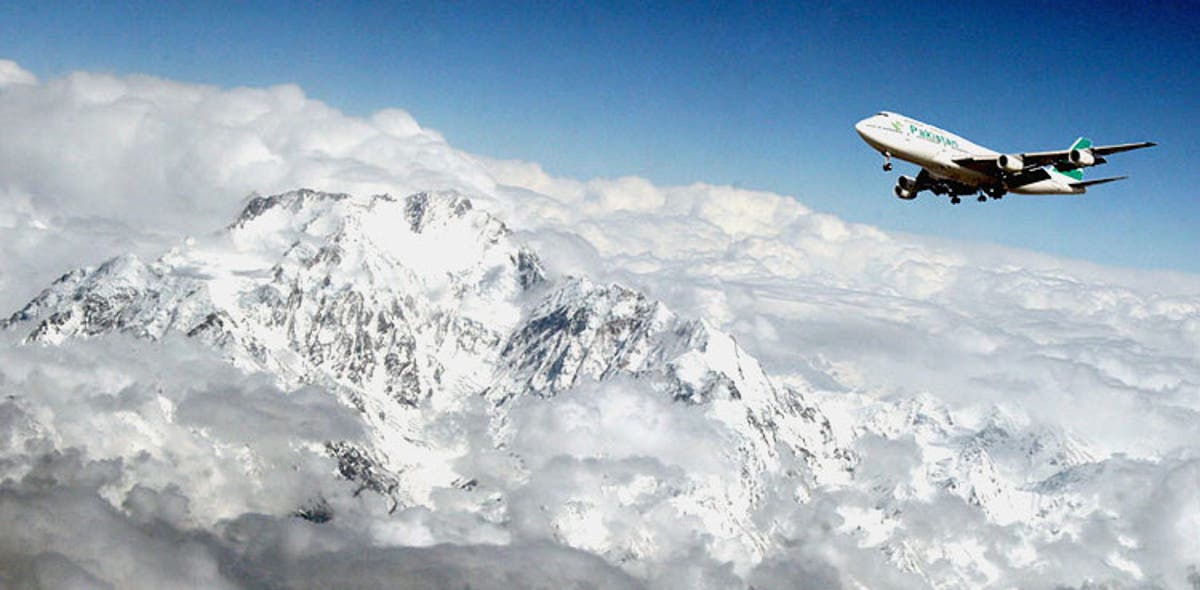 The best part about the flight is, everyone will have a window seat!
Once you reach Skardu, PIA will take you to Shangrila Hotel for a complimentary hi-tea. You can stay in Skardu for up to two hours and then return on the flight back. Of course, if you want to roam Skardu a bit more or explore the North a bit further, you can also delay your return and change the flight to the time you find more convenient.