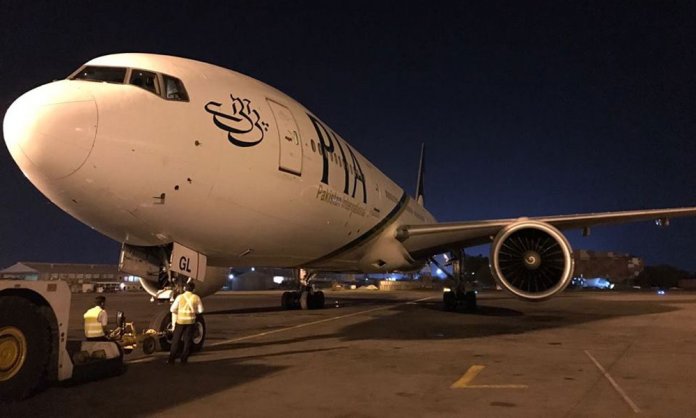 Pakistan International Airlines have always been in trouble and in the spotlight for the wrong news. From one scandal to another, the airline has definitely seen it all. However, this time around the tables have turned and the national carrier has bashed news channel for defaming PIA over 'fake news'.
A news story aired by ARY News on Saturday mentioned PIA using expired hand cologne and other in-flight products on its flights.
However, the Pakistani airlines have strongly refuted the story, calling it absolutely fake and baseless!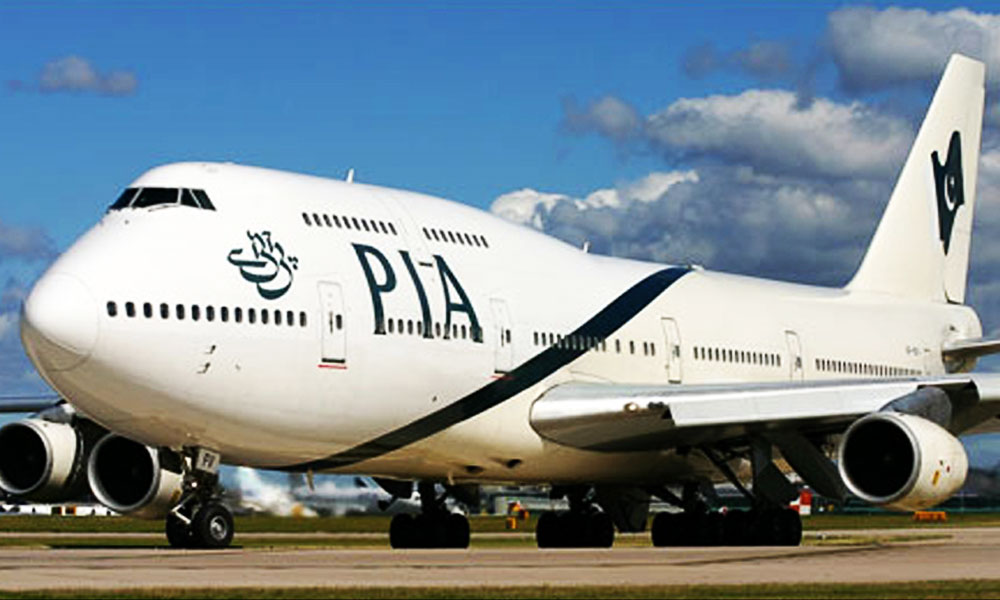 In a statement issued by PIA, the spokesman said,
"PIA does not and has not ever used expired hand cologne or any other products on its flights"
The airline has also added a few pictures as Evidence to prove the news wrong!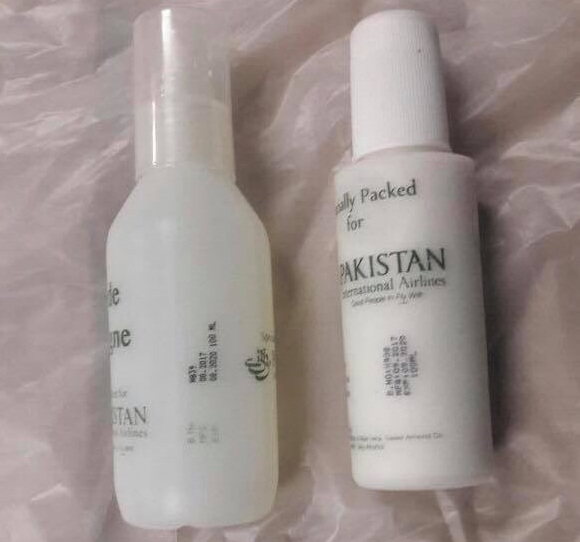 The picture below shows the expiry date as September 2019.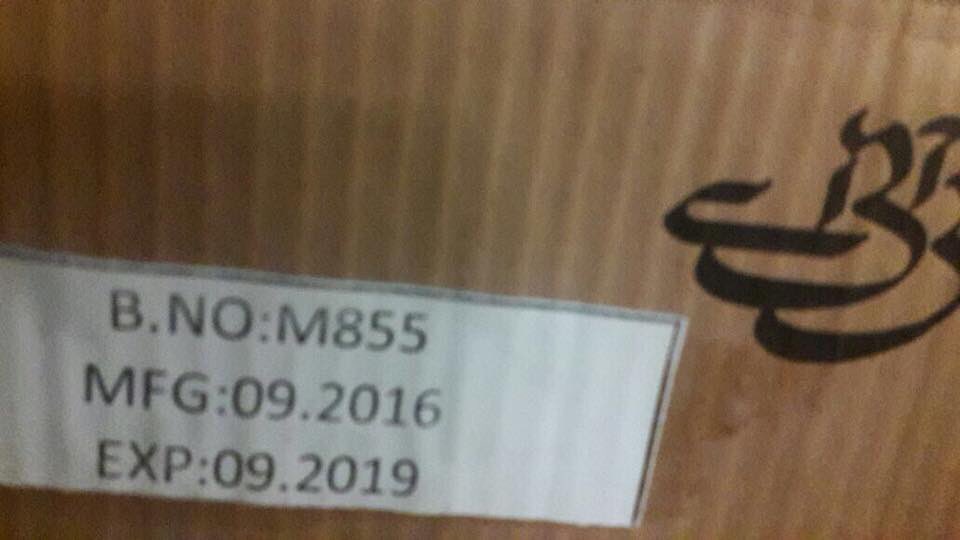 PIA spokesperson has further explained that the entire stock at all stations are under strict vigilance and checked as per standard operating procedure. He also adds,
"The expiry dates of available stock are in the range of 2019 -2020. The news aired by ARY News is baseless, false and aimed to defame the airline."