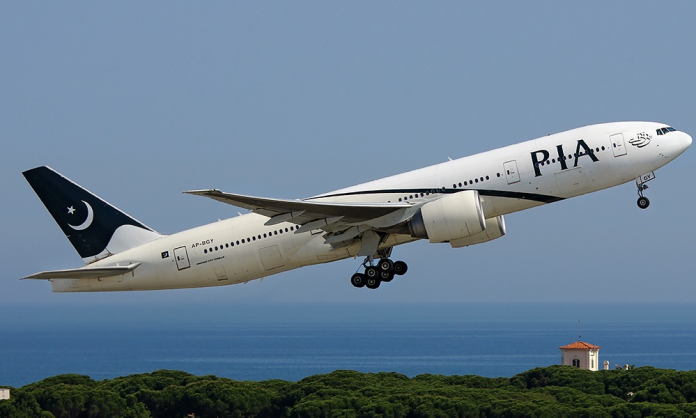 The Coronavirus pandemic has caused massive loss to businesses including the aviation industry.
Itis also expected that by the time the world recovers from this virus, the industry may be bankrupt.
In order to promote individuals to fly, airlines have been offering hard to resist discounts to destinations around the world.
Pakistan International Airline (PIA) is also trying to keep up as best as it can in this tough time by offering discounts.
However, PIA made a mistake which has Pakistanis very angry. The airline had posted creative promoting tourism to Kuala Lumpur.
For those who are unaware, Malaysia has called for a complete lockdown until 31st March 2020 due to COVID-19 which means no one can leave the country or get in.
Malaysian Prime Minister Muhyiddin Yassin announced on Monday night (March 16) measures to restrict movement nationwide, starting March 18 until 31, in a bid to stem the rising numbers of coronavirus cases.
The government has decided to implement a movement control order, starting March 18, 2020, that is, the day after tomorrow until March 31, 2020, nationwide.
It is important to mention here that the timestamp on the post-PIA had share reads 17th March 2020.
Whether it was unintentional or on purpose, it has surly attracted backlash as people are calling out the airline for promoting tourism to a country that is now on lockdown
Social Media Reactions to PIA's Kuala Lumpur Promotions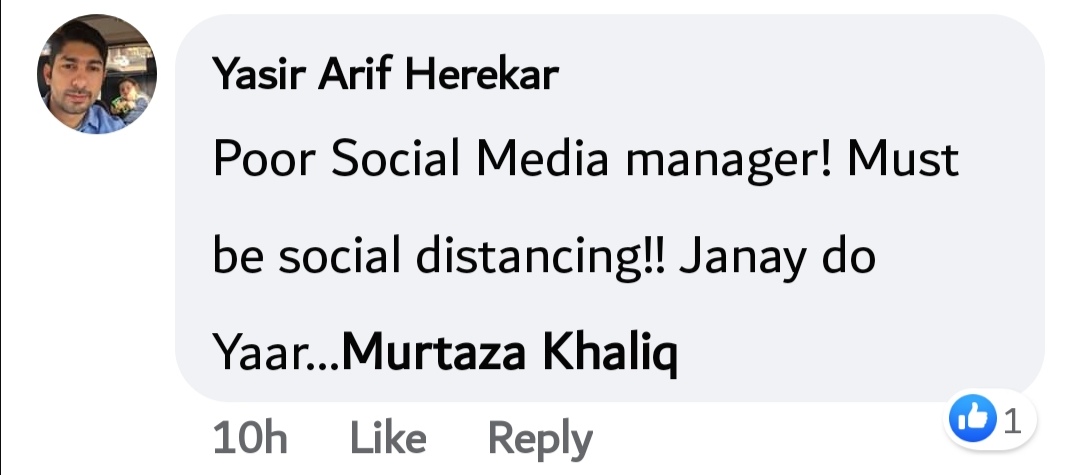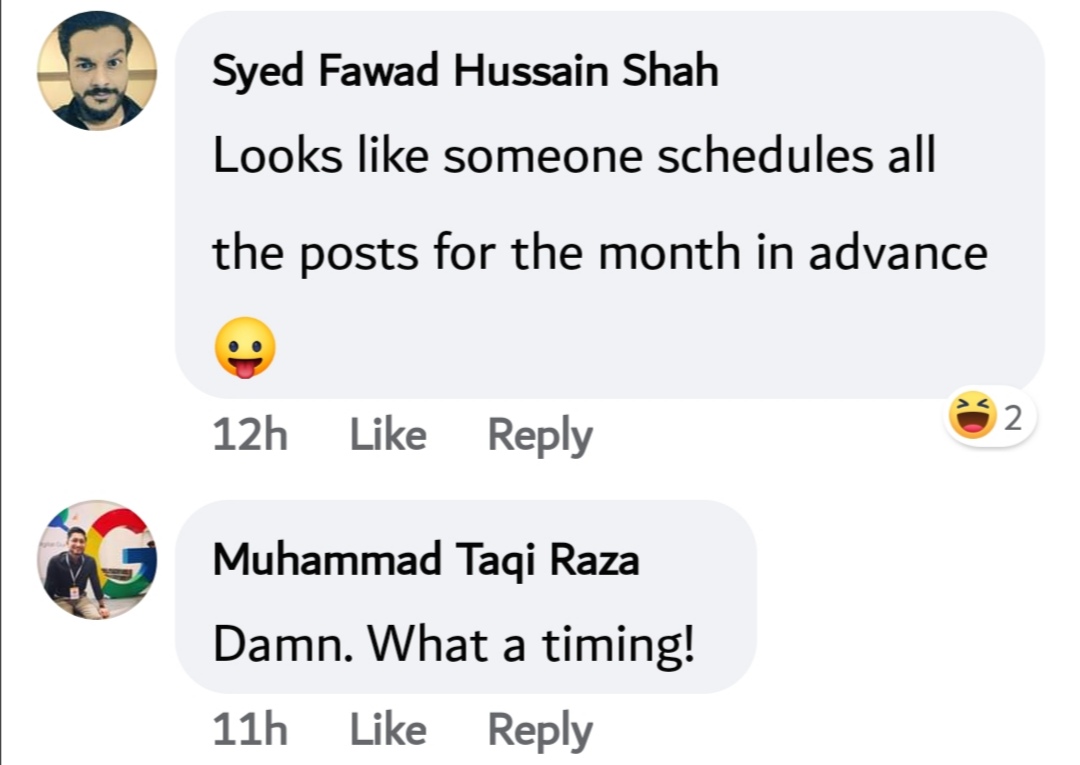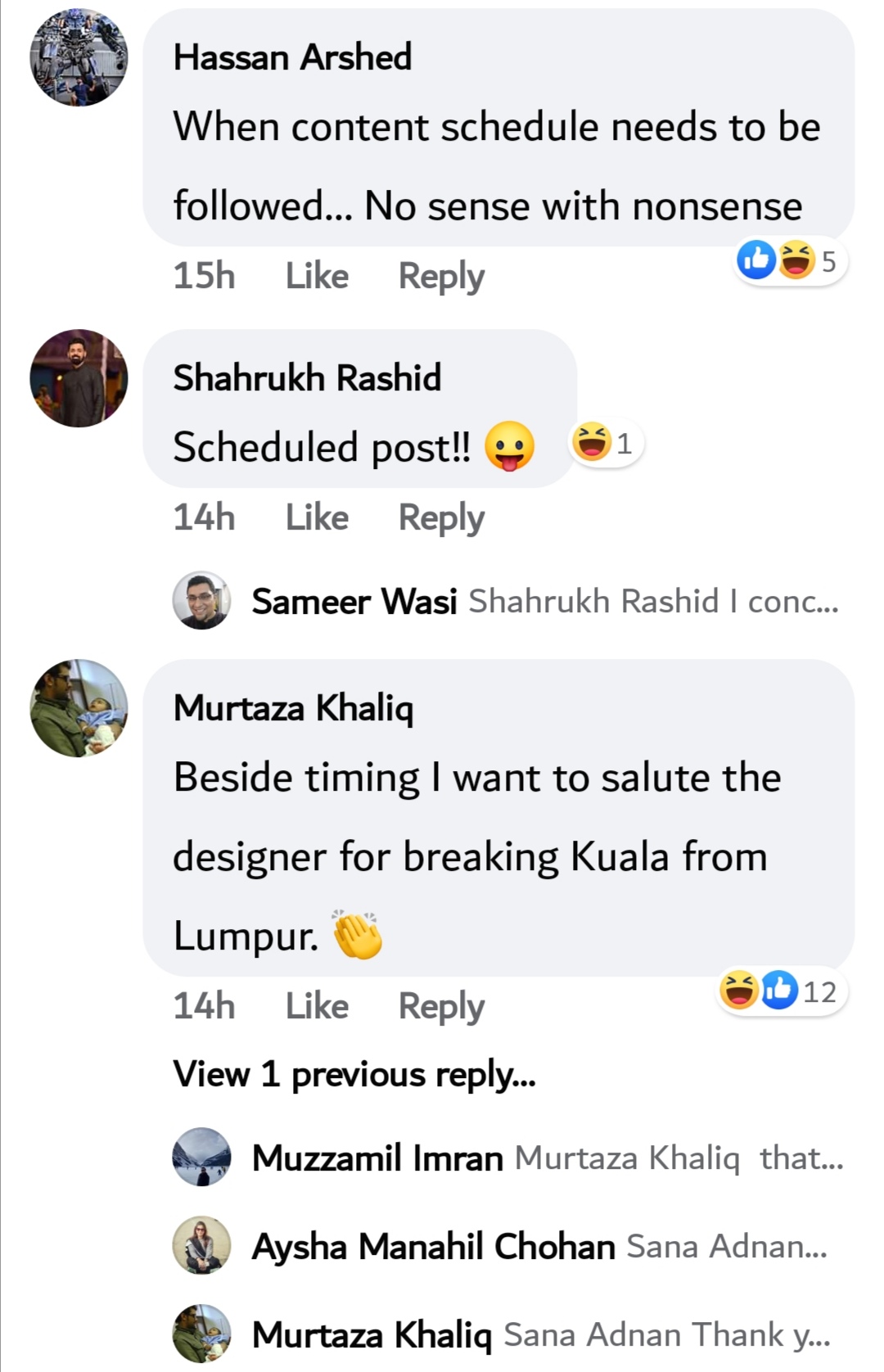 What do you think of this story? Should PIA and other airlines be more careful?
Share your thoughts with us in the comments below.
Stay tuned to Brandsynario for more news and updates.