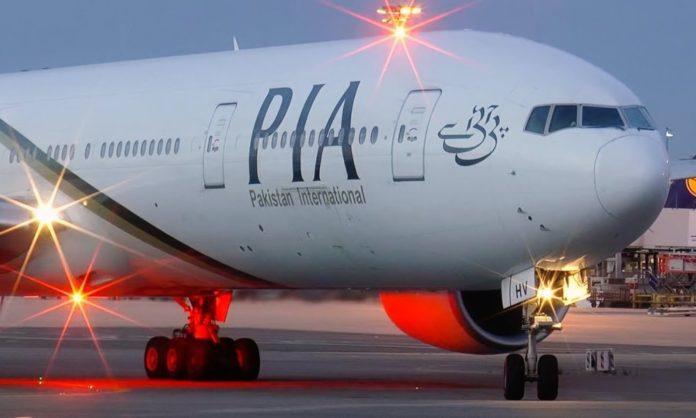 PIA Airlines is the national carrier airline of Pakistan. Established in 1946, it offers domestic and international travel to more than 20 nations in Asia, Europe, and North America. Notwithstanding recent operational and financial difficulties, PIA has played a significant role in Pakistan's aviation sector. Unfortunately, it is very common to hear about issues with PIA's services, staff, and even the aircraft itself. Recently, according to news, a female manager of Pakistan International Airlines (PIA) has been accused of harassing a flight attendant on a flight from Karachi to Toronto.
The PIA woman manager grooming is allegedly found to have been involved in a harassment case. In an email written to the relevant department, the flight attendant complained about the female officer based on four severe claims. DGM Security formed a three-person investigating team to look into the harassing incident. A female assistant manager and the in-charge SEC Jinnah International Airport made up the committee's other members.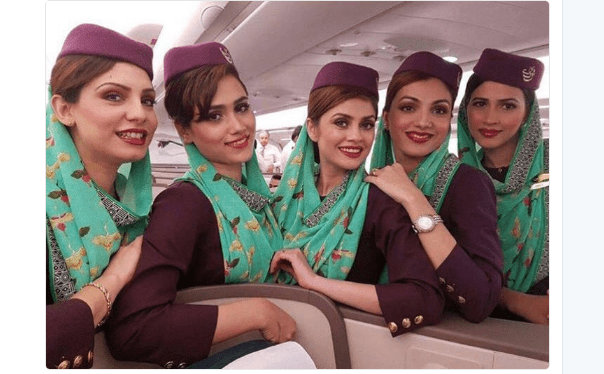 The impacted air hostess said in her email that the officer had criticized her uniform and other issues in front of passengers and fellow flight attendants in addition to threatening to downgrade her ACR and send her to the training center as punishment.
She added that the female officer had disregarded the grooming misdemeanors committed by her sister, an air hostess on the same trip. It was found that a second flight attendant had voiced the same complaint to the female officer. The investigating committee also contacted the second affected flight attendant. Due to the female officer's problematic behavior, the Civil Aviation Authority (CAA) has advised against recruiting her for any vital positions for five years.
What do you think about this? Let us know in the comments below.
Stay tuned to Brandsynario for more news and updates.