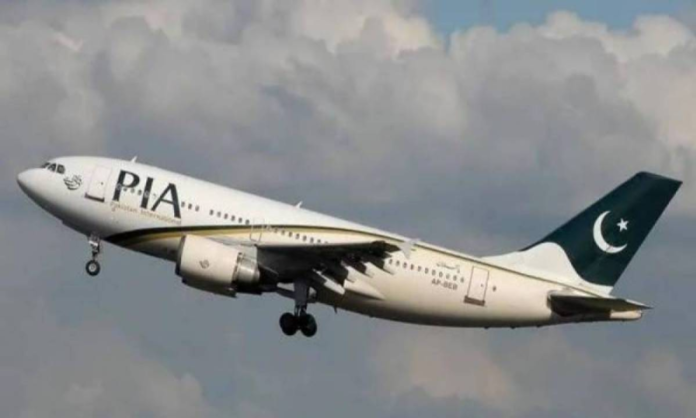 Pakistan International Airlines (PIA) has dismissed recent media reports claiming an age limit being imposed on flight attendants on international routes, particularly to Canada.
Addressing the media reports, a PIA spokesperson denied any official decision to enforce age restrictions, emphasising that the airline's management has not taken such measures.
The confirmation came after local media outlets suggested that PIA had introduced new guidelines to prevent crew members from 'disappearing' abroad.
These reports indicated that the national carrier would no longer deploy younger individuals on international flights, with only those over the age of 50 performing flight attendant duties on certain routes, including Canada.
It is pertinent to mention that two PIA crew members, Khalid Afridi and Fida Shah, recently 'slipped away' prior to their return flight from Canada as they did not report back for duty.
The PIA spokesperson confirmed the incident, stating that the airline has contacted local authorities in Canada regarding the missing flight attendants.