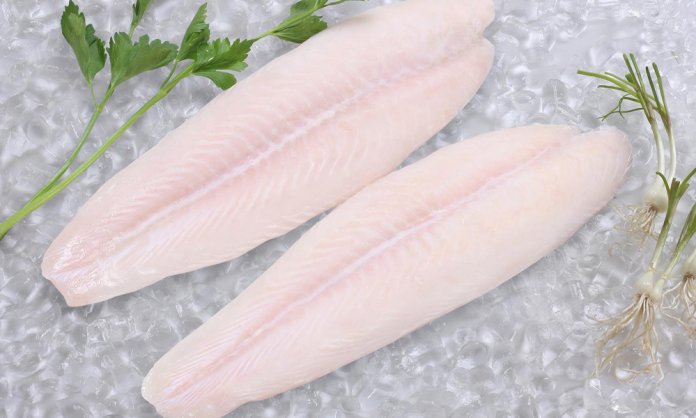 850 views
For many Pakistanis, fish is a winter delicacy. We all love to cozy up in the chilly weather and prepare our favorite seafood dishes to cure our winter blues.
This season is a perfect time to buy and eat as many fish and seafood varieties. But living in a nation where you are always dubious about what you are eating, it was very important to find the right, healthy fish to cook.
According to latest reports, Punjab Food Authority has released a warning against sellers and consumers of Pangasius frozen fish.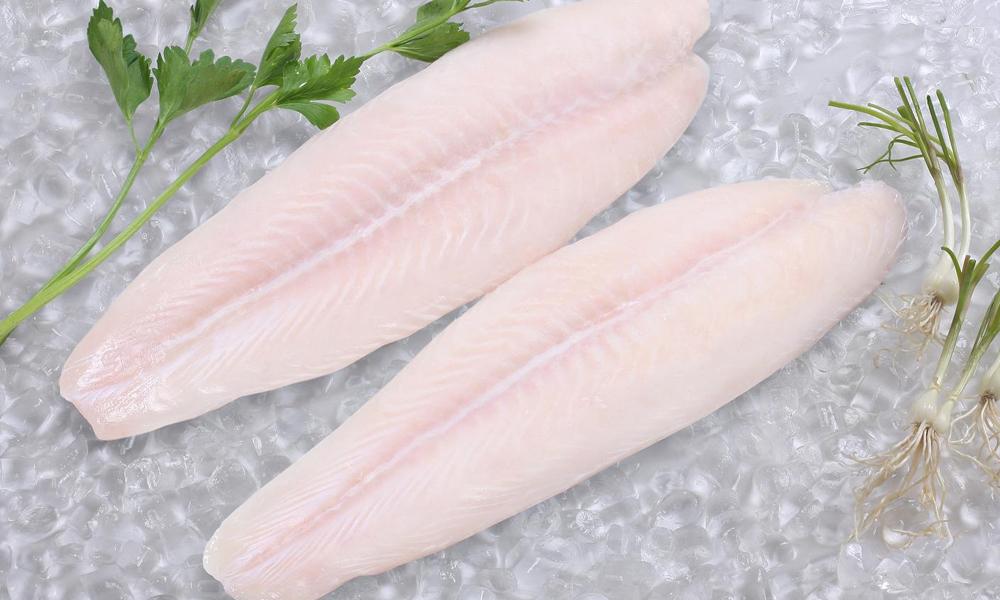 The samples of the particular frozen fish were sent to an international laboratory and as per the report, a massive amount of mold, listeria and moisture content was discovered in the samples.
For those who don't know, Listeria can lead to:
Result in miscarriage for pregnant women
Serious infection of the newborn
Weaken immune system
Throat and respiratory problems
Warning!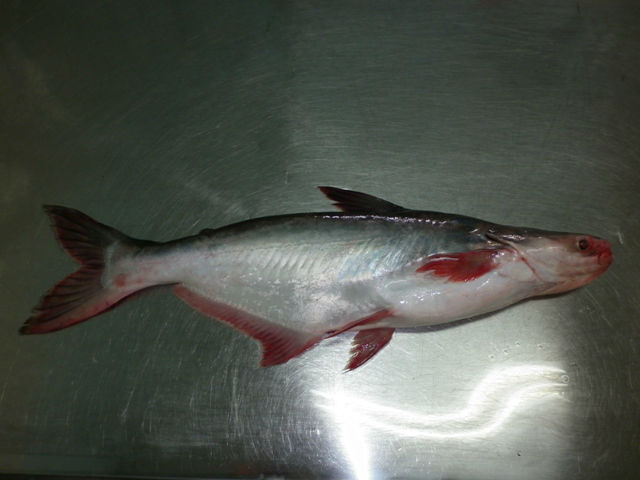 Pangasius fish can cause serious poisoning through cross-contamination of infection in other products when stored in the freezer.
Also, the food authority has notified that serious action will be taken against sellers of Pangasius frozen fish.
Stay tuned to Brandsynario for more updates.