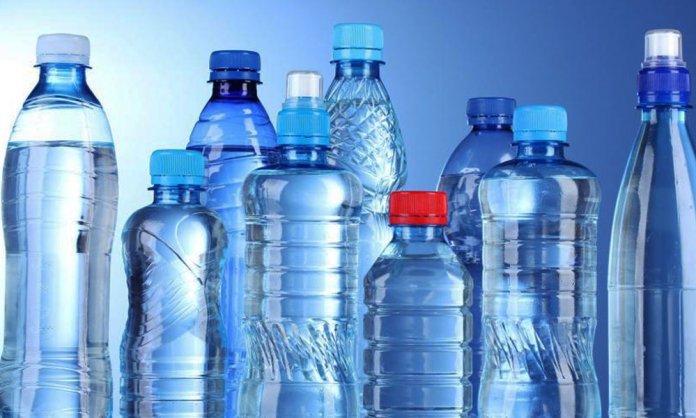 The Supreme Court has ordered Punjab Food Authority (PFA) to close down all substandard water companies after hearing a suo motu against such companies.
The court has ordered PFA to shut down all companies that do not meet the requirements set by PFA.
PFA Director General Noorul Amin Mengal informed the court on Saturday that 1,150 companies of bottled water were registered in the province. Out of the total, 1,053 companies were functional while 97 were already closed.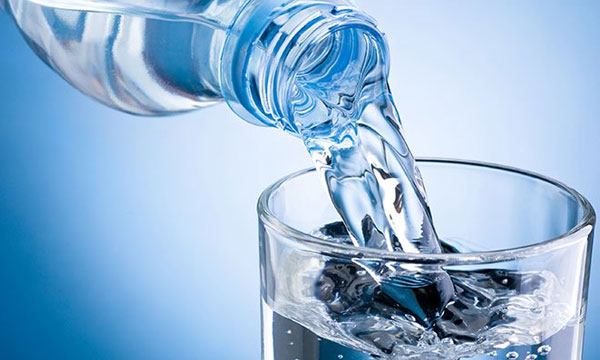 He further added that only 578 companies had passed the tests whereas 34 other companies had failed to meet the standards. The remaining 135 companies are still in waiting.
Poultry
"No contamination was found in the samples of broiler chicken's meat randomly taken from different parts of Lahore," says the Acting vice-chancellor of University of Health Sciences Prof Dr Faisal Masood to the Supreme Court.
The CJ adjourned the hearing till March 9 and also directed the chief secretary to ensure Dr Masood was not transferred to any other post as the court needed his expertise in such cases.
Formula Milk
An appeal had been submitted to the Supreme Court by a lawyer asking to remove "it is not natural milk" from the product's packaging. However, the appeal was rejected.
"The company has been following all international and local standards for producing its formula milk (Lactogen) for the children up to six months."
Advocate Salman Aslam Butt requested the court to waive the condition. He further added that infants cannot digest milk of buffaloes and the formula milk was necessary for them in order to digest, and that the company has been following all rules and regulations set by PFA.
On the other hand, CJ realized that the court is not bound to follow the rules of the food authority and said:
"Milk is a great blessing of Allah and if manufacturing companies were not ready to print 'it is not natural milk' on their products the court could ban their production."
Stay tuned to Brandsynario for more news and updates.
Prime Minister's Fee Reimbursement Scheme 2018: Apply Online