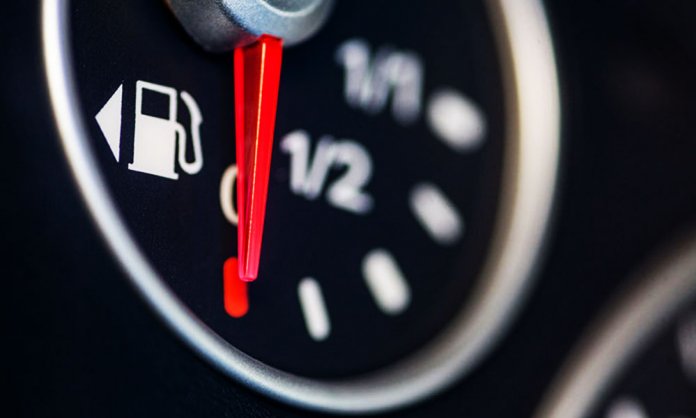 Well, just when everyone thought that 2018 is going to be a year to welcome blessings and happiness, the Government of Pakistan dropped a bombshell for many!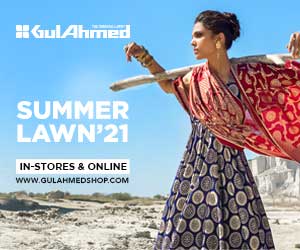 Unfortunately, once again, petrol prices have spiked and has revised the price of petroleum products by Rs. 4.6/liter.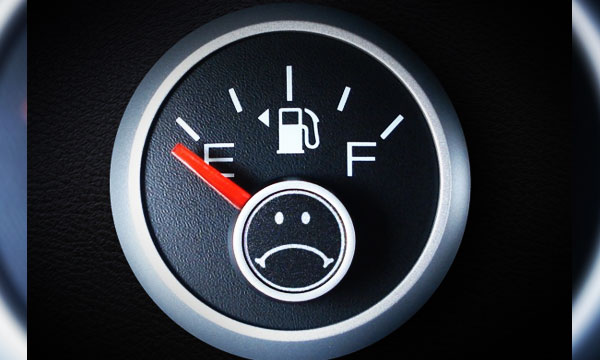 Miftah Ismail, PM's adviser on finance, announced the new rates on Sunday, 31 December 2017. The new price of petrol is now Rs. 81.53/L.
That's not all, the price-tag for high-speed diesel has also seen a change in its price! After an increase of Rs. 3.96, its new price is now at Rs. 89.91/L. Price of light-diesel has also increased by Rs6.25, now at Rs58.37/L.
According to Geo News, Kerosene oil has increased by Rs6.79, taking it to Rs64.30/L, the highest increase recorded.
Ismail has said that the price has increased in the international market too, however, compared to other countries like India and Turkey, the prices of fuel in Pakistan is cheaper.
He said PM Shahid Khaqan Abbasi approved the increase in prices on the recommendation of Oil and Gas Regulatory Authority (OGRA).
The new prices are now effective of 1st January 2018. Happy New Year!