Pepsico is introducing a mind-blowing product. Listen up, Night owls! Because this product is all for you. With 7.5 ounce mini-cans, you can say bye-bye to mini-insomnia.
Okay, so please note that we are not belittling insomnia. But the ones who don't have clinical insomnia, rather some sleepless nights, the drink is for you. The drink called Driftwell is a call-for-slumber apparently because it makes you relaxed all over. And we know what follows relaxed, right?
Sleep!
We meant sleep!
And God knows we need relaxing considering the stress 2020 has given us.
So the drink will go into production in December and hit the market in the first quarter of 2021.
The price for the drink is $17.99 for a ten pack.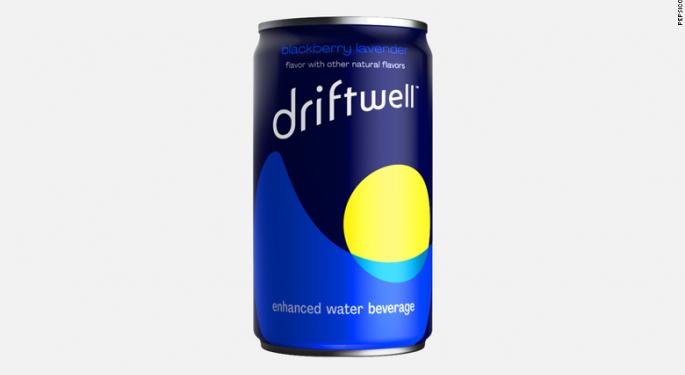 In a statement, Pepsico said:
"Relaxation and dealing with stress is a lifestyle shift."
According to Emily Silver, Vice President of innovation and capabilities at Pepsico North America:
"We started this project before COVID, but especially now with all the stress, we're juggling a lot of things and need sleep. The concentration around sleep wellness or sleep hygiene has massively increased in the last few years."
The company said:
"While PepsiCo ultimately envisions relaxation beverages owning a space similar to the energy category today, how that grows will largely depend on how consumers look for them and the brands' ability to react to that shopping behavior."
NPD group's Beverage Analyst Darren Seifer, expects it to gain popularity given the current times.
He says, "You can have a function in the foods and beverages you're consuming. It's not just about thirst. It's not just about sustenance. It's about helping you feel good."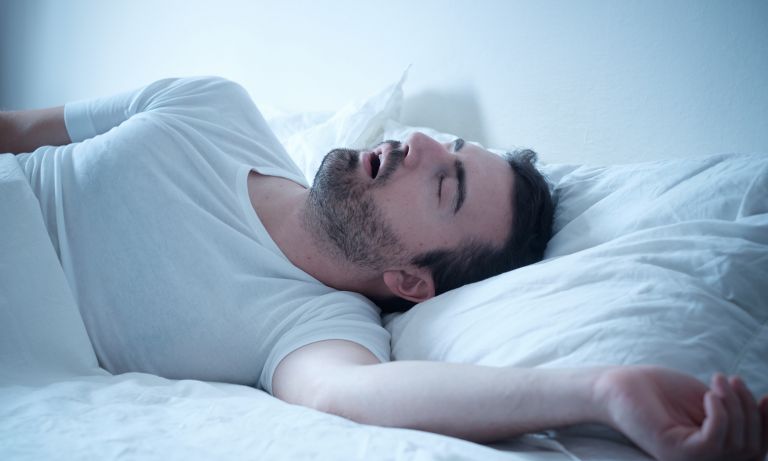 Stay tuned to Brandsynario for more news and updates!