Brands often roll out advertising messages that are able to attract the target audience. But it is very rare when a brand uses another brand(s) to convey that message. If done effectively, the brand will be able to rope in not just their own audience but also the other brand's audience. Pepsi did just that but with 3 other brands.
Pepsi recent advertisement
In the recent ad by Pepsi in the US, the brand celebrated National Hamburger Day through an ad that showed the universality of the beverage. They wanted to convey that you can love burgers of any brand but Pepsi is common grounds. And it isn't a claim made out of thin air. We do love our drink as black when consuming all that fast food.
Fast food brands
Building upon that, they released an image featuring 3 people. The faces were not in canvas but it was quite clear who the cold drink brand was referring to. To be specific, they were referring to McDonald's, Burger King, and Wendy's.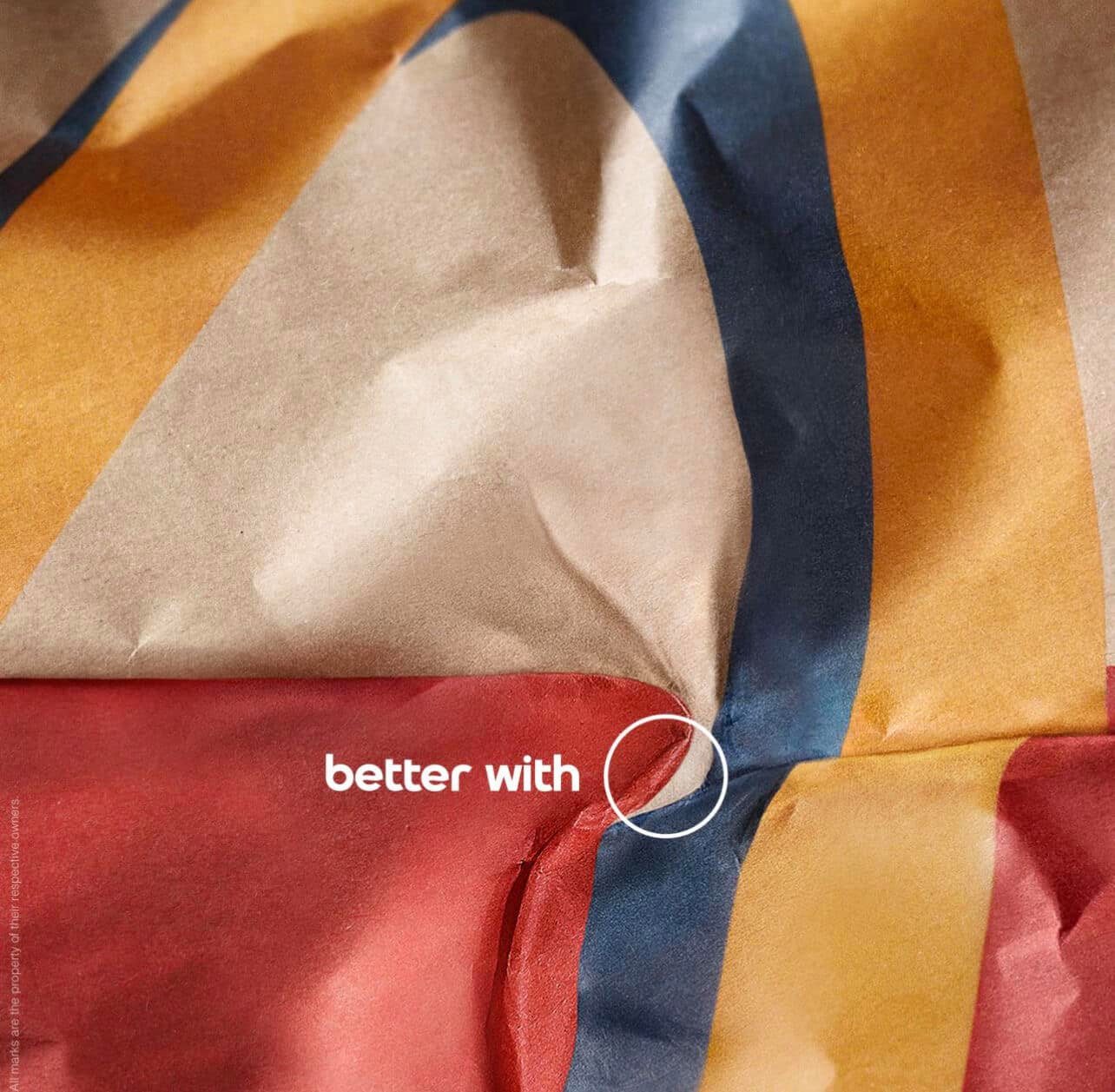 They also ask you to look closely at the logo imprinted on the packaging. In all three brands, you will be able to see the logo of Pepsi peeping at you. Cleverly, they add the caption 'better with'.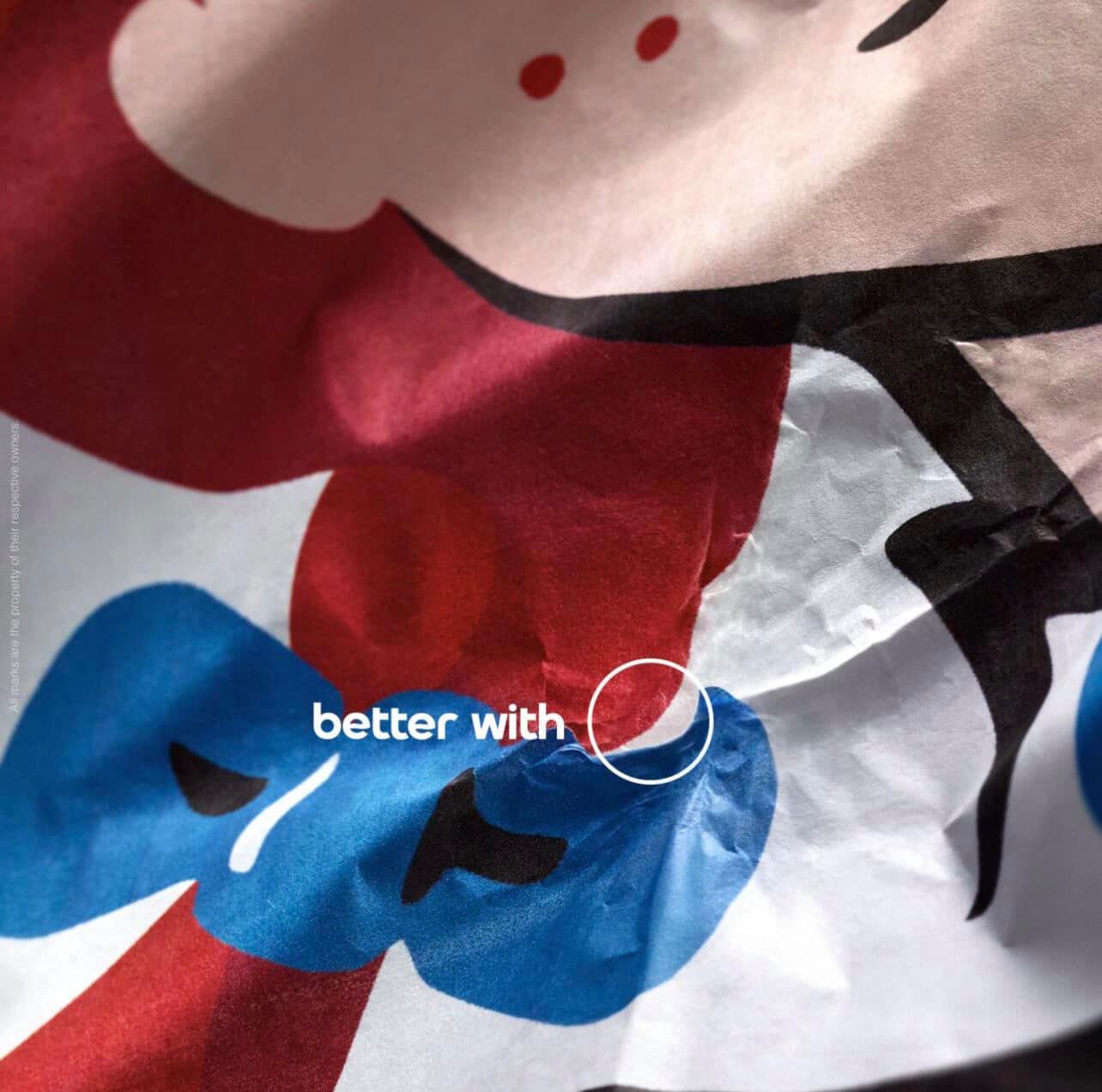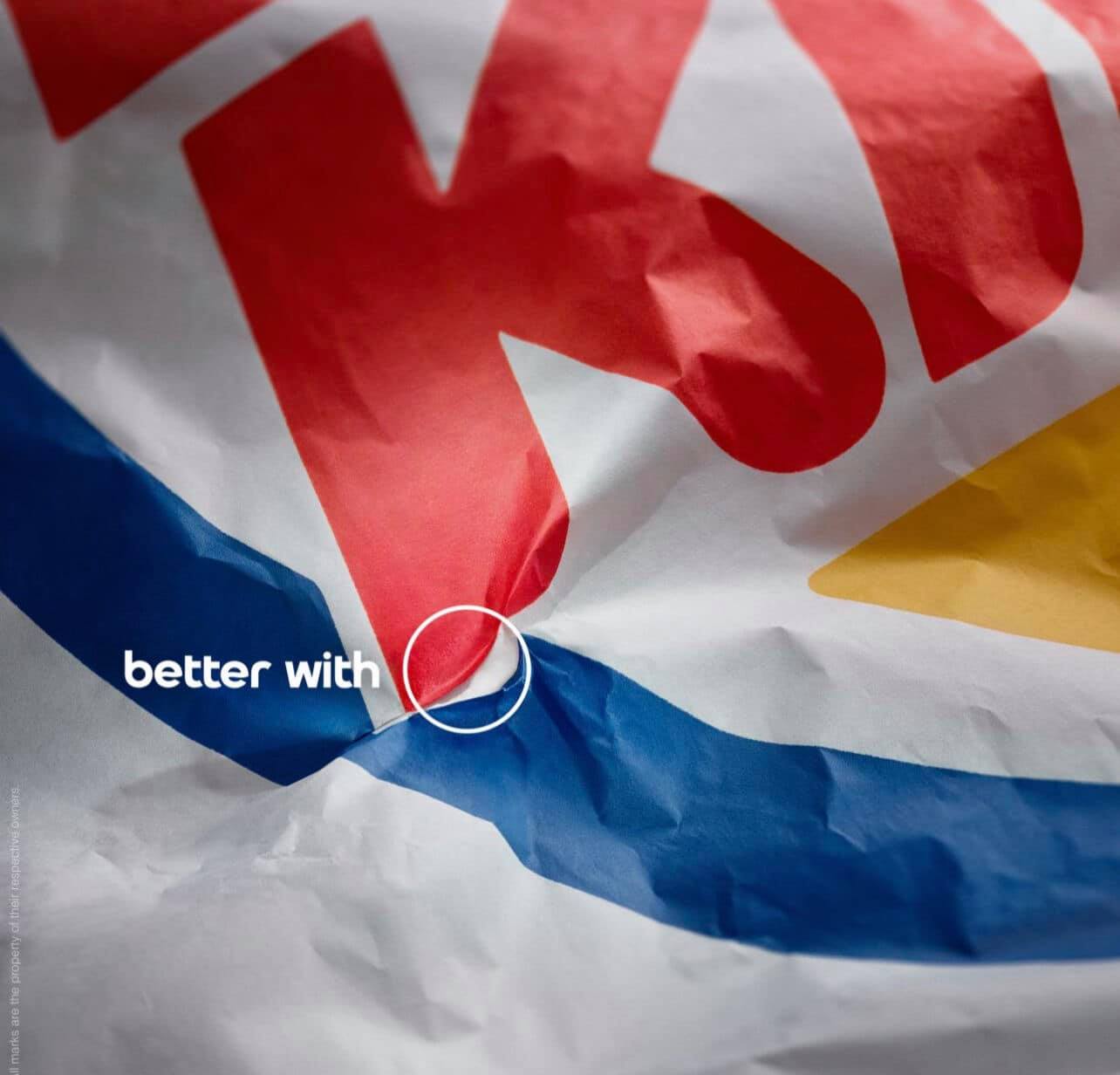 What the people are really saying?
Now, fast food fans are loving this ad because it is the reality. Have you ever eaten a burger without a cold drink? It is so dry that you literally get a thirst for the carbonated drink; you need it to swallow the food. So yes, the people are loving it. But pay attention to what is being said here.
They are documenting that you cannot consume these brands' products until and unless you have Pepsi with you.
This statement says tons about the brands, Pepsi-cola is using to convey the message. They have basically said that in isolation you wouldn't get to experience the same taste of the burgers.
All that said, it is interesting to see how, right there in the logo, you can see Pepsi. As if, it was always meant to be. And this calls for a Pepsi session because all this talk has us craving for it.
Stay tuned to Brandsynario for the latest news and updates!