Pepsi India is all set to launch a new version of the classic carbonated drink. Yes, you heard that right! PepsiCo has announced that they are formulating a new recipe for a carbonated drink. The new recipe will contain comparatively less sugar and more fizziness.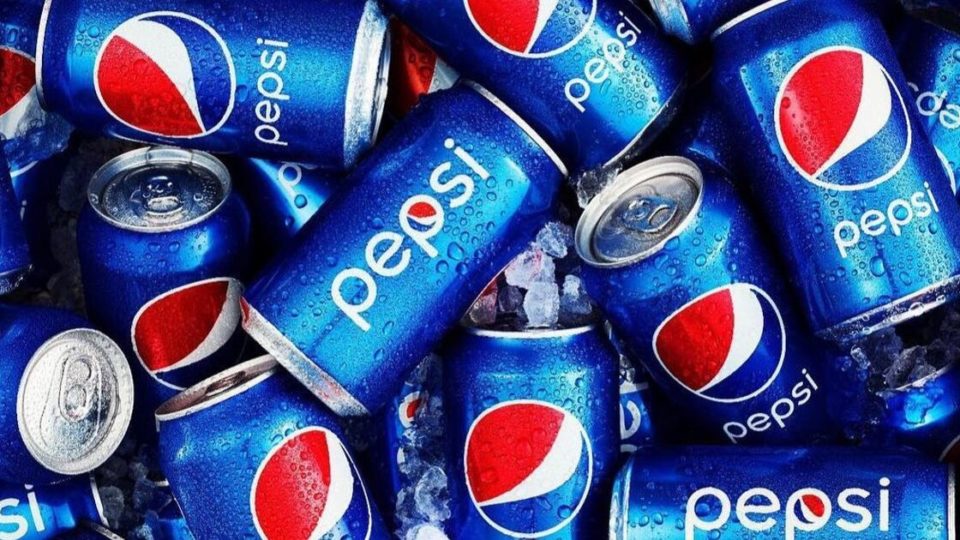 The move is made to stay market competitive with Coke and ThumsUp, as they traditionally have less sugar on their drinks, says the Pepsi officials. The launch of the new version is set to take place in the summer quarter April-June. At this time, the sales of the packaged beverages industry in India account for Rs 28,000 crore. Out of which, the estimate of cola is at 9,800 crores.
Pepsi's Statement 
"Pepsi has traditionally been a sweeter drink, compared with rivals Coke and ThumsUp. This is a move is made to close in on the category leader ThumsUp and comes on the eve of the crucial summer quarter this year. After last year's near washout quarter that coincided with the peak lockdown," an official directly aware of the matter said in an interview. However, the drink has now turned 'more refreshing,' said a spokesperson from PepsiCo.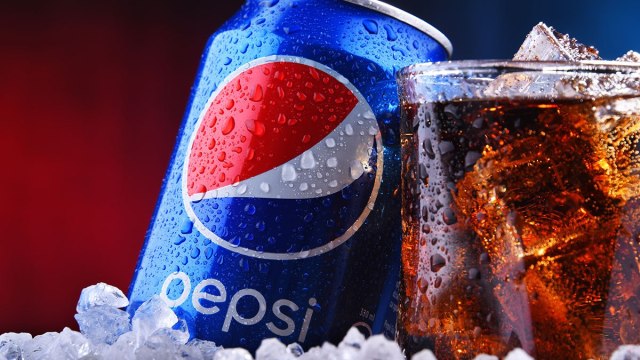 Facts about Pepsi
The modern PepsiCo company is a product of the merger between Pepsi-Cola and Frito-Lay, the parent company of Doritos, lays, and other crisps. The merger took place in 1965.
To introduce healthier options, PepsiCo acquired the Tropicana and Dole juice brands from the Seagram Company in 1998. However, in 2001 it merged with the Quaker Oats company to form a new division, Quaker Foods, and Beverages.
On three occasions between 1922 and 1933, Pepsi offered Coca-Cola the opportunity to take it under its radar. Coca-Cola turned down all three invitations.
There are dozens of Pepsi products, including cola sodas, citrus sodas, and dietary brands. Pepsi experiments with different formulas and has launched various products to suit each region or country's taste.
Pepsi is one of the very few companies to undergo a major rebranding once every few years.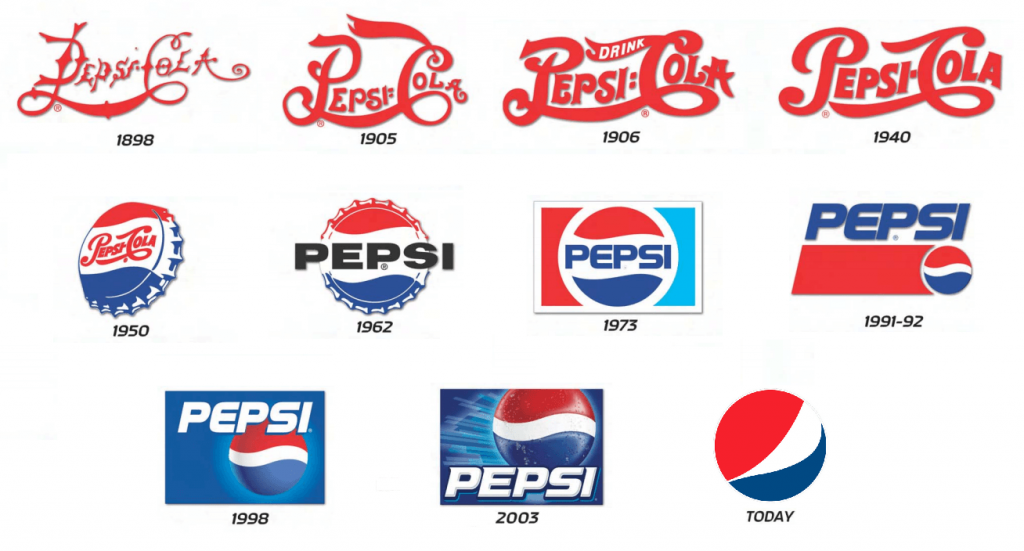 Stay tuned to Brandsynario for the latest news and updates.