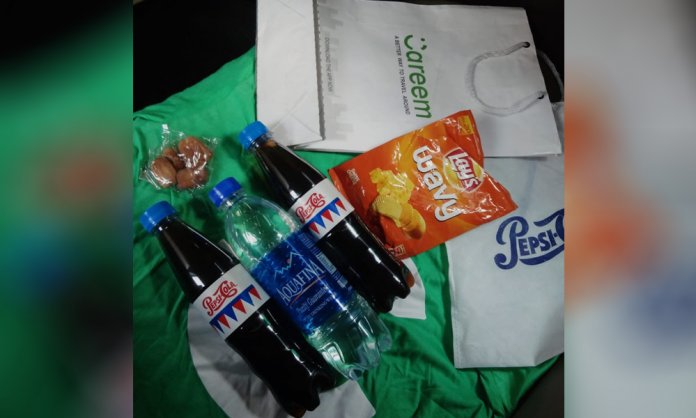 As commonly observed during the holy month, the hours prior to Iftar are the busiest. The roads are jam-packed with cars and motorcycles as people struggle to reach home in time to break their 'roza' ( fast ).
With the ongoing construction of roads, it may require a Herculean effort or just plain good luck to reach your destination at times. Unfortunately, some fail to beat the evening traffic, missing their Iftari and breaking their fast with just water while stuck in long queues.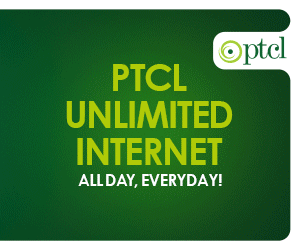 Pepsi & Careem Make Difference This Ramadan
Careem, the popular ride-hailing service is known for its innovative marketing campaigns. The beverage powerhouse Pepsi has also taken marketing to new heights while introducing the nation's first AR filter on Facebook.
In the spirit of the season, Pepsi and Careem have united creatively to make it easier for Rozedaars to break their fast whilst on the go. All those who book a Careem close to Maghrib will discover a sweet surprise waiting for them in their ride!
In a thoughtful initiative to help Rozedaars, the beverage brand and the ride-hailing service are providing quick bites to those traveling at Iftar time.
Turning Rush Hour Into an Act of Kindness
City dwellers no longer have to worry about missing iftar while stuck in traffic. If you are running late and are afraid you will be skipping Iftar, just book a Careem to reach your desired destination.
You will find a special Iftar box with Pepsi ready for you in the vehicle.
As Ramadan is a time to reflect and to be thankful, both the brands have raised the bar, focusing on generosity and giving back to the society.
This is not the first time Pepsi and Careem have gone an extra mile to provide an out-of-the-box experience to their fans.
Earlier, both paired up to launch an amazing array of retro rides, providing Pakistanis with the ultimate nostalgic rush with an epic throwback to the 60's.
What do you think of Pepsi and Careem's Ramadan campaign? Let us know in the comments below.