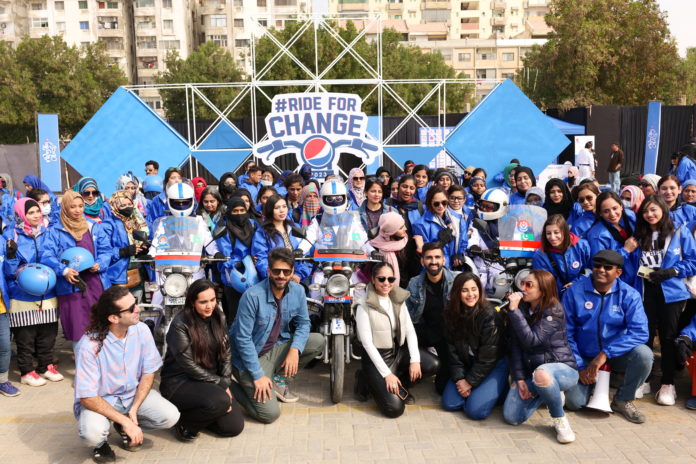 Why Not Meri Jaan has taken many forms since its inception and each one has been a unique spectacle for various expressions such as Music, Dance, Cricket, and so much more!
The latest chapter of this campaign has ignited a conversation about the essence of the era we live in, adapting to change with time so we grow and evolve!
"Waqt kay saath agar soch bhi badli jaa sakti hai, tou #WhyNotMeriJaan?"
Aligned with the idea, we saw the campaign evolve from important messaging online into a massive social spectacle; an all-female bike riders rally, where everyone took a #RideForChange!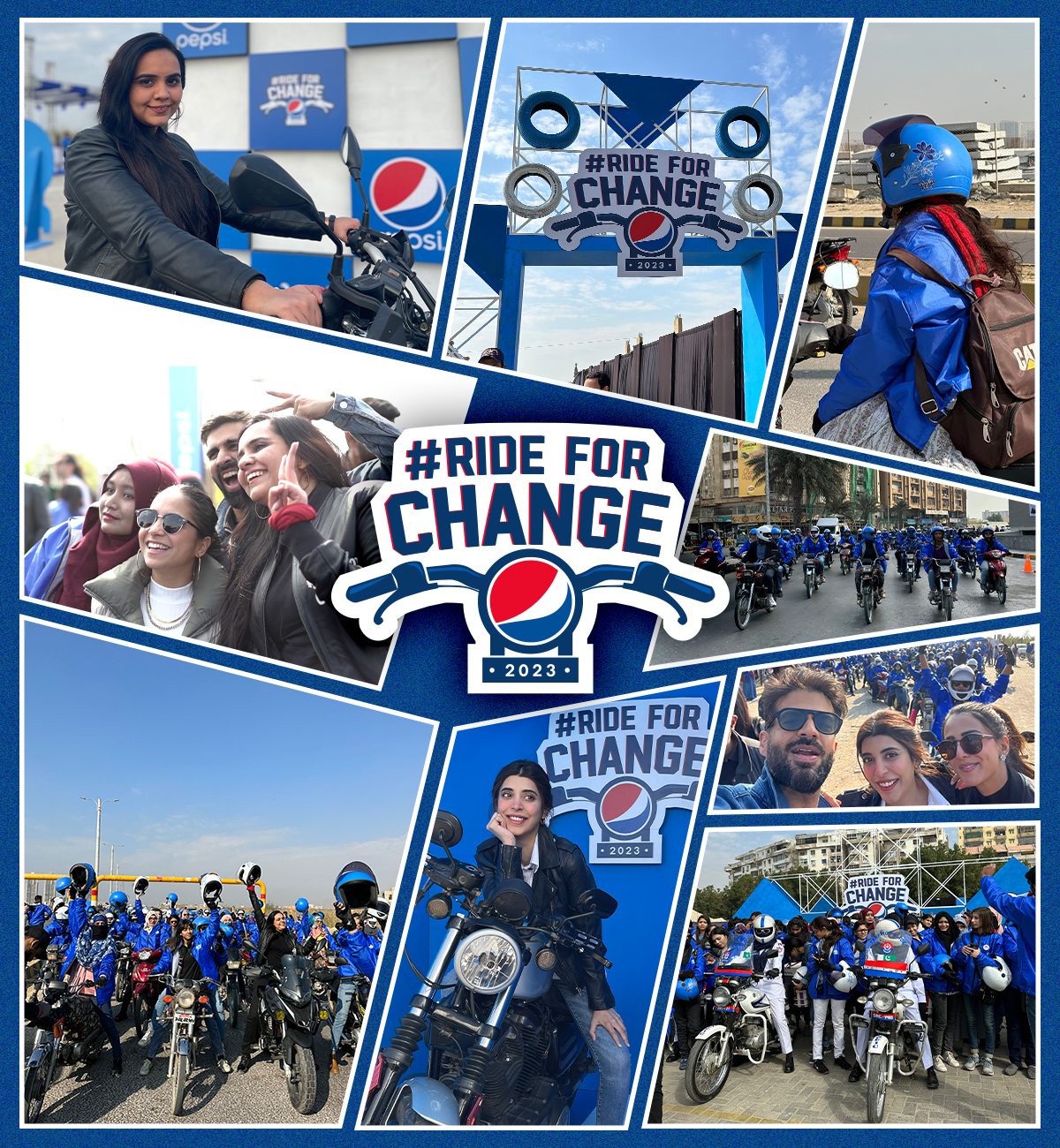 On 22nd January, we saw 400+ fearless females riding bikes along the beach with notable celebrities, influencers, and riders from women's first bike training institute called 'Pink Riders' to support the cause of a more conducive commute for women in Pakistan.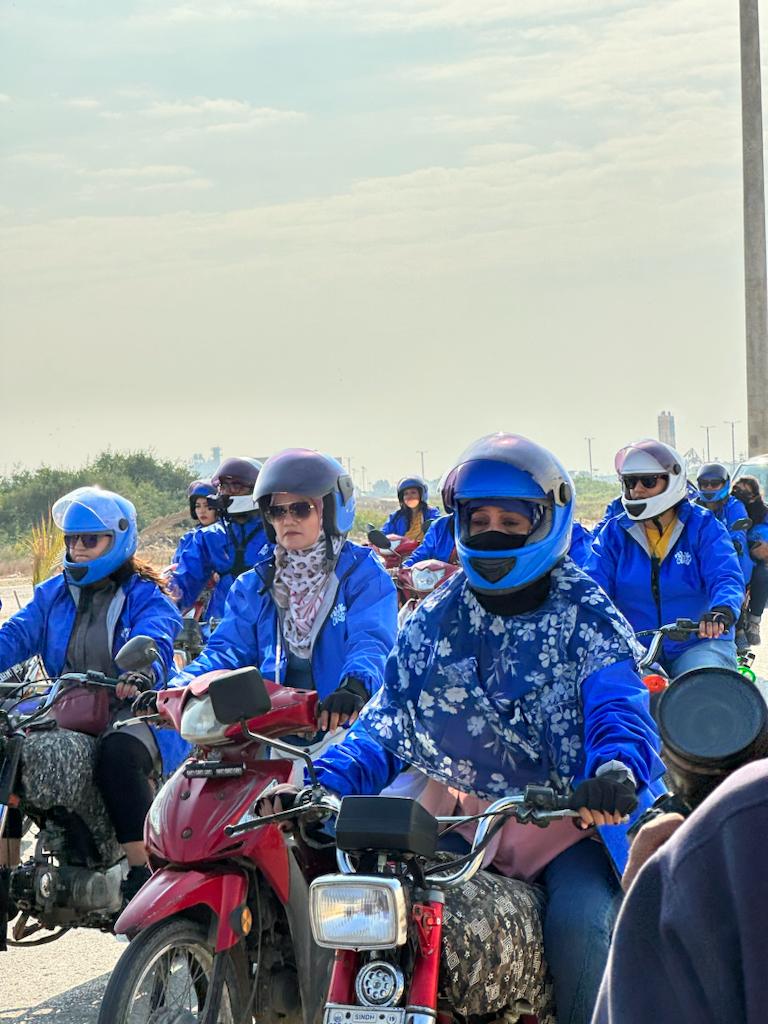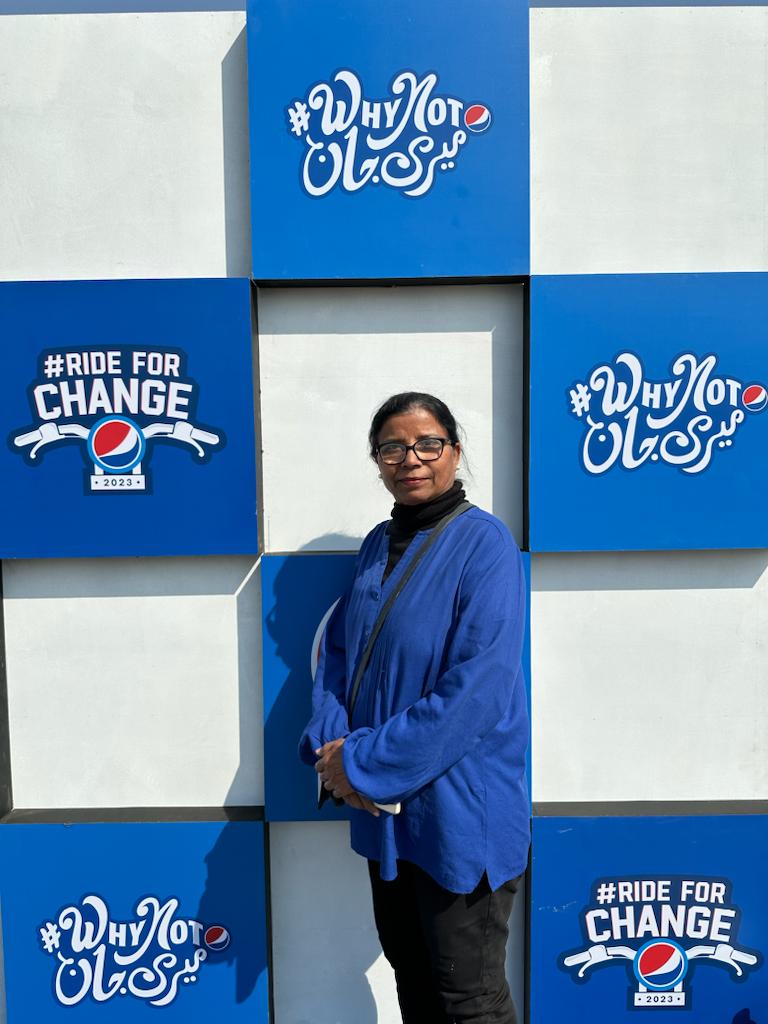 "I am running a Montessori school. I feel very proud of myself to be able to travel independently on the road by myself. I am 64 years old and my age has never been a hurdle in riding a bike!"- Mrs. Zubaida Asghar Khwaja (Pink Rider)
We also saw Sindh Police playing an active role in the event by training all these women about road safety measures, rules, and regulations. After the session, all the participants got their learners' permits on the spot. Way to accelerate the movement!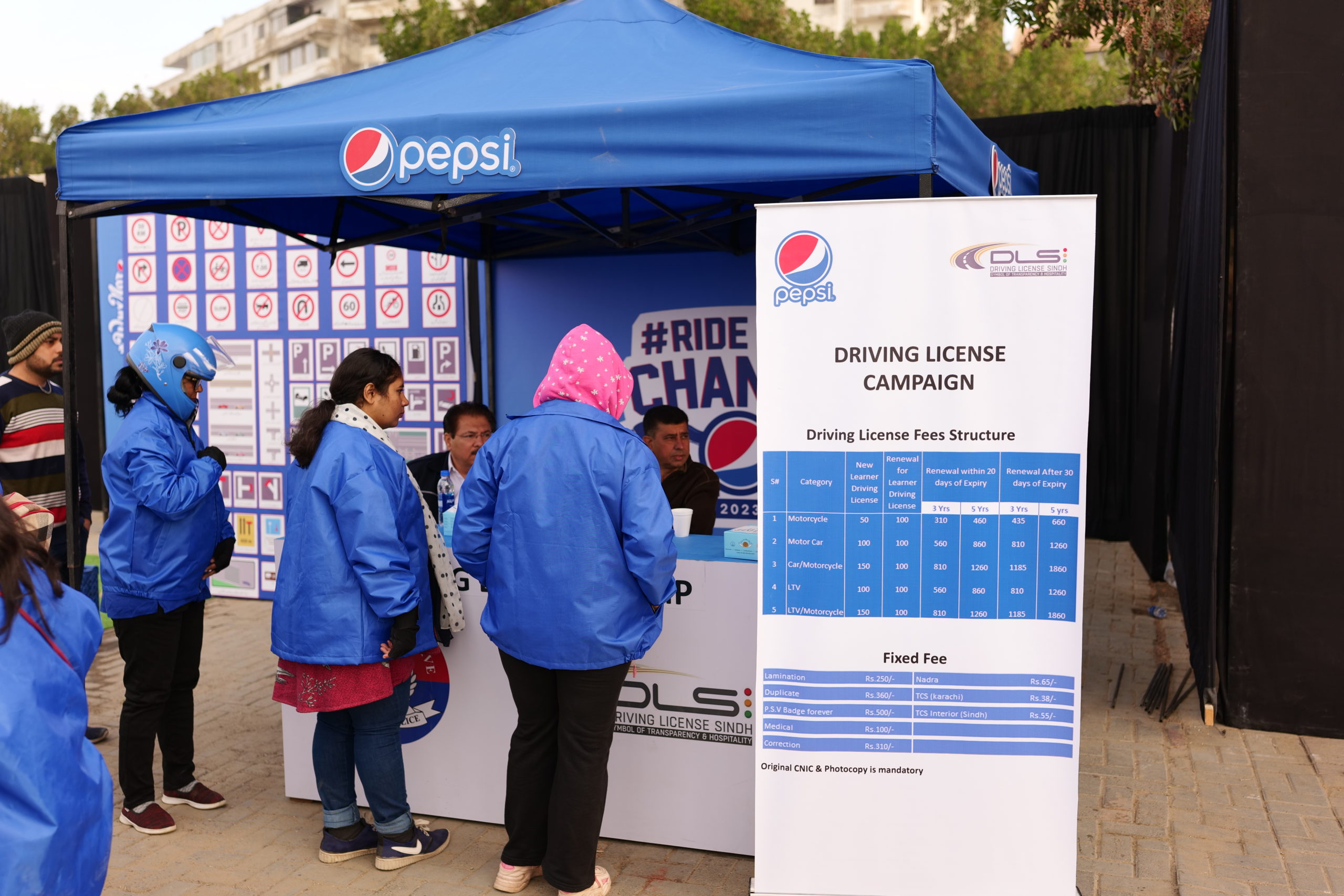 We are astonished by the way this campaign has unfolded, bringing a very important problem to light and enabling progress as a society that embraces development, and comprehends gender roles for a better tomorrow!
"Women should be able to commute on bikes without judgement and eye rolls!" -Urwa Hocane
"To see so many women together #RideforChange was an emotional sight. Why can't women ride motorcycles? Why can't women be in motorsports? Why not Meri Jaan?" – Zenith's (The Motorcycle Girl)
"Pepsi Ride For Change 🏍 what an incredible day of watching hundreds of female riders on their bikes on the streets of karachi – lets please Normalise this- Women everywhere in Pakistan should travel however they want whenever they want wherever they want and we should support them."