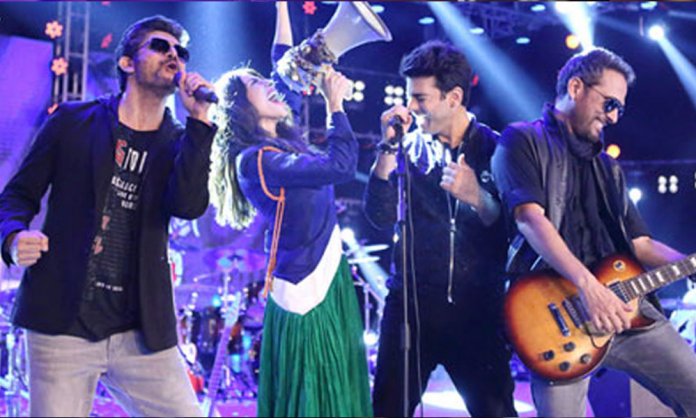 The stage is once again set, spotlights on the mark, with the biggest celebrity lineup, Pepsi Battle of the Bands Season 3 is right around the corner.
We just cannot wait for the melodious show to hit our TV screens!
Pepsi BOB 3 is bigger and better this year as we are reunited with the two powerhouses that brought down the stage last year in an epic battle!
From vocals to every last note, both the bands gave it their best and ultimately, Kashmir-The Band took the title home.
The star-studded #PepsiBattleOfTheBands promo is now out and is definitely what dreams are made of!
This time, Pakistan's heartthrob and Pepsi BOB 3 judge, Fawad Khan, joins Bilal Ali and others, to take the competition up the notch! Their oh-so-compelling voices will melt your heart but wait, there's more!
Badnaam, season 2 runner-up, also has a powerful celebrity vocalist and judge who has everyone dancing on the tip of her finger, Meesha Shafi, who has truly redefined the classic 'Kala Jora' giving it her own special touch.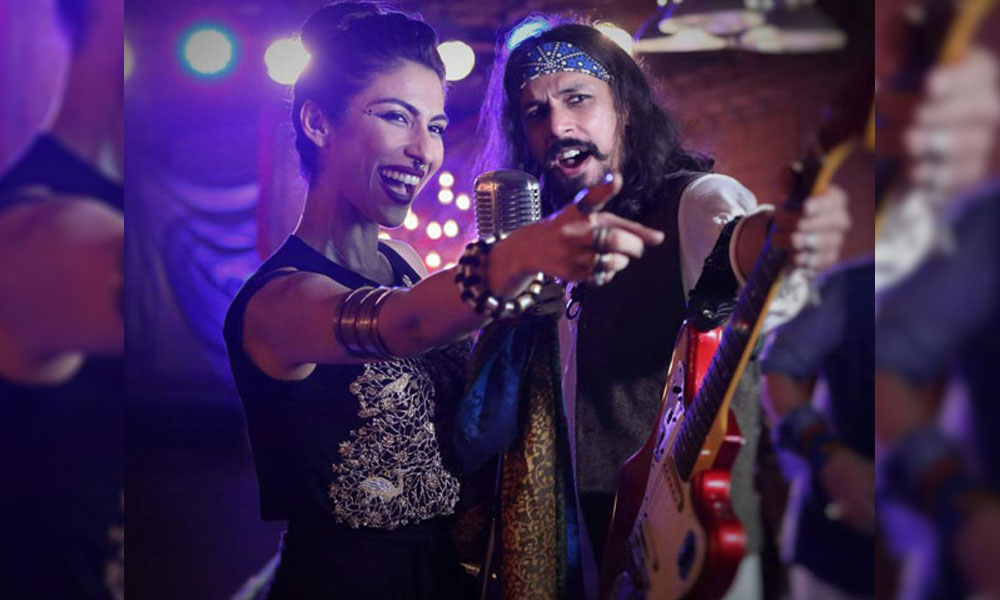 Hold on to your seats, the musical journey has not yet reached its destination as there is a sweet surprise in the promo for the audience. For 3 decades, we listened, we laughed, wept, and sang along to every lyric ever made by the duo that defines music, the one and only STRINGS!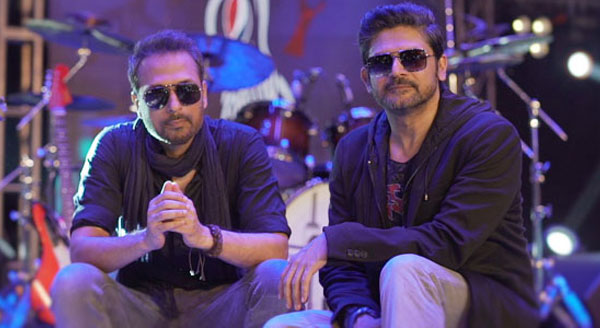 With one of their greatest hits, 'Hai Koi Hum Jesa', the evergreen men have once again made their presence felt on the stage.
Pepsi and music have always gone hand in hand. The company has introduced some of the nation's finest with an unforgettable platform.
This promo perfectly sums up how fantastic season 3 will be. We are so much looking forward to seeing what the world of music and Pepsi have coming up for us next!
Pepsi Battle of the Bands Season 3 starts on 15th July 2018. So fasten your seatbelts and get ready to embark on a musical journey you have never experienced before with #IMWithTheBands.
The battle is coming!