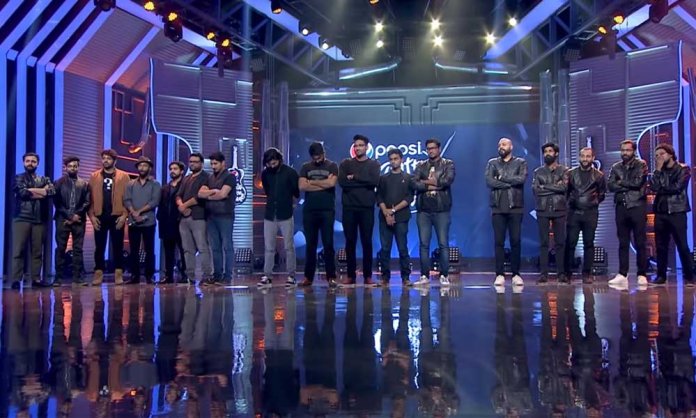 Pepsi Battle of the Bands Season 4, episode 1 had us on the edge of our seats!
However, it was episode 2 that turned out to be thrilling as we watched to see which of the 12 bands had been selected for the next round.
The gorgeous Hina Altaf introduced Kashmir as the season 2 winners – the band who performed 'Bhago' for the audience.
There could not have been a better start to the competition!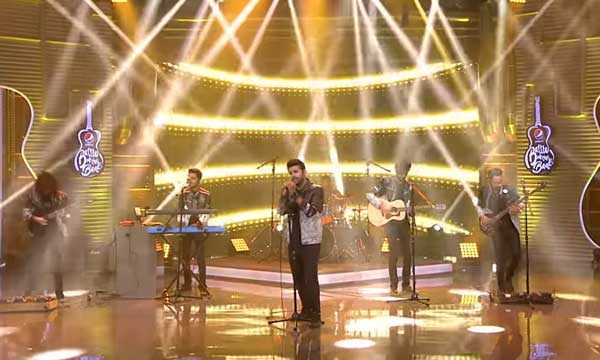 Outperforming Bands of the Evening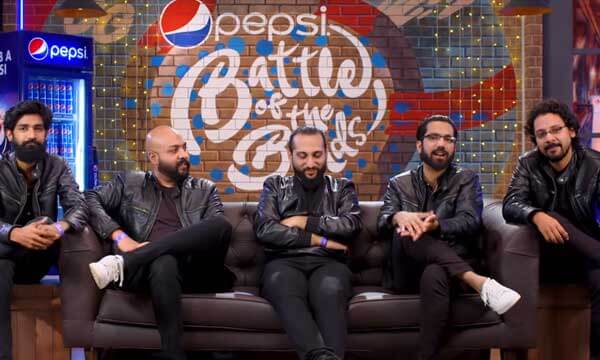 Auditions once again kicked-off and we came across very familiar faces as E-Sharp walked on to the stage. The band made it to the platform for the second time after being unable to make it through in season 2.
However, their carefree sound and charm won the judges' hearts as Meesha Shafi and Fawad Khan applauded with a much-deserved standing ovation. E-Sharp made history as it was the first time in the show's history, that a band was sent to the final round straight from the audition round.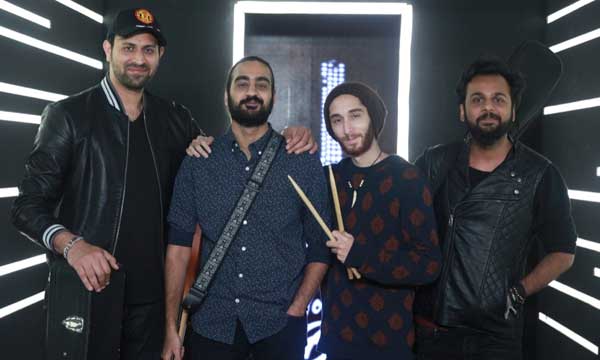 Uraan, a band that had been quite different from the others we have seen audition consists of artists hailing from different backgrounds. With their outstanding performance, the judges could not resist praising them.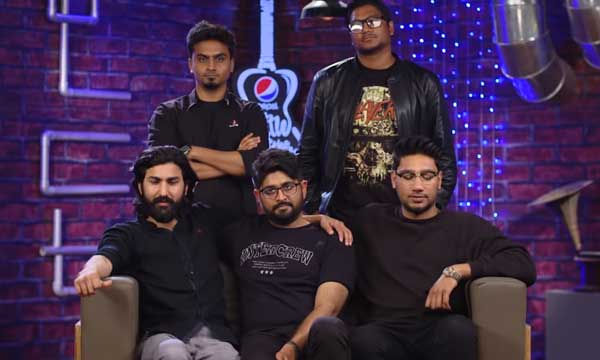 Marjaan soon made their way to the stage. However, another familiar face was seen as the lead singer had also auditioned in season 2 with their previous band 'Khamaaj' whose song 'Bezubaan' became a viral sensation in a short time! The judges gave positive remarks claiming that the band was very "authentic" and overall well-received.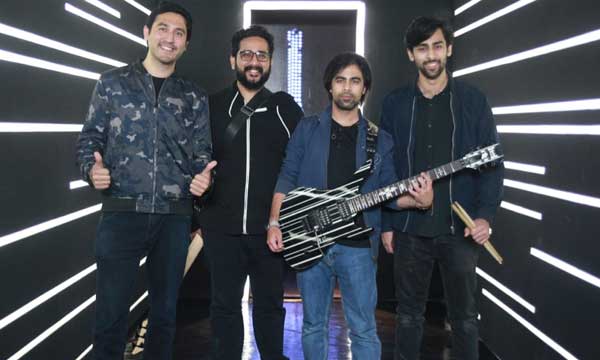 Black Hour stole the limelight after taking inspiration from Guns and Roses for their track. Being together for a decade, the band auditioned with lyrics in their native language, 'Pothwari'. The judges declared the band as next level!
After a long wait, talented bands and the discovery of inspirational artists, the judges finally made their decision on the top 12.
Pepsi Battle of the Bands Season 4 Top 12
And the Top 12 are:
E-sharp
Seismic tremors
Marjaan
Neon
Star Zone
Auj
Uraan
Aarish
Skehlaaj
Black hour
Jhoot
Mousiqa
Ladies and gentlemen, we now have our contestants ready to take on each other for that beautiful trophy!
Find out what happens next on Pepsi Battle of the Bands Season 4 by tuning in next week at the same time and same place!
Watch Pepsi Battle of the Bands Episode 2 Below!
https://youtu.be/JCdUGrOPmv8